Seattle police said on Twitter on Wednesday night that they were investigating a report of a shooting with "multiple victims" near the scene of protests over the surprise victory of Republican Donald Trump in the U.S. presidential election.
The Seattle Fire Department said on Twitter that crews were treating five patients with gunshot wounds, two of them with life-threatening injuries.
The police said that it was an incident that came after an argument and had nothing to do with the protest.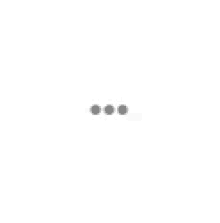 In a statement the city's police department said: 
"Police found five victims on the street in front of a convenience store and at an adjacent bus stop.
One man was taken to Harborview Medical Center in critical condition. The four other victims—one woman and three men—were transported with non-life-threatening injuries.
At this time, the shooting NOT believed to be connected to earlier demonstration at Westlake."