The forest department officials have arrested five persons from a village in Shahdol district of Madhya Pradesh after a tigress was electrocuted due to the electric wired fence laid by them to save the crops. 
A team of forest officials arrested five persons from Bochro village of the district on Monday on charges of killing a tigress named T-1, Shahdol's Chief Conservator of Forest Prashant Kumar Jadhav informed on Tuesday.
 On the night of January 19, the body of the tigress with injury on her eyes and burn marks on the tail was found near Banas river, about 125-kilometers from Shahdol district headquarters. 
This is the border area of Sanjay Gandhi National Park Sidhi and North Forest Division of Shahdol district. Those arrested include Karan Loni (21), Ram Kripal Loni (25), Ramchandra Kaul (40), Dadua alias Dadan Kaul (26) and Asif Khan (19), he informed.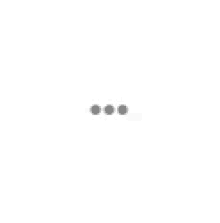 The forest official said that the case under sections of Indian Wildlife (Protection) Act has been registered against the villagers. The accused were presented in the court today which sent them to judicial custody. 
Jadhav said the arrested villagers claimed that they have laid electric wired fence to save their crops from the animals and this tigress had strayed into the area. The tigress got trapped into this fences and died, he said. He also informed that three cubs of this tigress were sent back to Sanjay Gandhi National Park Sidhi and are being kept under supervision.