Five persons have been arrested in Indore with demonetised currency worth Rs 70.50 lakh, police said on Friday.
 "Acting on a tip-off, cops arrested five persons identified as Arvind, Mukesh, Mahesh Sharma, Mukesh Deharia and Vakil Shah near Machchhi Bazaar Square here late last night and seized from them old notes in denomination of Rs 500 and Rs 1000 totalling Rs 70.50 lakh," said Pandrinath Police Station In-charge, Vijay Rajput.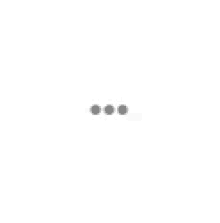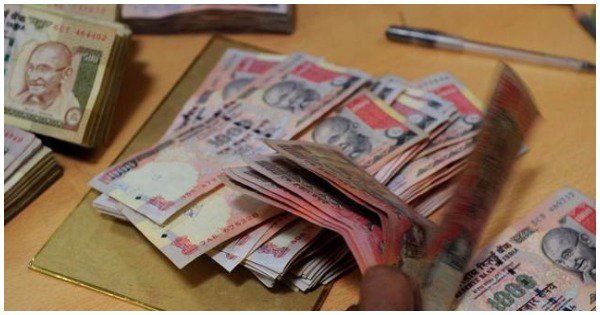 The accused carrying the scrapped notes were caught after police intercepted an auto rickshaw in which they were travelling, during a vehicle checking drive. Rajput said the arrested persons have revealed that that old notes were brought from Ujjain district and were supposed to be delivered in Indore.
 Earlier on April 25, a trader was arrested here with demonetised currency worth Rs 44.86 lakh. Similarly, four persons were arrested on April 11 and demonetised currency worth Rs 64.30 lakh was recovered from their possession.