Action games have always been popular. They can give you an adrenaline rush, get your fingers moving and lets not forget, it's a great way to test your reflexes. No doubt, there are a variety of action games out there but only a few are worth investing your time in. So get ready to feel like a superhero who can conquer the world with these 5 best action games that you can play on your Android devices. 
1. Into the Dead 2 : Free on Google Play Store 
If you are into shooting and love 'infinite running' games then Into the Dead 2 is the perfect choice for you. You will be paying the character of Henry, who is trying to find his way back to his family after crashing his truck, desperately outnumbered by the soul-less creatures. Sounds pretty intense! You have to run through a field and save yourself from zombies. Yes, you will have a variety of weapons to choose from and as you progress in the game more weapons will get unlocked. Hide from them, kill them, dodge them, bomb them but don't surrender to them, okay? The game play and the graphical representation of this game is impressive. The controls are pretty easy to use and learn too. There are quite a few upgrades in this game like multiple endings, more weapons and even a cute little dog companion who will help you in times of trouble. If you want to upgrade your character's skills and weapons, don't forget to participate in daily and special events. Will you be able to kill the zombies before they kill you? Lets find out.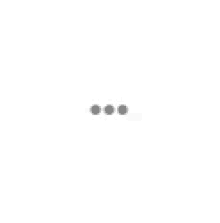 2. Critical Ops : Free on Google Play Store 
This game is a multiplayer first person shooter game. You can choose to play a terrorist or you could choose to be part of the anti-terrorist squad. The concept of this game is quite simple and good I must say. This is a fast paced combat game where you will have to work as a squad to achieve different objectives and goals so team work is equally important in this game. If you really want to be a pro, don't forget to master the sniper, grenade and other heavy duty weapons. You'll need them all. The game play is pretty concentrated and intense. You have to be tactical and technically skilled if you wish to progress. You can also join your friends online or host private matches if you want to take things up a notch. If you like social shooters, then you'll surely like this game. Which squad do you choose to play with? The terrorist or the anti-terrorist?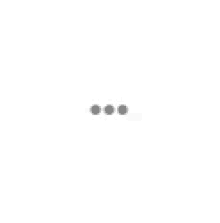 3. Sky Force Reloaded : Free on Google Play Store 
If action and only action is what you are looking for in a game then Sky Force Reloaded is what you need to get your hands on. This is a retro style arcade shooting game loaded with action. Want to know the story line of this game? Okay, so you have to fly through a battlefield and destroy enemies and complete in-level objectives. Just avoid being destroyed. Simple enough, yes? There are various air crafts that you can unlock and upgrade to make things easier. The graphics are colourful and the sound track is pretty commendable too. Overall, it's a total time waster, but you'll have to be alert and attentive if you want to win. This game is definitely worth a shot.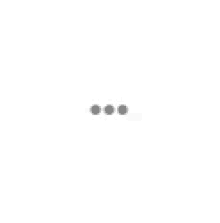 4. Super Phantom Cat : Free on Google Play Store 
This game is a retro-inspired 2D action platformer. You have to play the character of Chemist White and embark on an action-packed journey through the Phantom World. This game is filled with challenges so you won't come across any dull moment. This game can surely make any platforming fan jump with joy, that's for sure. If you want to complete a level you'll need quick reflexes to pull off incredible feats like bouncing on a monster's head to reach difficult platforms or jump between small platforms to get through a massive abyss. One wrong move can kill you so you have to precise with the jumps and the movements that you make if you want to reach the end. The graphics of this game have a retro feel to it and the controls are pretty decent. This game is fun, goofy and interesting all at the same time. Of course, there are bonus levels that you can explore and master apart from the main levels. There is tons of stuff to do in this game. Don't be under the impression that this is going to be easy because the game play is pretty aggressive. Take my word for it.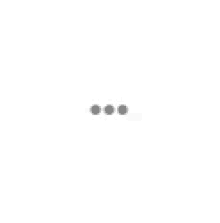 5. Swordigo : Free on Google Play Store 
Run, jump and slash your way through a world filled with dungeons, treasures and devious monsters and embark on an epic adventure. You will have to collect magic spells, swords and other gear as you progress in this game if you want to kill and destroy your enemies. Mind you, the game play is fast-paced but the controls are quite easy to understand and they are customizable too which is quite a rare trait. Here's a hot tip. If you want to upgrade your characters skills, don't forget to venture into gloomy caves to get powerful swords because that's where you'll find them. The graphics are exceptional, the game play is amazing and the character looks quite adorable. What more do you need?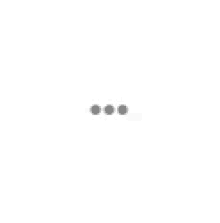 Are you ready for some action?