Every bass head knows that picking a good bass speaker is a fine art. You want something with great sound quality, punchy beats and powerful bass that hits hard and tight without sounding bloated or muddying into the midrange frequencies. So if you're looking for a gadget that can fulfill such a promise, look no further. These chosen ones will deliver.
1. The JBL Boombox Bass Bluetooth Speaker
Price: Rs.27,890
The JBL Boombox is hands down the best bass Bluetooth speaker that delivers extremely deep punchy bass performance. The bass hits and feels impactful without muddying into the midrange frequencies and provides plenty of depth to music performances. Bass-heavy music genres such as electronic dance music, rock or hip-hop sound exceptionally good on this speaker and it has enough volume to turn your pad into a nightclub. To top it off, this monstrous speaker comes with a full IPX7 waterproof rating and durable construction, making it perfect for outdoor use or poolside parties. Save up. Splurge.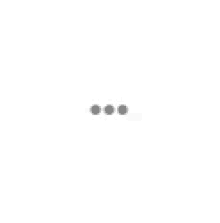 2. JBL Xtreme Bass Bluetooth Speaker
Price: Rs. 14,699
The JBL Xtreme delivers extremely powerful bass response and is second only to the JBL Boombox. These speakers are capable of producing deep, punchy bass with plenty of depth and the lower-midrange frequencies sound rounded and very accurately reproduced. Vocal performances sound crystal clear on the JBL Xtreme. It particularly shines with music genres such as EDM, rock and hip-hop, lending them plenty of depth and finesse. The cherry on the cake is that it comes with a built-in 10,000 mAh battery that delivers up to 15 hours of continuous music playtime on a single charge and a splash-proof fabric that provides added water-resistance. Here's a kicker. You can connect up to 3 Bluetooth devices to the speaker simultaneously. Yippee!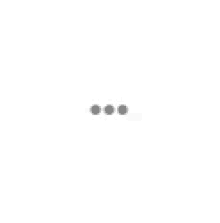 3. UE Boom 2 Bass Bluetooth Speaker
Price: Rs. 9,990
If you're looking for something more compact and portable that will nevertheless shake your windows when it's on, you can't go wrong with the UE Boom 2. The speaker has a very sleek and eye-catching appearance and comes with IPX7 waterproof meshing with rubberized exteriors. The bass output from the UE Boom 2 is deep, solid and very punchy. That being said, the highs and midranges on the UE Boom 2 sound more refined and detailed. The speaker is relatively portable and it also comes with an app which allows you to pair multiple UE Boom speakers together for a wider soundstage. The speaker also has convenient "tap" buttons which you can tap to play, pause or skip songs on the go.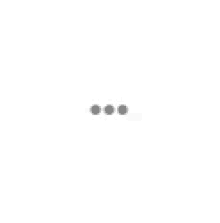 4. Bose SoundLink Revolve Bass Bluetooth Speaker
Price: Rs. 19,900
The Bose SoundLink Revolve delivers loud 360 degree sound while maintaining consistent and impactful lows. The highs and midranges sound detailed and refined. Apart from the stylish and sleek aluminium finish, the speaker itself is designed to be extremely durable and water resistant which is a nice feature to have for poolside parties. The speaker runs continuously for 12 hours on a single charge and can be paired with another SoundLink Revolve for a much wider soundstage in outdoor spaces. While the bass output from the Bose SoundLink is not as heavy as the JBL Xtreme speakers, what it lacks in quantity, it makes up for in quality.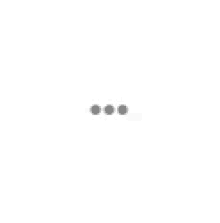 5. AOMAIS LIFE 30W Bass Bluetooth Speaker
Price: Rs. 12,462
The AOMIAS LIFE 30W speaker is a Bluetooth Speaker with plenty of volume and a stunning bamboo facade at the front which makes it blend in easily with home décor and furniture. The AOMIAS Speaker also comes with dual drivers and passive radiators for superior 30W sound and heavy-bass performance. The speakers produce really good, full-range sound quality with nice treble ranges that sparkle and deep lows with depth and tightness. Apart from the sound performance, the speaker comes with a built-in battery that delivers up to 10 hours of continuous music playtime. Like a few other contenders on this list, you can pair two of these together to create a 60 watt soundstage.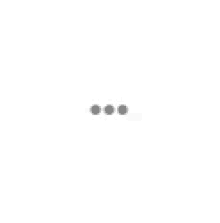 What's life without a healthy dose of bass?