We are almost reaching the end of 2018, guys. If you haven't made any New Year plans yet, let me help you with this one. Do you want to kick back, relax, rejuvenate and start your New Year's with a bang? If yes, then here are the 5 best beach destinations in India that you can go to this year alone or with family and friends to witness India's ultimate coastal beauty.  
1. Gokarna
Where: Karnataka 
Located in the northern part of Karnataka, Gokarna is a small town which is flooded by tourists every year. Not one, not two but four of India's most pristine beaches are nestled here. That's quite a big deal! Thousands of pilgrims and bag packers make their way to Gokarna every year. If you want to soak in some sun and walk along huge palm trees then Gokarna is where you should be. Gokarna offers the alluring package of beach escape and spiritualism, all overlooking azure waters. There are many make-shift cafes along the beaches that you can explore too. Just a boat ride away is the ultra-secluded Half Moon Beach. If you go further, you will come across Paradise, a place that offers some of the best seafood, low hammocks over the sand and welcoming home-stays owned by the locals where you can stay.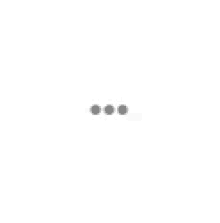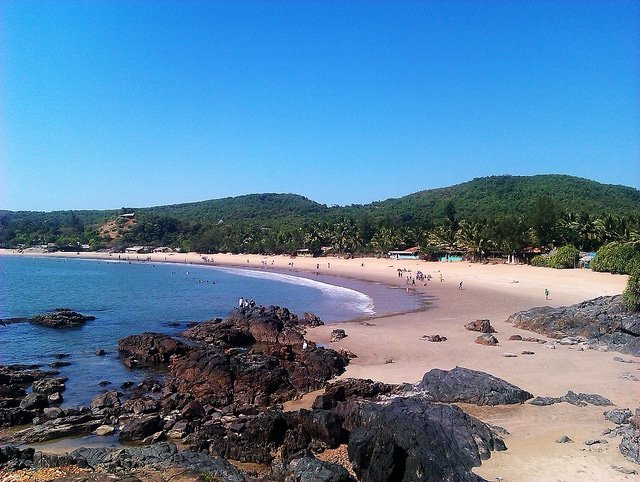 2. Puri
Where: Odisha 
Puri is a small town that lies just 60 kms away from the capital of Odisha, Bhubaneshwar. This small town is famous for two things; the famous Jagannath temple and of course, the beach. A large area of Puri is covered in sprawling sands and lapping waves. Some of the most mesmerizing beach experiences and some truly incredible ocean views is what you will get. If you are looking to have a good time, then Puri should be on your check list. If you don't want to be in a crowded area, you could move to quieter shores, such as Balighai and Chandrabhaga. There are shacks all along the beach where you can indulge in some delicious seafood delicacies. Indians and foreigners from across the world come here to relax and soak in some rich culture that Odisha has to offer. Did you know that the beaches here feature splendid sands and choppy waters, which is ideal for surfing enthusiasts? Puri also hosts the annual Puri beach festival that takes places in November. If you are looking to relax, Puri should be the ideal choice.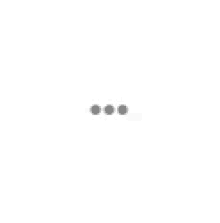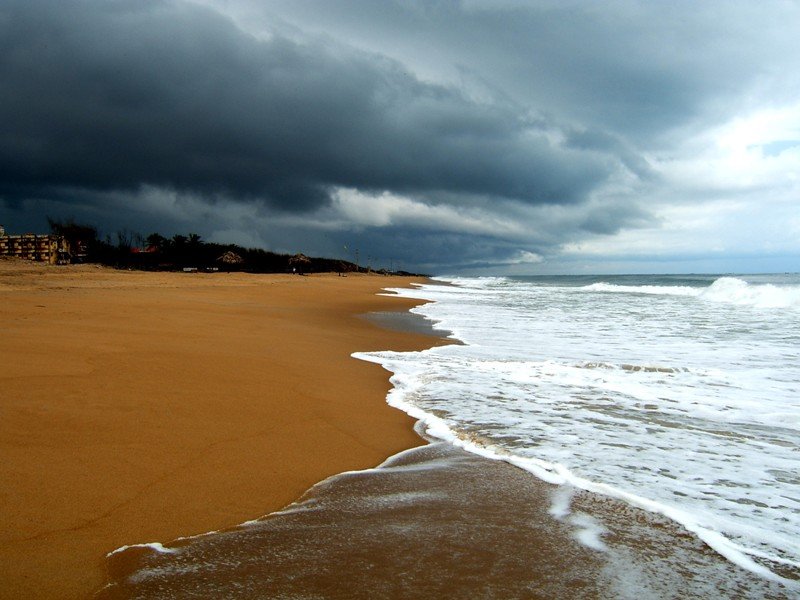 3. Mahabalipuram
Where: Tamil Nadu
Pristine, beautiful, sunbathed beaches and a string of restaurants along the shore is what a holiday in Mahabalipuram will look like. Mahabalipuram is located just 58 kms away from Chennai. You can indulge in some relaxation and tranquility guilt free in this golden sandy beach which is surrounded by rolling hills and glittering seas. This beach is known as one of the most pristine beaches in Tamil Nadu, which attracts close to thousands of tourists each year. If you want, you can indulge in some water sports like windsurfing or swimming if you're feeling adventurous or you could simply lay on the sea shore and listen to the waves if you are feeling too lazy. This paradise is a perfect combination of ideal beaches, culture and uninterrupted tourism.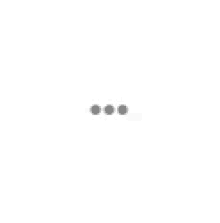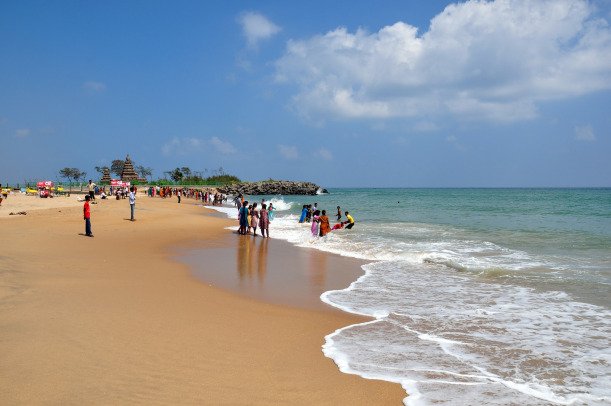 4. Havelock island
Where: The Andamans
A natural paradise with white sandy beaches, rich coral reefs and lush green forests is what Havelock island has in store for you. Calmness and turquoise blue waters is what you will get to experience here. Add scuba diving, trekking, elephant riding, snorkeling and much more to make this place your ideal destination for a beach holiday. This island is one of the most populated in the Andamans with an area of 113 sq km which is located 39 km to the north-east of Port Blair. If you wish to swim in some warm water and enjoy water sports then, the Radhanagar and Elephant beach is ideal for you. Why not take a break from your fast paced lifestyle and spend some time with nature, huh? Add Havelock to your beach holiday list right now. You will not be disappointed.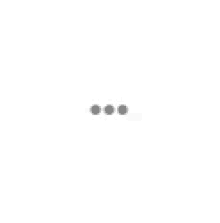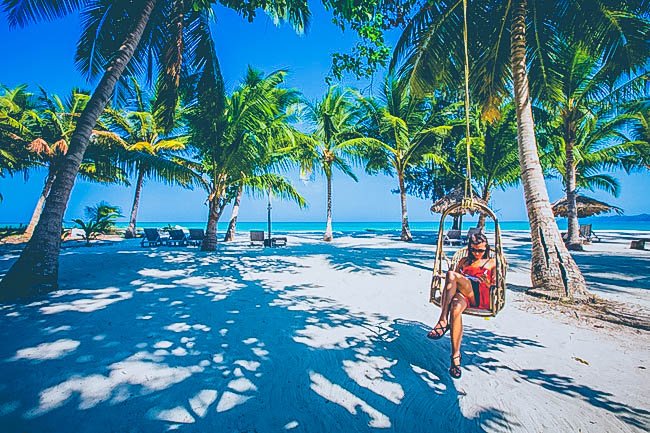 5. Minicoy
Where: Lakshadweep
Locally known as Maliku, Minicoy is an island situated in Lakshadweep, India. This island is not known to many but it is famous for its fresh water, white sand beaches and flamboyant coral reefs that you wouldn't want to miss. Minicoy is the second largest island of the Lakshadweep chain which is 398 km away from the shores of Cochin. Best known for its luxury beach resorts, Minicoy is an ideal destination for travelers who are seeking solitude. Wait, there is something for everyone here. You can also spend some quality time with your bae  amidst the clean beaches and the alluring ocean. Visiting Minicoy is all about taking in the beauty of nature in the most undisturbed form. Wondering why? Well, that is because this little island still hasn't been commercialized yet. This tourist spot has gained popularity due to activities like tuna canning and tuna fishing. Buy a bathing suit already, will you?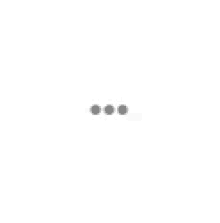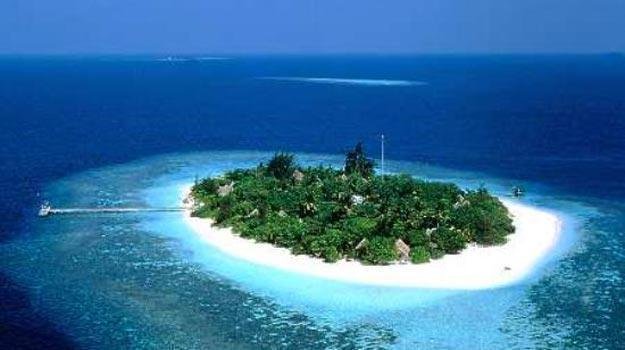 Because life is a beach!