Here are the 5 best budget cruise lines in the world for you to hop on and take some time off from work. That's because you have worked hard this whole year and you deserve a much needed break. Also because who wouldn't want to stay on a floating palace at sea, right? 
1. Royal Caribbean International 
Price: Starting 11,034 Rupees per night
The Royal Caribbean International cruises across 256 destinations and it is one of the largest lines sailing the ocean. You can sail to the Caribbean and Mexico. If you like, you can also board a ship to Alaska and New Zealand. There are a lot of activities you can indulge in while you are on this cruise. Depending on the itinerary you choose, you can tag along on a sightseeing tour, taste local fare and enjoy a thrilling nature hike. The Royal Caribbean ships depart from ports all over the United States, Fort Lauderdale, Florida and also from numerous international ports. Itineraries range from three-night trips to 23-night journeys. You'll find a variety of eateries and activities for every age group, including kids entertainment programs and adults-only pool areas.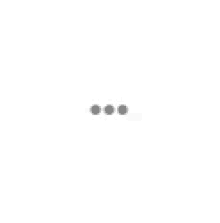 2. Norwegian Cruise Line 
Price: Starting from 11,034 Rupees per night
Known for its inventive 'freestyle cruising' concept and laid back ambience, the Norwegian Cruise Line offers a plethora of on board activities to indulge in. If entertainment and relaxation is what you are looking for then you have to get on this cruise. There are no fixed dress codes or fixed dining times that you have to follow on this cruise which is a relief. I mean the whole point of holidaying is to take some time off from monotony in life, right? This line includes itineraries lasting from one day to about twenty one days. This cruise line will take you to destinations like Alaska, Hawaii, Asia and Europe. There are live shows and musicals that take place for adults to enjoy. Oh, there is an on board water park too for the youngsters. Don't worry, there are a variety of on board restaurants you can check out if you are a foodie. The Norwegian Cruise Line's ships are fairly large, carrying between 1,936 and 4,266 passengers. Woah! That's quite a lot of passengers.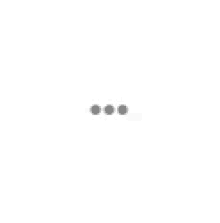 3. Carnival Cruise Line
Price: Starting from 7,356 Rupees per night 
A lively festive atmosphere and a host of entertaining options to choose from, is what the Carnival Cruise Line offers. This cruise departs from many cities in the U.S like Miami, Baltimore, Los Angeles and New York. As a cruiser, you can pick destinations across Mexico, Alaska, Europe and many other locations. Also, there are many on shore activities that you can try out like going on a zip lining adventure in Puerto Vallarta, sun bathe in the Bahamas and even indulge in some wine tasting in Aix-en-Provence. If this doesn't interest you, there are plenty of other activities that you can keep yourself busy with, like going to the water slides, casions, comedy acts and night clubs. This ship line offers a wide range of activities that guests of all ages can enjoy. You can also taste some of the most exotic cuisines from around the world.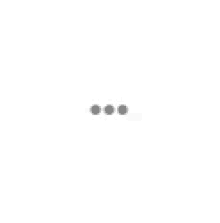 4. Princess Cruises 
Price: Starting from 15,000 per night
This popular cruise sails across destinations like Hawaii, Mexico, Alaska, the Caribbean and many other locations. This cruise departs from cities like New York and Los Angeles in the US. According to your style and size preference, you can choose between midsize ships and large ships. Cruises on this ship line lasts between three to hundred and eleven days. Now that's what I call a vacation! From stage shows to music lessons and poolside screenings, there a lot of activities that you can do. Amazing! Yes, there are on shore activities too that you can choose from like a sightseeing tour in Spain and Barcelona or a desert safari in Dubai. Also, the dining timings are flexible with a variety of culinary options to choose from. However, this ship line targets adult travelers who are into long voyages.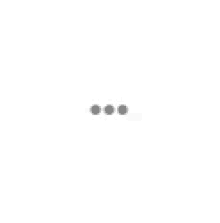 5. MSC Cruise Line
Price: Starting from 7,034 Rupees per night
With a refined on board experience and a host of facilities to choose from, this Swiss-based cruise line sets itself apart from other cruise lines. This cruise line promises you one thing i.e., ENTERTAINMENT. It offers facilities like the adult-only pool, 4-D cinema and Balinese spa. WHAT? You can sail across destinations like the Mediterranean, South America and northern Europe. The itinerary on this cruise line varies from one day to twenty eight days. Everything about this cruise is top class. The entertainment on the MSC includes evening concerts, live shows, contests, parties and a host of other activities. There are on shore activities too that you can enjoy in Athens, Greece and Jamaica. Sounds like too much fun. Guess what, if you have a child who is 11 years old or below, his/her ticket is going to be free. Woohoo!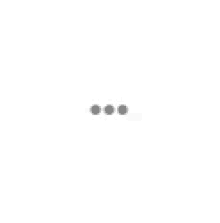 Because you deserve the best!