1 Lakh Rupees. Seems like a lot of money, yes. But to a passionate photographer, that is the price well paid for excellence. Well, at least it is enough to buy a really good high-end DSLR camera. Here are the 5 best DLSR cameras that you should check out right now. Just so you know, this list is in no particular ranking order, okay?
1. Canon EOS 80D : 75,387 Rupees
The EOS 80D is a new addition in the Canon family which has already been praised for its performance and user friendly interface by the experts. This one is an updated version of the EOS 80D which comes with a 24.4 MP sensor. This beauty comes with a lot of exciting features and the continuous Auto Focus feature during live mode is just one of them. The image quality produced by this shooter is impeccable. It even has a good noise reduction feature that produces crisp and neat images. However, the only con that this camera has is that it has an old processor. Nonetheless, this camera will not disappoint professional photographers who are looking for a more advanced camera. Another plus point of EOS 80D is that it has an excellent battery that allows you to take 960 photos per charge. Freaking awesome! What more do you need?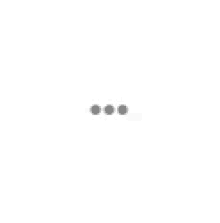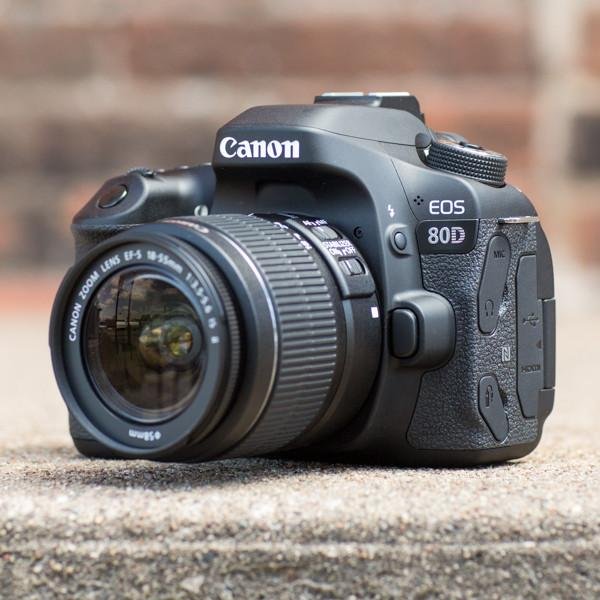 2. Sony RX100 II : 56,098 Rupees
If you are looking for the latest technology in a compact size then say hello to the RX100 II by Sony. Don't judge this shooter by its size just yet. In the looks and design department, this stunner manages to impress with its sleek design and solid body. It also comes with a 20.2 MP sensor which promises good image quality. Using the RX 100 II is a real pleasure. This underdog does more than what it is expected to do. This is an excellent camera that will surely surpass your expectations when it comes to the Auto Focusing system so you wouldn't have to bother about blurry images. Even in low light conditions this looker manages to give good images with great detail which is quite rare given its compact size. The Full manual control, tilting screen and WiFi connectivity are just some of the features that the RX100 II has to offer.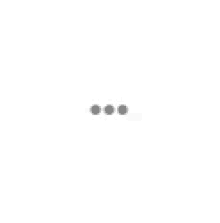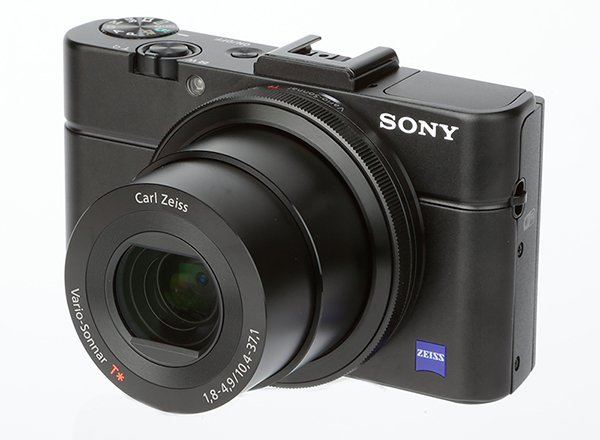 3. Nikon D7500 : 91,000 Rupees
The D7500 boasts of a 20.9 MP sensor that delivers excellent quality images to begin with. It can record videos in 4K and it comes with a tilting touchscreen which is quite a handy feature. In case you are wondering, let me tell you that this shooter has a user friendly interface which makes it an ideal buy for enthusiasts and beginners. The battery life is exceptional and it grips well between the fingers. The D7500's Auto Focusing system is very fast and highly customizable and if you like fiddling with buttons and dials then you'll surely fall for the D7500. Let me tell you a little secret. This knockout can deliver excellent monochromatic photos without compromising on the quality of the image. Try it out yourself.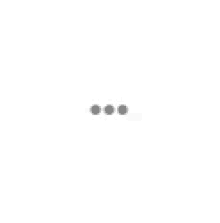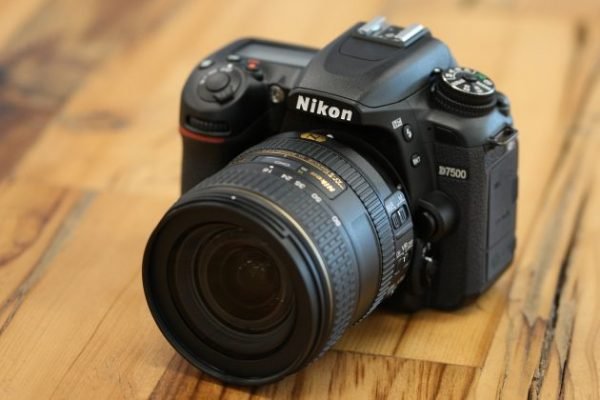 4. Fujifilm X100F : 94,990 Rupees
If you want to know what a perfect compact camera for enthusiasts looks like then take a look at the X100F. This camera might be pricey but there is nothing quite like it available in the market right now. What to know what it has in store for you? Well to begin with, it comes with a 24 MP sensor that delivers precise and detailed images. It focuses fast and delivers noise-free images in almost all lighting conditions. Awesome! It also comes with a hybrid view finder which offers photographers the option of shooting in either electronic or optical modes. That's a pretty cool feature huh? Furthermore, the controls are easy to learn and operate. The only down side that this compact shooter has is that it comes with only WiFi connectivity and no touch screen interface which can be overlooked, right? Just take a moment a have a look at this gorgeous baby before moving on, will you?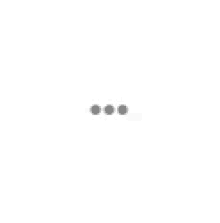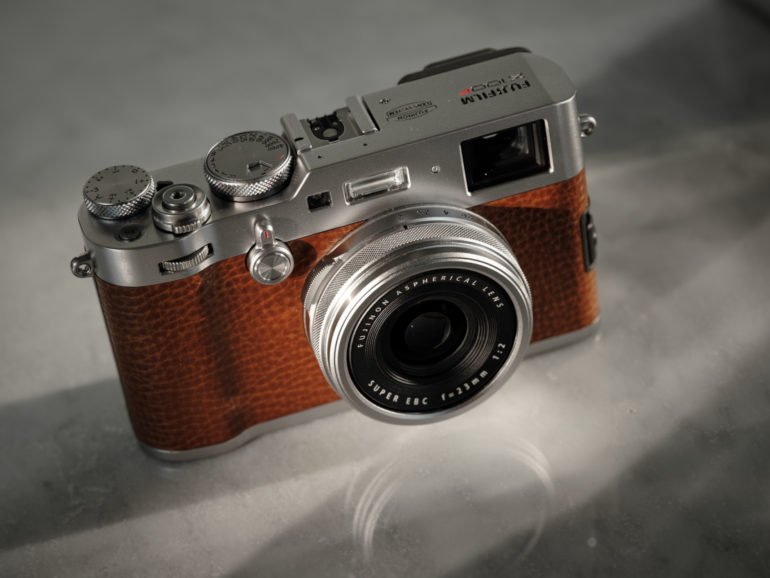 5. Pentax KP : 92,199 Rupees
I agree that the Pentax might be a lesser known camera but here me out before you jump to conclusions. The Pentax KP is a new release by Ricoh that comes with a 24.32 MP sensor that promises to give you detailed images. Capture moments of wonder and excitement with this magnificent looking shooter to get high resolution images. It has a pretty compact body which also features a high performing optical viewfinder. Did you know the Pentax XP is extremely resistant to rain, snow and freezing temperatures? Amazing! Did you know it has an Image Stabilization system and Shake Reduction feature also? The overall design of the camera is also pretty spectacular and the camera does feel nice in hand too. Are you ready to capture the beautiful moments anywhere in the world with this knockout?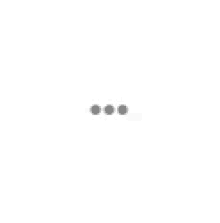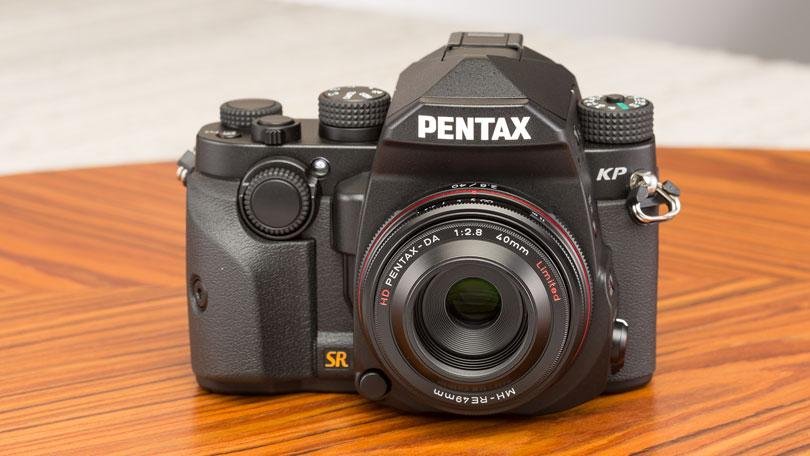 Capture the best moments of your life with just a click.