If you are a PC gamer and are looking for the best PC games to get your hands on right now, we have some good news for you. Here are 5 classic PC games that will give you the thrill you have been missing. 
1. Telltale's The Walking Dead (2012) : 629 Rupees
Many games place an emphasis on action over the story, but in The Walking Dead the story is the game. That is just brilliant! You play Lee, who meets a girl named Clementine, and the whole story revolves around the choice you make to keep the both of you alive. That's damn interesting. Often, you'll only get a few seconds to make impossible decisions. Be careful of what you decide because each decision made by you is followed by a consequence which makes the story even more compelling. This is a game that will satisfy you and stick with you even after you are done playing it through. Very intense!  *Wipes sweat*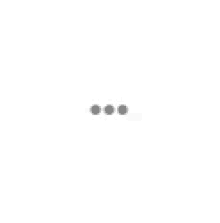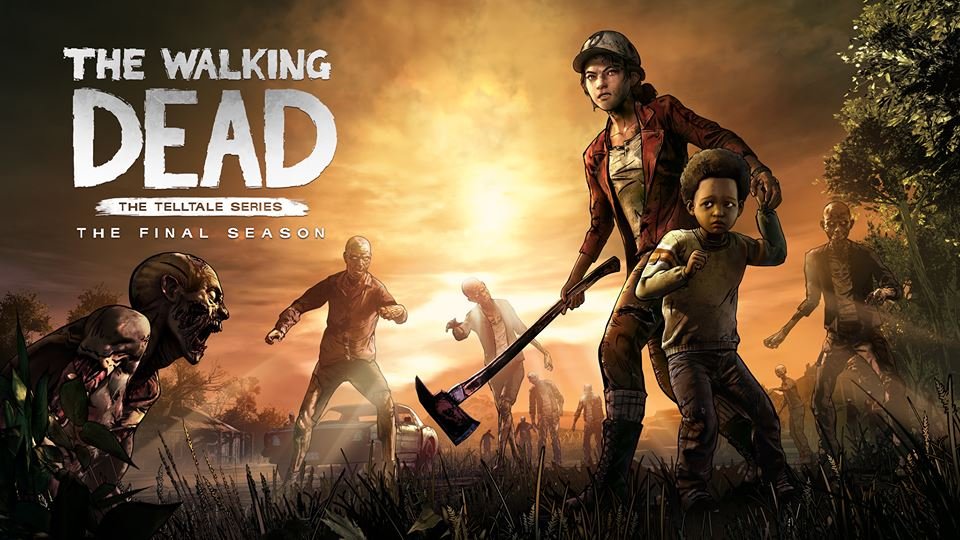 2. Rise of the Tomb Raider (2016) : 975 Rupees 
This PC game is the sequel of Tomb Raider that was released in 2013. If you are looking for a  breathtaking visual experience, new unexplored environment, awesome weapons and tools to fight with then the Rise Of The Tomb Raider is what you need right now. Go on a survival adventure with this game. This game is definitely not for the weak hearted as it is a fast paced game that can give you an adrenaline rush. Beware!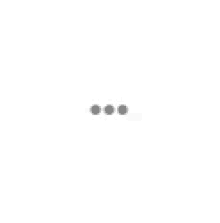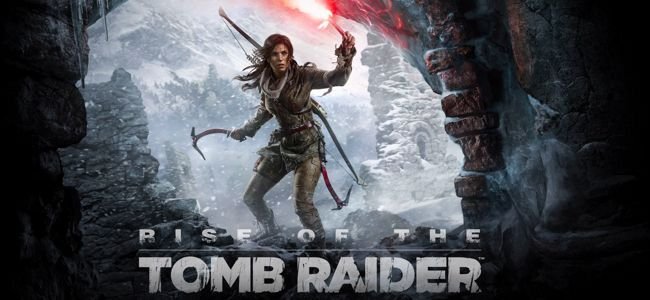 3. Rainbow Six Siege (2015) :  1,299 Rupees 
If you have thoroughly enjoyed playing Counter Strike in the past then, we present to you its sexier cousin Rainbow Six Siege (drum rolls in the background). Fight the bad guys with coordinated teamwork, pick map spots and roles that you want feel most comfortable in. The makers, Ubisoft, still offer regular updates and fixes for this classic game. What's even better is that this games primary mode is five-on-five objective-based multiplayer, with each team either defending or attacking an objective. As the defending team, you are allowed to plan your attack, set traps, explosives and do anything to slow down the enemy team's encroachment. This sounds fun, right? Get ready to fight with strategy!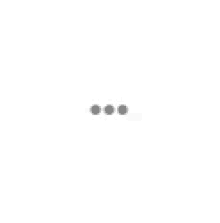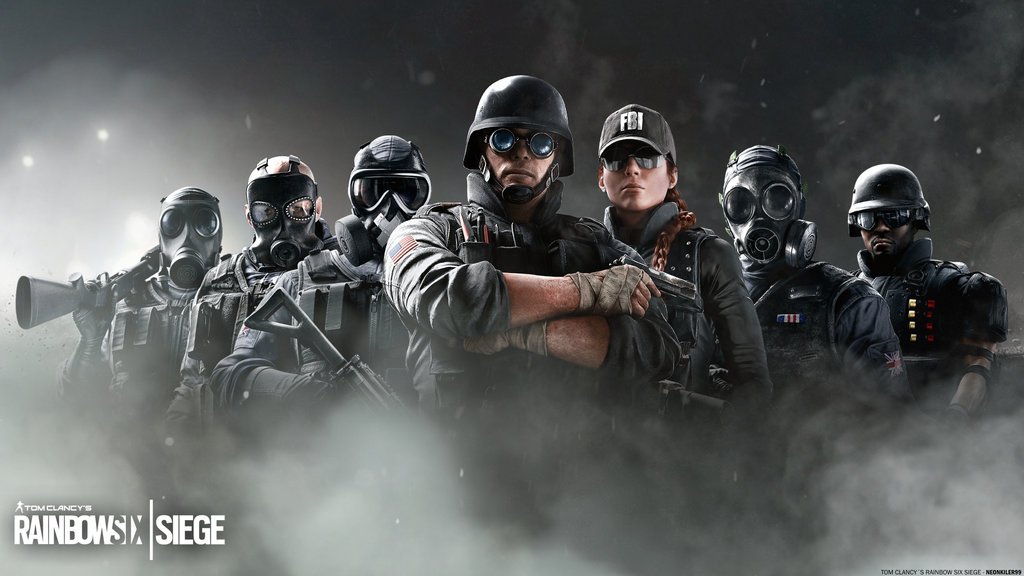 4. Overwatch (2016) : 2,998 Rupees 
Colourful characters and a bright inclusive world to drown yourself in is what this PC game has to offer. If you like the idea of being a hero in a shooter, who along with his team fights for an objective, then Overwatch is the perfect game for you. Teams of six take on the role of tank, DPS and a healer. Shooting and getting the most kills is not the only objective of this game. Teamwork is equally important. Also, you can choose a character that suits your personality the best from a cast 27 heroes. I am already feeling like one.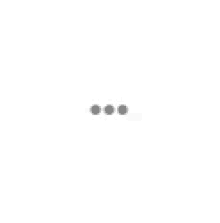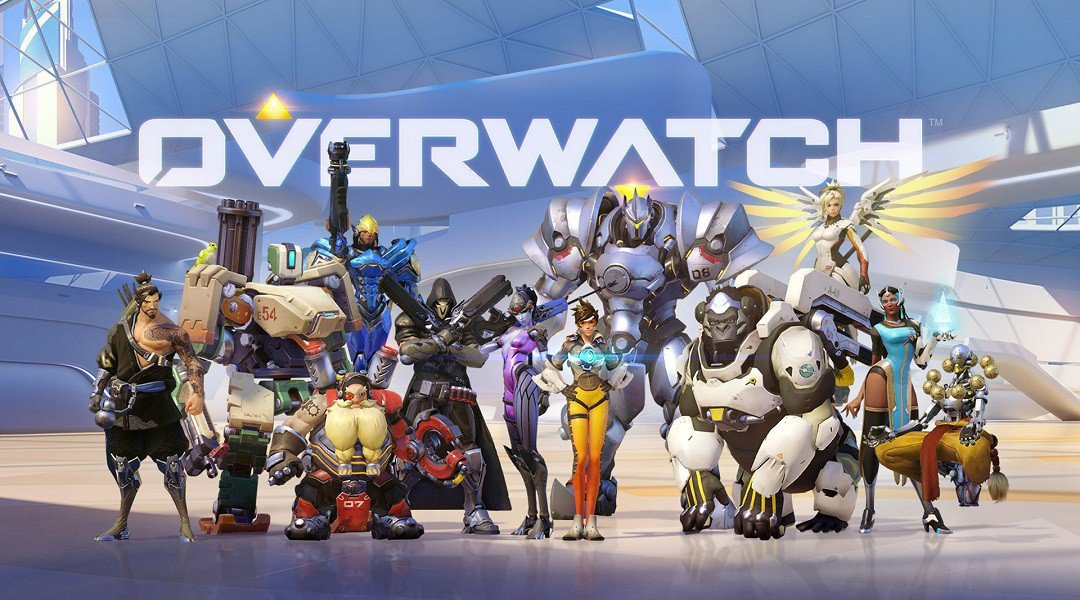 5. PlayerUnknown's Battlegrounds (2017) : 1,499 Rupees
Imagine this. 100 murderous hopefuls skydive and land onto an abandoned island, grab weapons or ammo and fight to save their own lives. Doesn't it sound like an awesome game that can become addictive? PUBG has become a phenomenon today with more realistic features. The whole objective of this game is survival of the fittest and the smartest. The ever-shrinking force-field forces surviving players to encounter each other until one winner stands alone. Of course, you can't just run around blindly and shoot randomly. You have to make important decisions and even a slight mistake could lead to your doom. Sounds pretty challenging to me.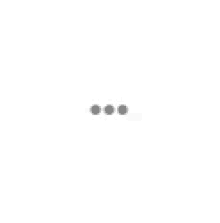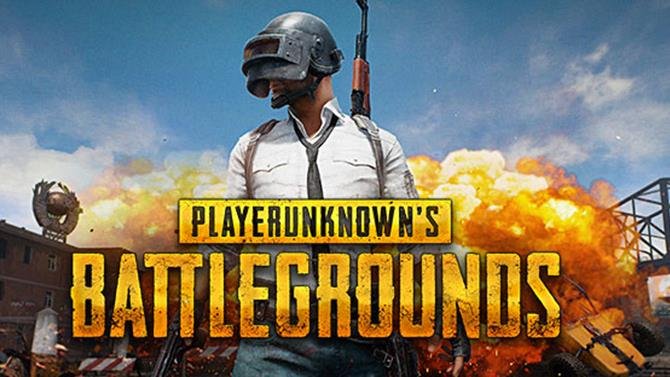 Play them all to know their worth!