Music is something that most of us can't imagine life without. When you are happy, when you are sad, when you are clueless... Music has always been there just like that best friend of yours who promises to be by your side when you are at your best and at your worse. Music can make anything exciting, even workouts. Here is a list of the best workout headphones/earphones that will boost your energy and push you to go that extra mile. 
1. Monster iSport Victory In-Ear Bluetooth :  17,341 Rupees
One of the biggest turn-offs while working out is when the earphones become loose and fall out of your ears because of the sweat, right? Well, don't you worry...the iSport Victory promises to stay securely in your ears through your workout or run, thanks to its rubber 'wings' and a wide variety of ear tips that come in different sizes to choose from. Hell yeah, they are comfortable and durable with 10 hours Bluetooth battery life too, which is not bad at all. Agreed?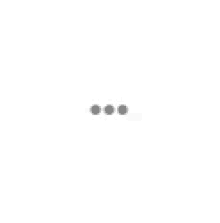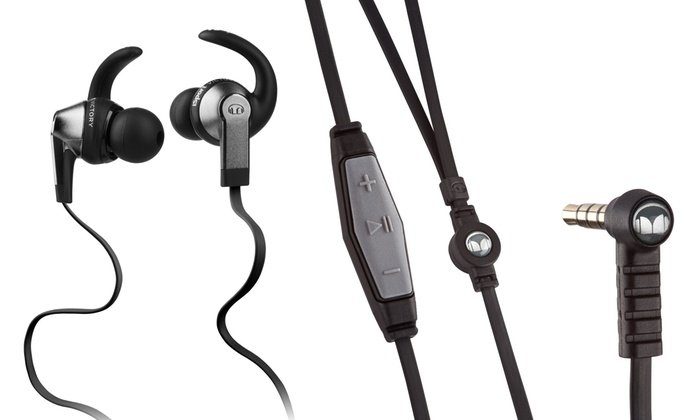 2. 66 Audio BTS Pro Wireless Headphones : 15,370 Rupees
To start off , these ludicrous headphones offer 40+ hours of continuous playback with just a single charge... Woah! Is this bad boy on Red Bull or what? What's even better is that these headphones come with a aptX 3D antenna, so that you can wander 30 feet away from your device, which is quite a handy feature. The sound quality is undoubtedly phenomenal and they are fold-able too.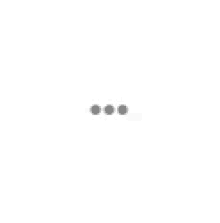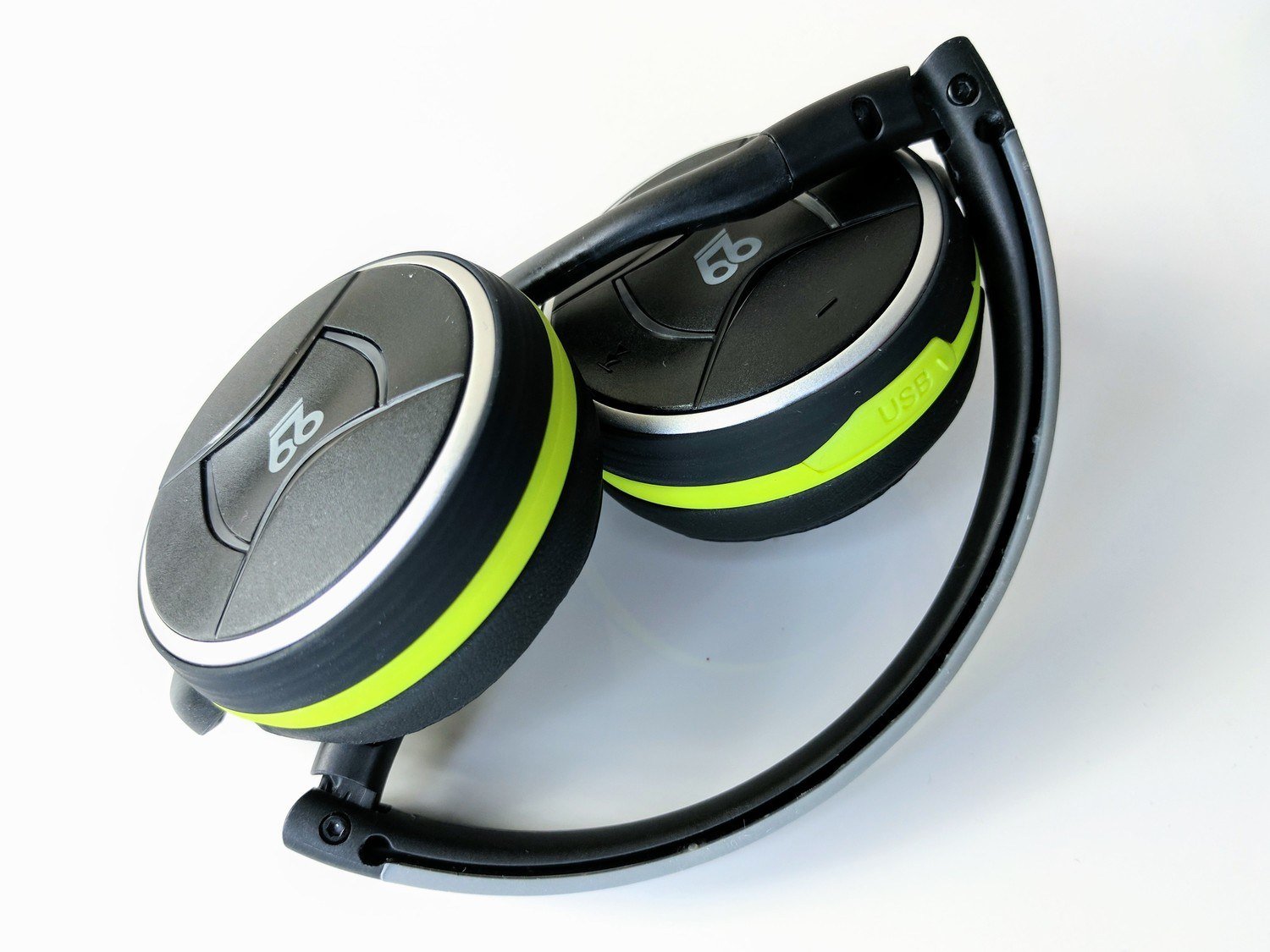 3. Jaybird X3 Wireless Bluetooth Headphones : 5,999 Rupees
I've  got to admit it... I have a tiny crush on this one. I rate it 11 out of 10 in terms of looks. Yes, I am being biased but wait for me to justify my love for it. Excellent sound quality, compact design and a long battery life is what this beauty offers. And yeah, it is sweat proof too. Just take my word for it and get your hands on them right now, you'll thank me later.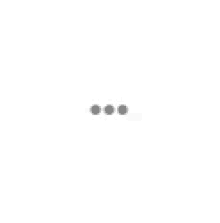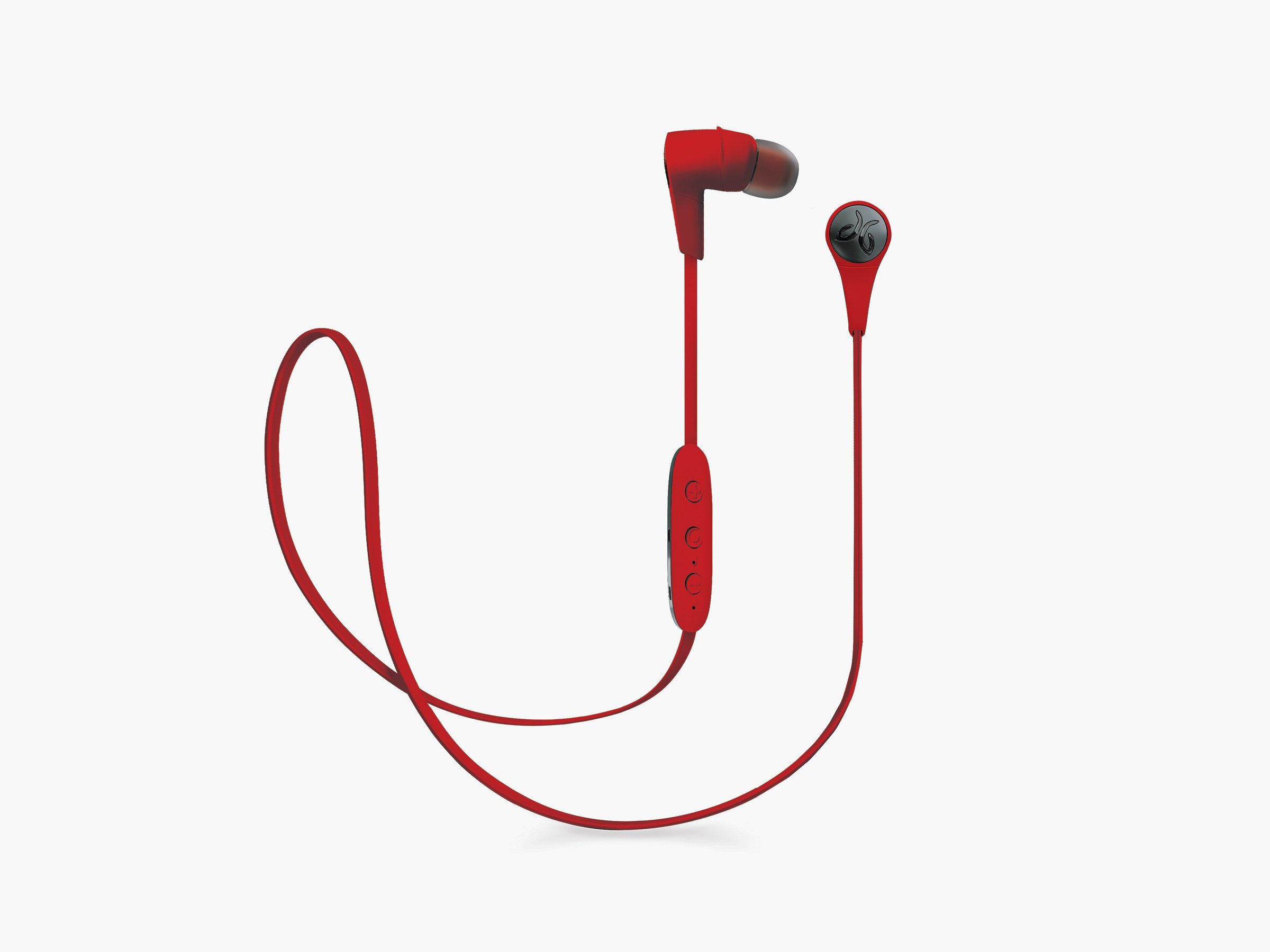 4. KuaiFit Sport Headphones : 9,815 Rupees
Ooh La La, is the first thing that came to my mind when I saw the KuaiFit. Hats off to the maker of these earphones... Why, you wonder? Well, these earphones can become a music player too. Yeah, you read it right. It comes with 8 GB storage space, a heart monitor and fitness tracker. Did you know it offers fitness plans by Olympic athletes and verified coaches too? And, the best part is you can leave your phone at home and still avail all its features. Truly a jack of all trades, huh?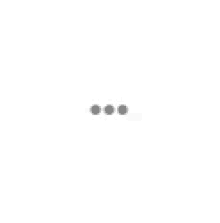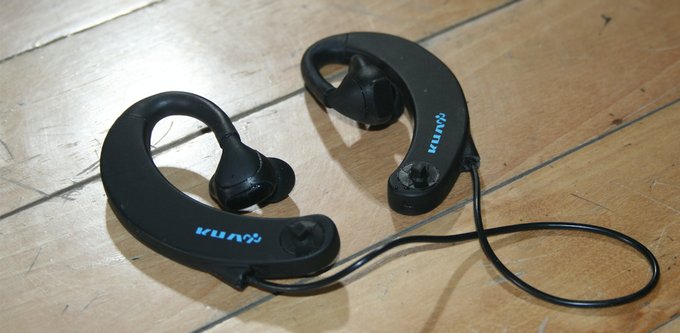 5. Bose SoundSport Wireless Headphones : 13,275 Rupees
If you want your favourite power song to have that extra oomph, then the Bose SoundSport is what you are looking for. Besides having lightweight earbuds that fit comfortably, this smart pair of earphones can be paired with NFC-enabled smartphones and music players too... Say what? Oh, did I forget to mention that the Bose Connect App allows you to share music with more than one pair of earbuds, making it an ideal buy if you go for a run with a friend. This hottie is a total hoot. What do you think?