Let me paint you a picture. It's a Sunday afternoon and all your friends are excited to come to your place to chill and spend some quality time with you and play some games on the PS4, Xbox One or the Nintendo. Four hours later one of your friends ask you if you have any sports games and suddenly you are hit by the realization that you do not have any fast-paced sports games to enjoy and lets face it, we all need a break from intense God of War kind of games that can get stressing sometimes. Don't stress too much now, we are here to help you. Here are 5 best Sports games that are fast-paced, intense and fun all at the same time. It's true!
1. Trackmania Turbo 
Compatible systems: PlayStation 4, Xbox One, Windows
A thrilling, fun racing is game is what Trackmania Turbo is. This game is fast, colourful and has arcade type visuals. The controls are tight and the graphics are smooth and crisp. And we have no complaints about the background sound score too that you can enjoy when playing solo or in multi-player mode. This game focuses on time trial racing which is quite refreshing for those who don't enjoy long races and laps. Unlike other racing games, this game is NOT about competitive racing, it is about beating track times. This game can get pretty intense because it gets harder to beat your own personal best time and that becomes challenging. The gravity-defying tracks and a good balance between fun and intensity is what this game has to offer. Even a fraction of a second can make a huge difference in this game so don't take this game lightly. Of course, the tracks have obstacles on them that you need to overcome as fast as you can because you are racing against time. The controls are pretty responsive and precise so don't steer your car too much. Trackmania Turbo can be played in four different environments and five different difficulty level themed tournaments. Nice! Drive through insane tracks and become the ultimate racing champion. You can do this!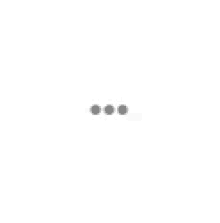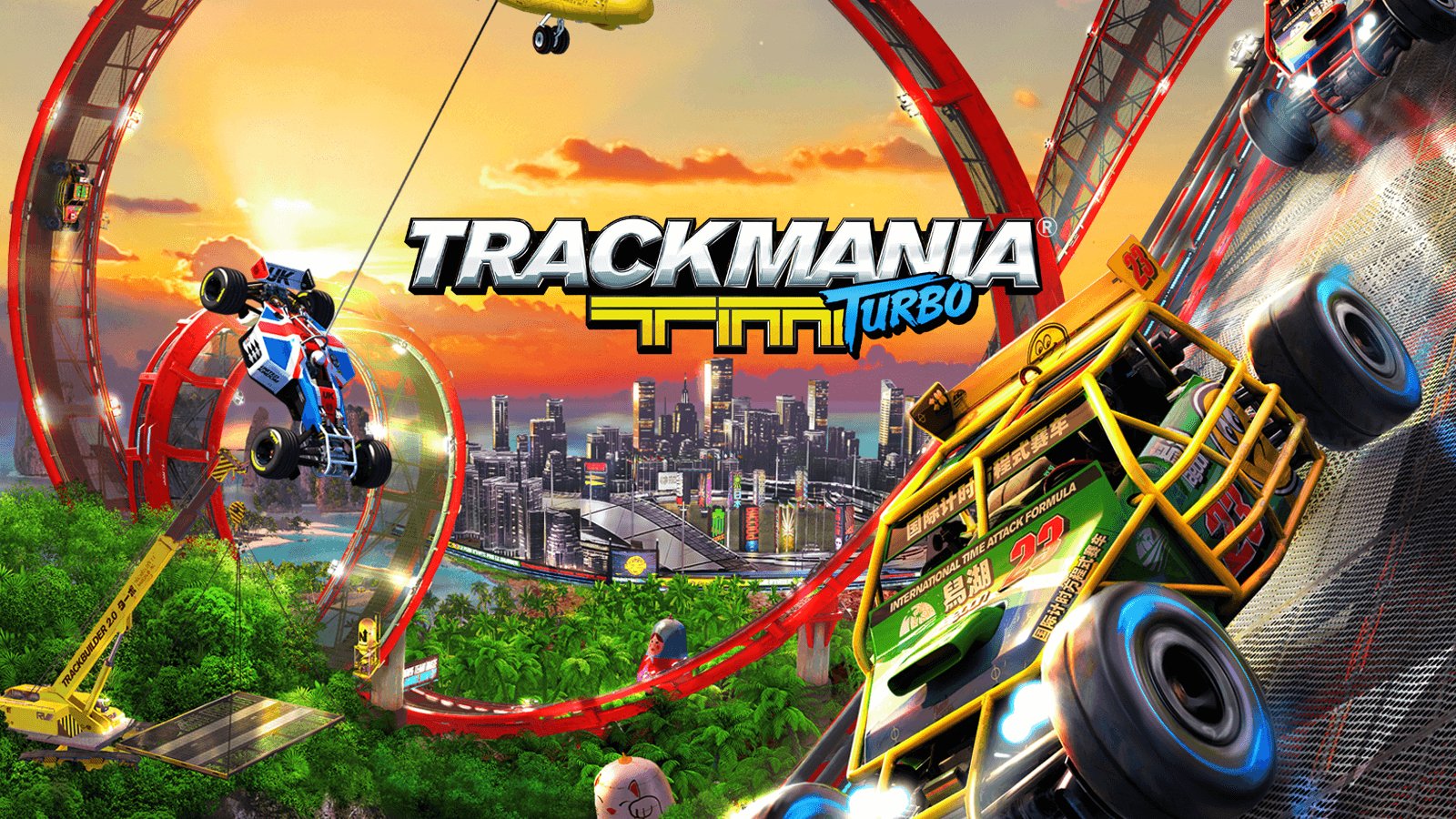 2. EA Sports UFC 3
Compatible systems: PlayStation 4, Xbox One
Okay, before I begin with this games review let me tell you projecting the complexity of Mixed Martial Arts in a video game is not an easy task. Hats off to the makers for that. UFC 3 is definitely the best game yet in the series. The graphics have improved and the goal-oriented career mode makes this an exciting combat sports game. Nothing about this game feels unreal. In fact, this game truly captures the intensity and excitement of an MMA fight. *Wipes sweat* Every strike and combination move looks realistic, feels responsive and is rewarding. One of the key features is the Career mode that goes way deeper than just fighting. In this mode your goal is to become the best fighter that has ever lived. Sounds interesting? Well, you have to start from the World Fighting Alliance and work your way up to be recruited in the ranks of the UFC. I never said this would be easy. Also, in this mode you will not only have to manage your fighter in the ring, you have to also manage everything that goes into making the fight a spectacular one by promoting your fights, building a hype and making fans. Here's a fun fact, every week you'll get points that you can spend on upgrading your character, learning new moves and doing research on your opponents weaknesses and strengths. Sounds very realistic to me. This mode will really appeal to players who want a nice glimpse into what goes on behind the scenes in the UFC. Will you be able to dodge, duck and punch opponents? Let's find out.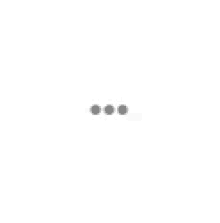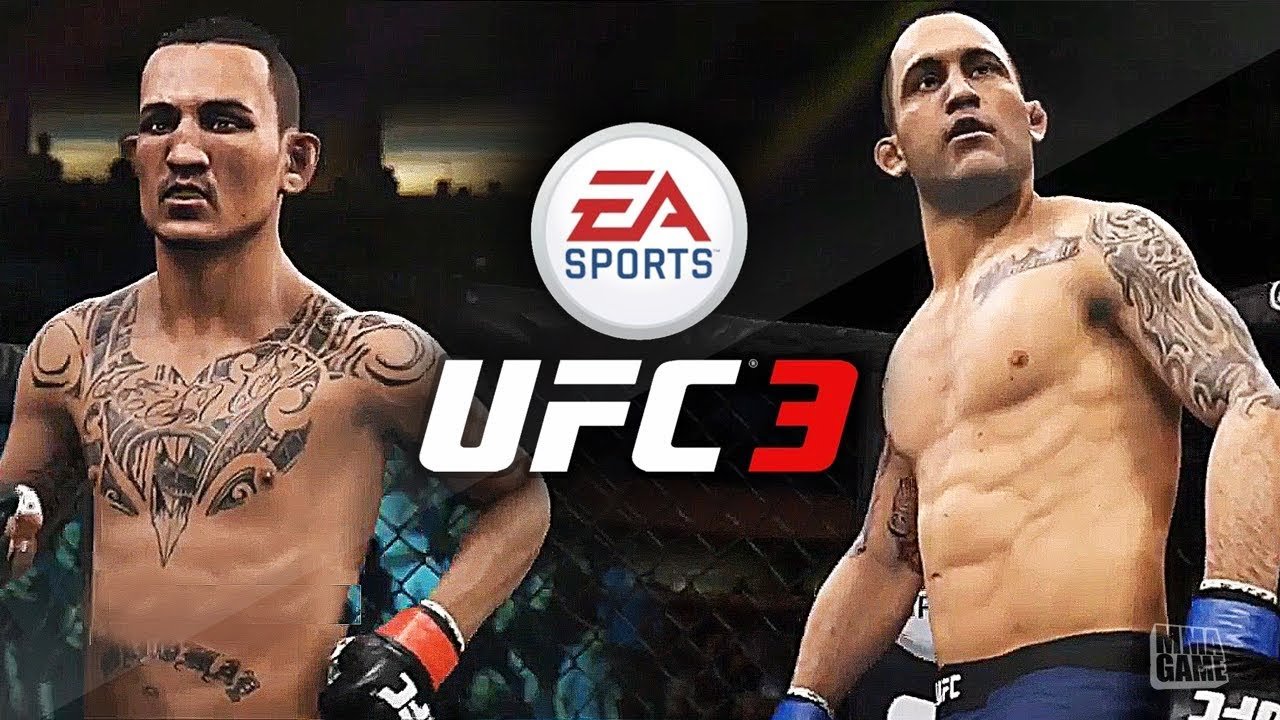 3. Moto GP 17 
Compatible systems: Windows, PlayStation 4, Xbox One
Moto GP is a motorcycle racing game that will surely give you an adrenaline rush. Enjoy the bikes, teams and tracks of the official Championship. Woohoo! Oh also, this game features a new Managerial Career mode which allows you to become the team manager who has to make the right choices both on track and off it. Wow! Yes, you can compete on the greatest tracks just like the Red Bull Grand Prix of America. There are major bike manufacturers along with different classes of bikes that you can choose from. Of course, if you play well, you will be rewarded. There are seventy historic riders (yes, you read that right, you are not dreaming) with different bikes that you can unlock. The Career mode will let you create a rider and customize his bike. No, things are not as easy as it sounds.You will have to start from riding in the Red Bull Rookie Cup and eventually move up to the big show, Moto GP. If you play in the Managerial mode you will able to hire a team, assign funds and make sure the team players are happy by providing them with up-to-date facilities. There are daily challenges and activities you can indulge in with your players if your team to gain reputation and score extra points. The details and graphics of this game are pretty refined and the level of detail the tracks and the bikes have is staggering. Playing Moto GP is quite an experience.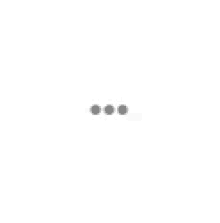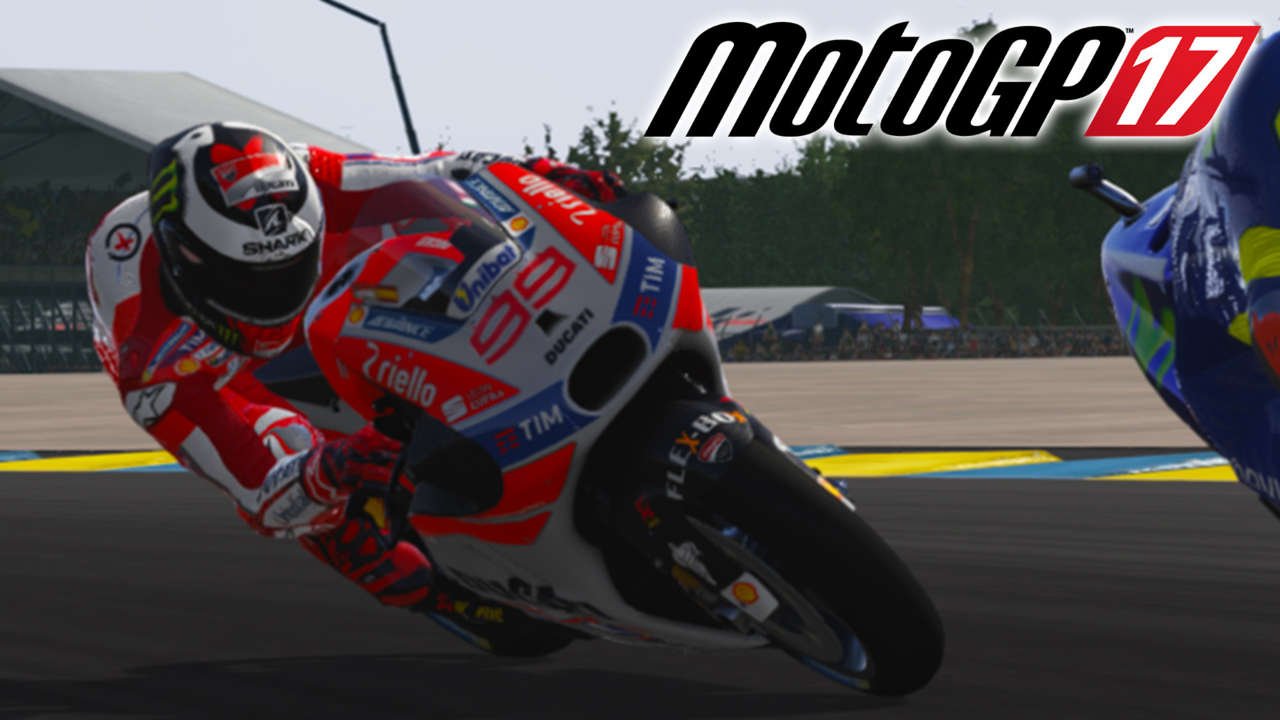 4. Pyre 
Compatible systems: PC, PlayStation 4, Linux, Mac
For all those who are confused about which genre Pyre falls into, let me tell you it is a action role- playing sports game. Want to know the story-line of this game? Basically, you will have to lead a group of exiles to freedom by accomplishing a series of mystical competitions in the Campaign Mode or you'll have to do it by challenging a friend in a showdown in the head-to-head Versus Mode. This game sounds pretty fierce to me. *Gulp* As the game progresses you will learn more about each character and their backstory which adds an emotional quotient to the game play. The art work of this game is well-crafted with great attention to details and the narrative is splendid too. Pyre's music feels soothing and it has a rustic feel to it that will help you keep calm in nail biting situations. The closer you get to your goal, the more difficult it gets to move up a level higher. Will you succeed or will you die? Want to find out?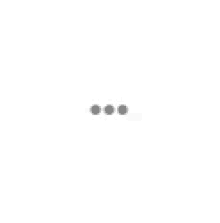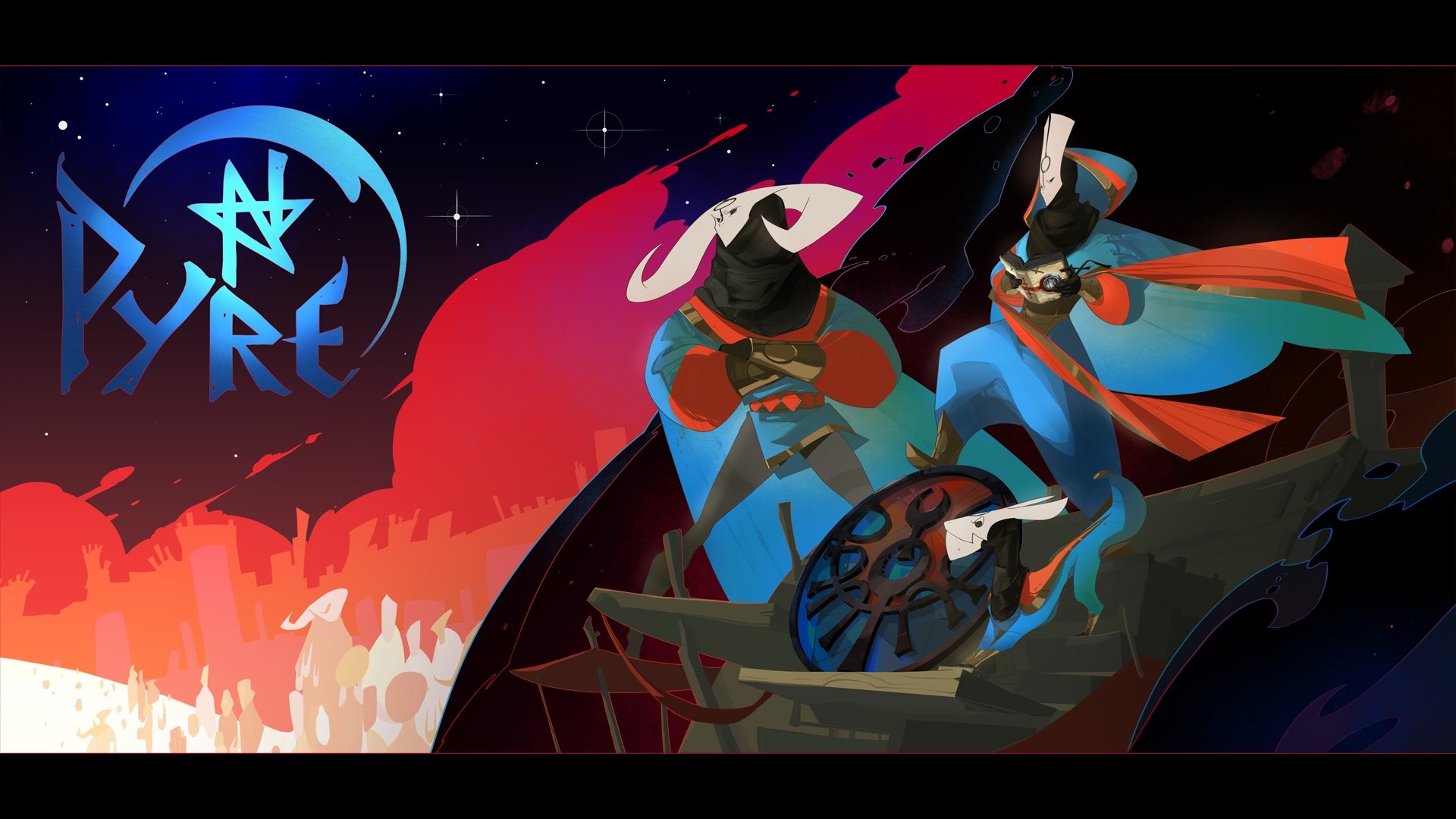 5. Rocket League 
Compatible systems: PC, PlayStation 4, Xbox One, Linux, Mac, Windows
Have you ever heard of a hybrid game? Well, if you haven't then I present to you Rocket League. Why did I call it hybrid ? That's because this is a high-powered unorthodox sports game which is a mix of soccer and vehicular acrobatics. WHAT? The makers of this game surely know how to engage gamers. You can play it in offline season mode, multiple game mode and even participate in competitive matches online. Before you get confused, let me tell you a little more about the game.  In simple words, you'll be playing soccer with cars instead of humans. So, all you have to do is GET THE BALL IN THE NET, okay? The physics in this game are slightly warped with cars flying around if they collide or go up ramps. What an idea! You can always choose your favorite car from the collection and customize it endless times which is fun and creative. The graphics of this game is top-notch and the concept is unique and complex at the same time. The controls of this game are pretty simple. And, once you learn how to use handle the car and ball at the right time you will earn power ups that will allow you to perform in-air and off the wall maneuvers for an unexpected gameplay experience. Are you ready to play car soccer?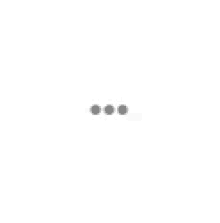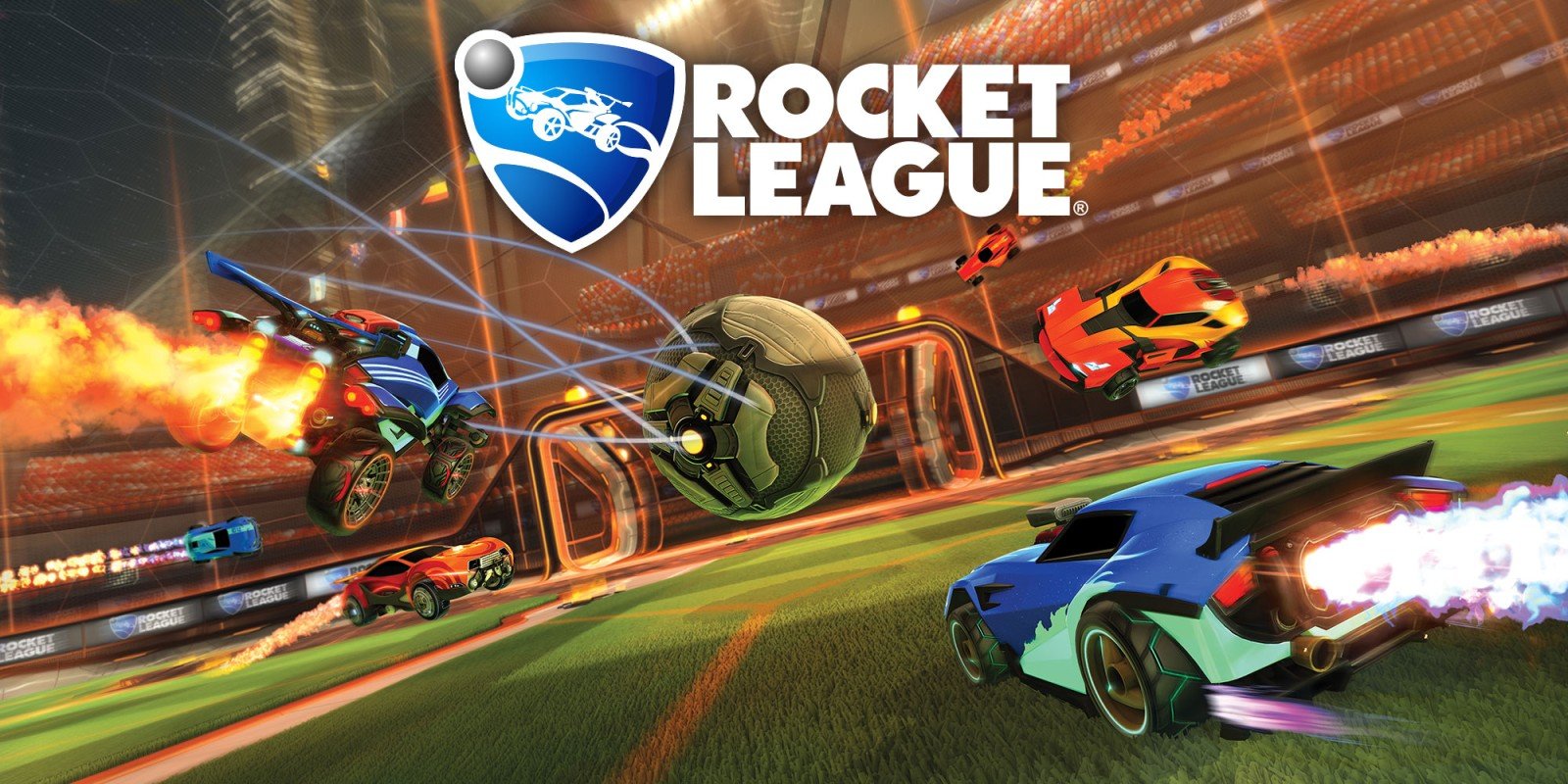 Are you ready to play?