Manali is known as India's "honeymoon capital" for a reason. Manali is a paradise for those want to get close to the magical snowy hills. Words just can't describe what Manali feels or looks like. I would say "pure bliss" but this too is an understatement. If you want to unwind, relax and loosen up a little then Manali is the perfect harbor. To help you make the most of your trip here are just some of the things that you should not miss out on while you are in Manali: 
1. You can head to Rohtang Pass
Did you know Rohtang is the snow point in Manali? So if you haven't witnessed snowing ever in your life then head to Rohtang Pass without a doubt. Thrill seekers visit this region throughout the year. Rohtang offers a plethora of recreational activities to indulge in. Paragliding, skiing and cable car rides are just some of the things that you can do there. You can also go camping here if you wish to. The right time to visit this region is between May to November. Mind you, this landscape is dangerous as snowstorms and blizzards are common in this region. Having said that, visiting Rohtang pass is a once in a life time experience that you should not miss out on. Most adventure junkies ride through Rohtang Pass and you can do the same but only if you are confident enough. Get ready to roll up your sleeves, wear your helmet and ride through Rohtang with snow on either sides and the majestic view of the valley.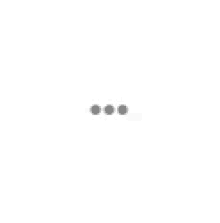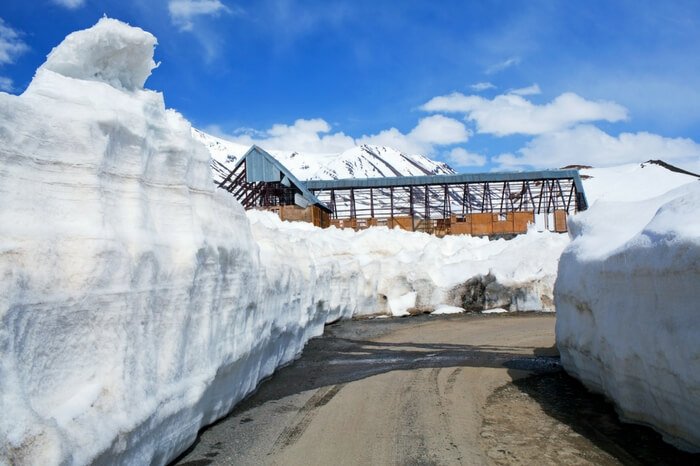 2. How about some rafting?
Manali is a great place for enthusiasts who love river rafting. There are many private operators who provide packages for this adventure sport. Usually the rafting is done from the river Beas to Jhiri which is a 14 km stretch. Yes, it can get a bit exhausting because the rapids are quite challenging to overcome but hey, who likes boring anyways? River rafting is a lot of fun and doing it in Manali just makes the whole experience better. Agreed?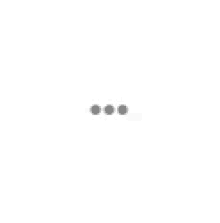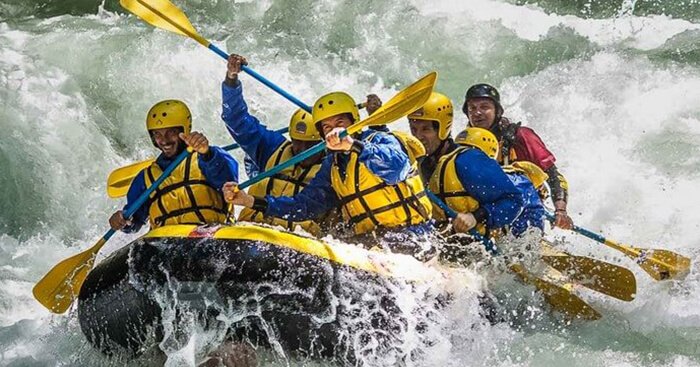 3. A trek to Beas Kund sounds like fun
For all those who love to trek, the Beas Kund Trek is what you should add to your to-do list. This trek will definitely bring you closer to nature. Take my word for it. The scenic beauty is mesmerizing and worth checking out. Period. If you have ever dreamt of going on a Himalayan trek then this is your chance to fulfill that wish. Trekking to this region will take you about 8-9 hours from Solang valley. Beas Kund gives a great view of the Pir Panjal ranges. So unwind, relax and be one with nature, okay?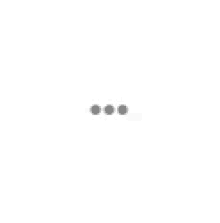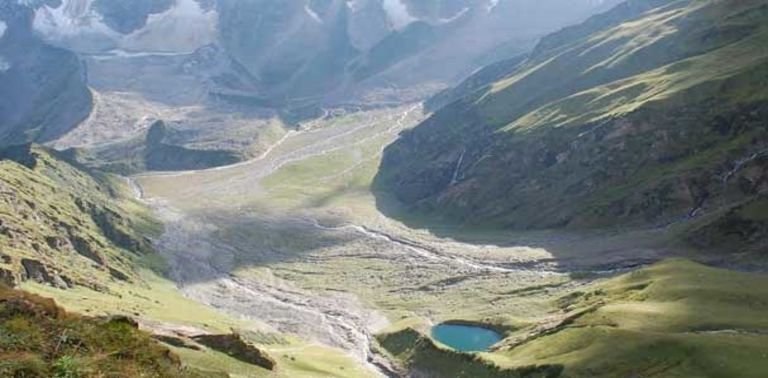 4. A hot water bath in Manikaran sounds interesting
We all dread bathing in a cold region or during winters but what if I told you that you could have a hot water bath in the open? Yes, I am not kidding. On the way to Manali comes Manikaran where you can take a dip in the hot water springs and experience its healing powers. This small town is flooded with tourists every year just for the hot water springs. It is believed that this hot water spring possess natural minerals which has healing powers. Muscle pain and rheumatism are just some of the things that can be treated by taking a dip in this hot water spring. Take a dip yourself and see the magic happen. What say?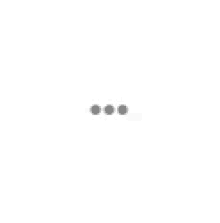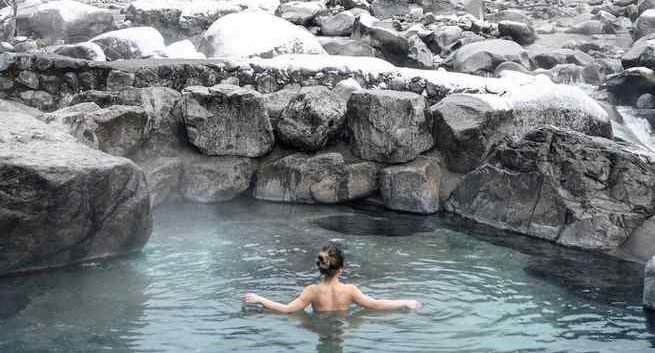 5. Shop till you drop at Manu market
Located near Mall Road in Manali, Manu market is a small yet lively local market that is popular among the locals and the tourists. This market has everything that a traveler would want or is looking for. Books, clothes, accessories, souvenirs, handloom products, fancy footwear are just some of the things that will draw your attention in this market. This eccentric market also has a variety of restaurants that offer a variety of cuisines to try. Hot tip: Tibetan jewelry is popular in this market. After all, travelling without shopping just feels incomplete.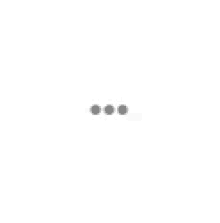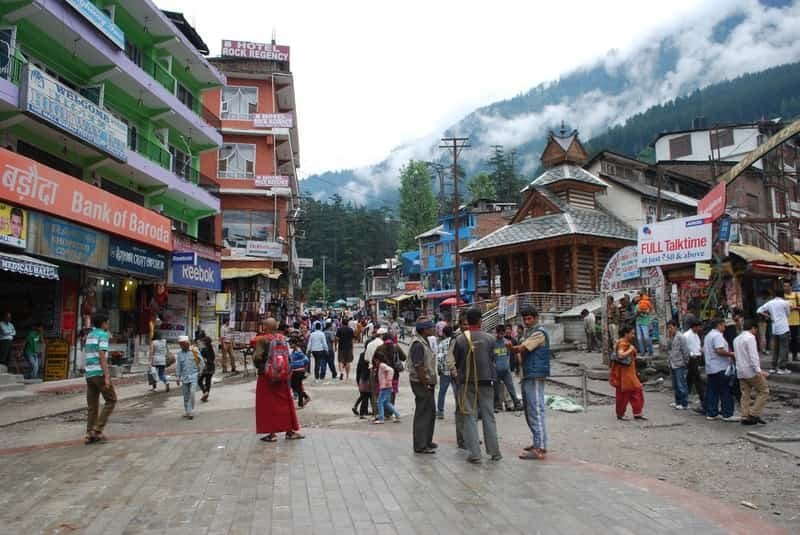 6. Book a stay at an igloo room. 
If you want to experience an igloo stay, head to Hamta valley near Manali. It'll be the perfect way to spend your winter holidays. Visit this 'snow village' to experience a night in the private igloo huts that are located at an altitude of 9000 feat near Sethan village in Hamta. You'll be served delicious meals and you could also enjoy some snow boarding and skiing. They also offer bonfires in the evenings to give you the feels. Click 
here 
to know more.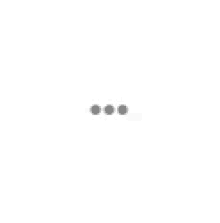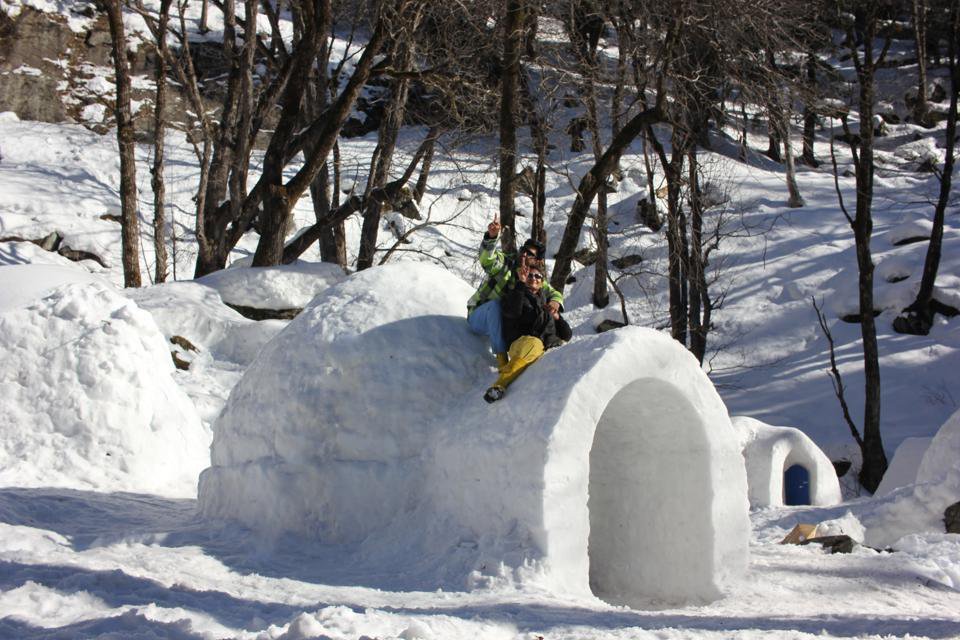 Experience nature at its best.