If you've gotten your hands on an XBox One and are looking for something different but still prioritize amazing graphics, a compelling story and breathtaking visuals, here are 5 best X-box One Games you need to get your hands on right now.
1. Cuphead: 1,526 Rupees 
If you have loved playing Metal Slug and Contra in the past, then Cuphead is what you need to get your hands on. Inspired by cartoon of the 1930s, Cuphead is a classic run and gun action game that focuses on boss battles. What makes this game different from others is that the visuals and the audio are created with old-school techniques which means that the characters are hand drawn or hand inked, the background is made by water colours and to top it all, you can listen to some original jazz recordings playing in the background. Say what? You can play in single player mode or in co-op mode and explore the world, acquire new weapons, learn powerful moves and discover hidden secrets. The levels aren't huge but they are quite challenging. So, are you ready to explore the unexplored?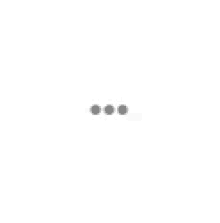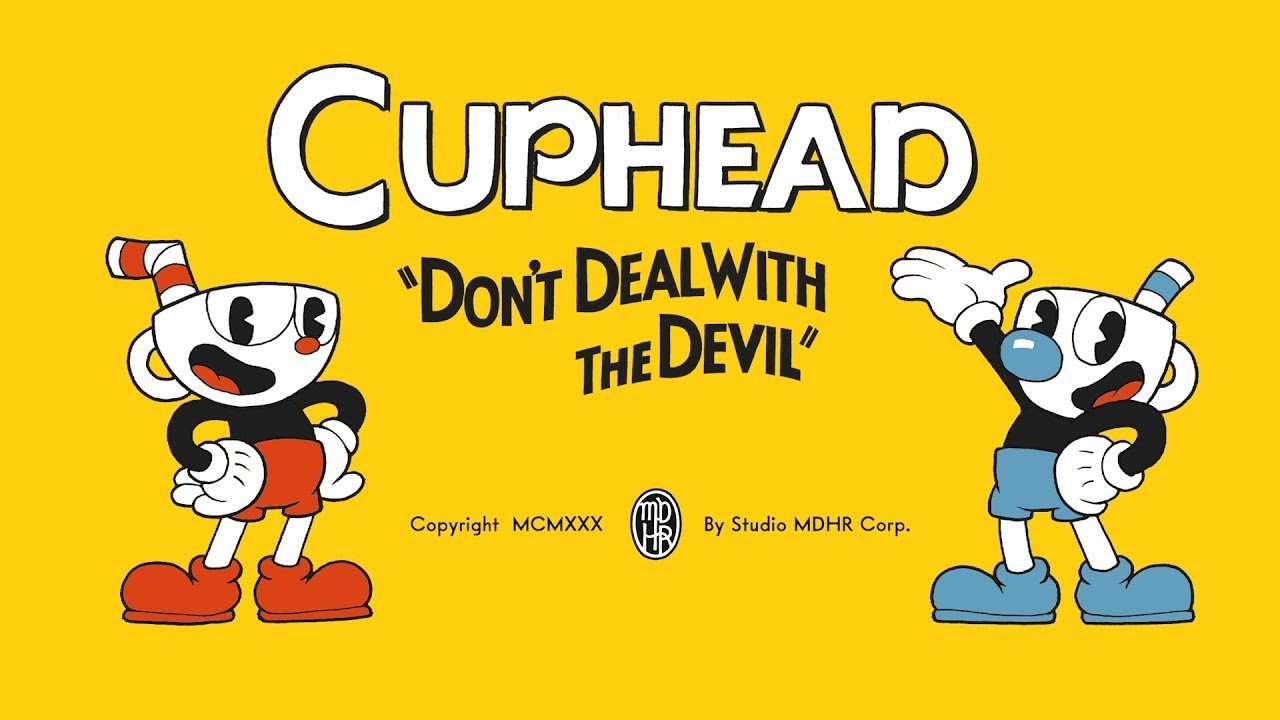 2. Ori and the Blind Forest: 1,299 Rupees 
Ori and the Blind Forest is a platform-adventure Metroidvania video game. This game is beautiful, brilliant and strangely bewildering. Basically, in order to restore life in the forest Ori has to collect 3 life sustaining elements. Sounds simple, right? But, don't let the looks of the character deceive you into thinking this would be an easy game, because it is not. You will have to overcome spikes, deadly brambles, pounce on enemies or shoot them while playing Ori who is an acrobatic hero. Ori may start off weak but as the journey advances he develops new powers with which he can blast enemies with an explosion of energy and stomp them to death. The visuals and the character animation is flawless. Well, I can't wait to swim through the purified water and explore the mystical world of Ori. Excited much?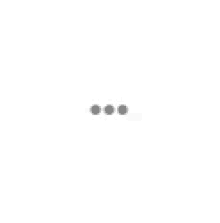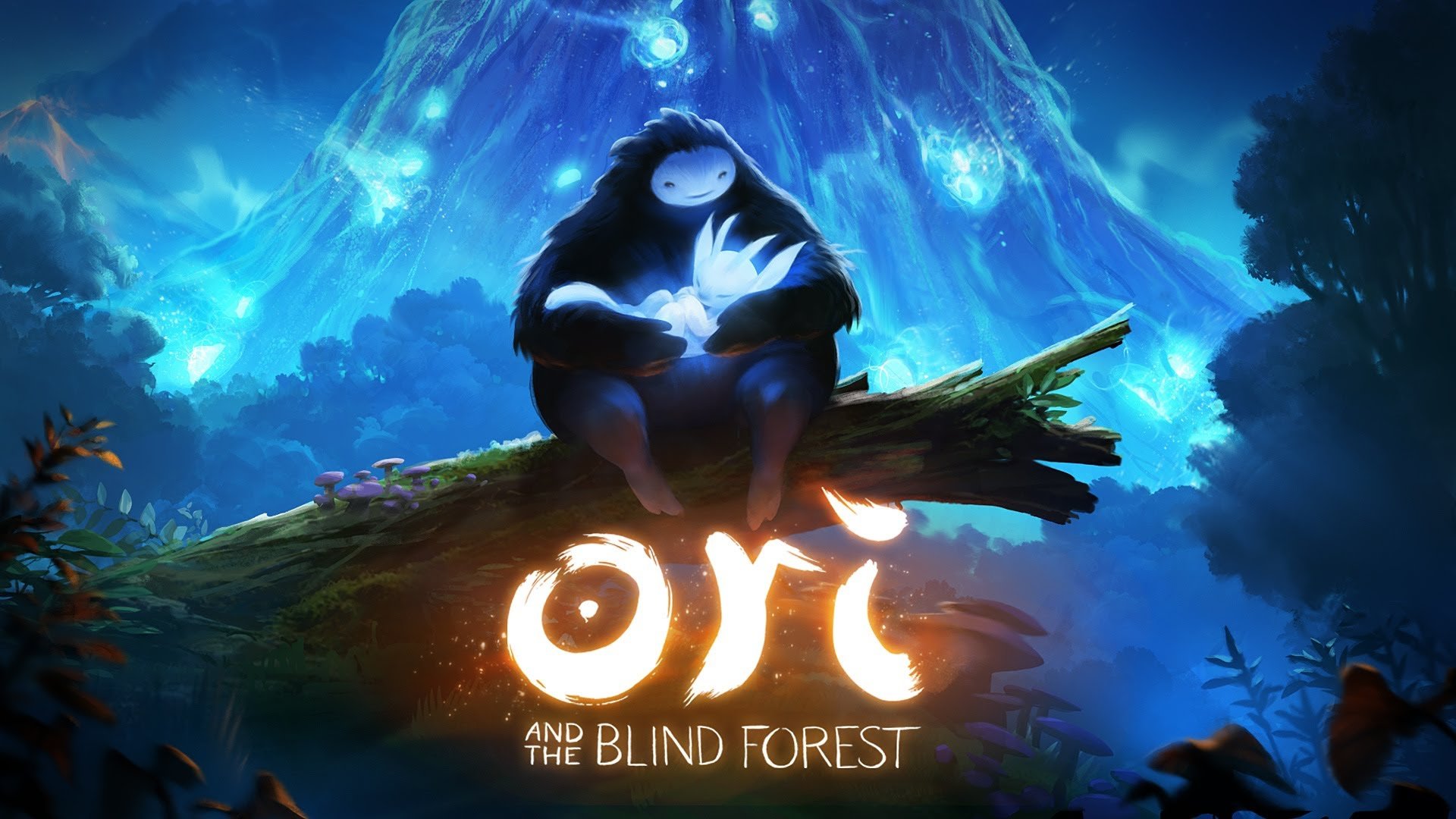 3. The Darwin Project: 1,109 Rupees 
Okay, the battle royale genre has certainly taken off with games like PUBG and Fortnite Battle Royal dominating the charts. And, here we have another game to add to your collection if you like playing fast-paced action games that are challenging and difficult. Darwin Project will give you a whole new experience as it combines the battle royale formula with surviving the wilderness accompanied by plot twists and audience participation. Pretty intense! The key feature of this game is the player controlled, all-powerful Director which acts as a omniscient overlord that can change the game at any given point. Now, this might seem unfair but of course there are certain safeguards that you can use to help keep Directors from abusing their power. And as the name of the game suggests, this game is about the survival of the fittest. Dayum! Will you be the last man standing? Let's find out.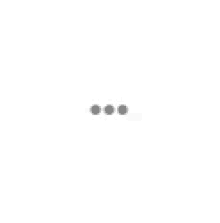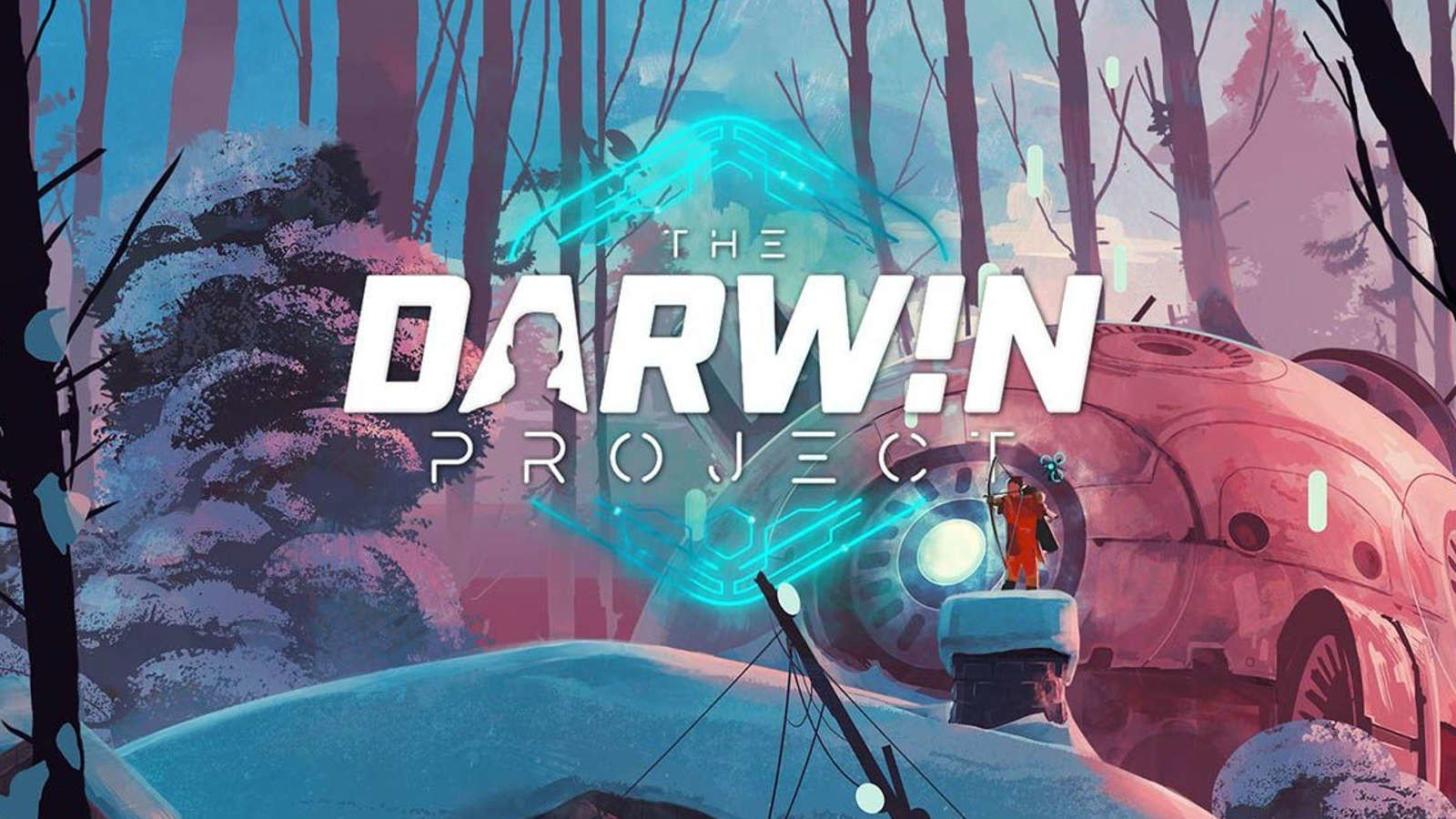 4. Forza Motorsport 7: 1,890 Rupees 
No list can be complete without a Racing game so, here I present to you Forza Motorsport 7. Experience the ultimate thrill of motor sports with incredible graphics that will convince you into believing that you are in it for real. Collect more than 700 racing cars, drive across 30 famous destinations, race under extreme weather conditions, listen to racy upbeat soundtrack and perform mind blowing stunts that will leave you impressed. It can't get better than this. Get ready to race to the finish! On your marks. Get Set! Go!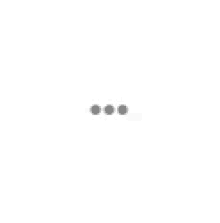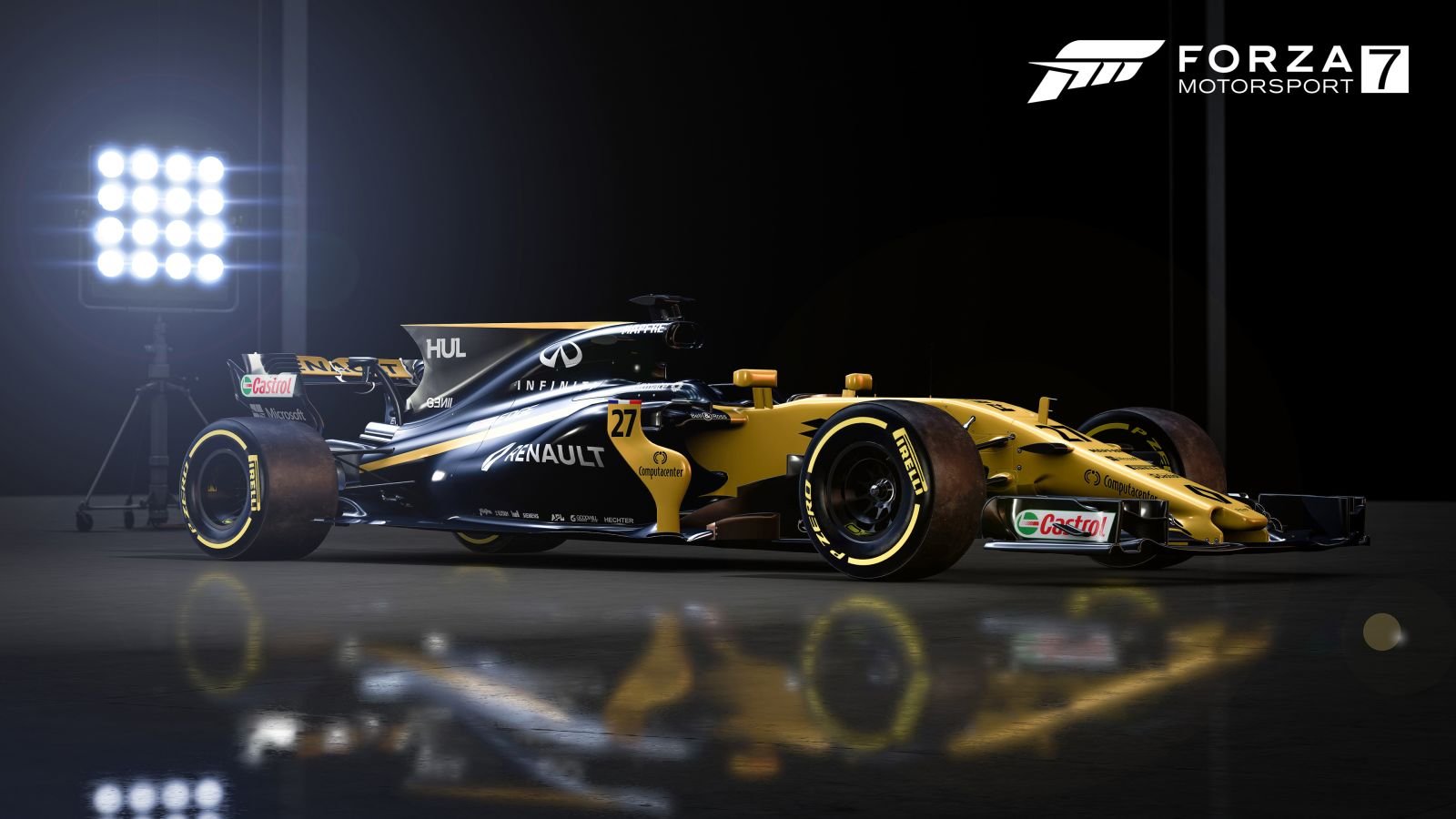 5. A Way Out: 2,849 Rupees 
Let me ask you this, when you and your best friend are stuck in a sticky situation what do you do? Look for a 'Way Out' right? Well, this story is about two separate inmates, Leo and Vincent, who don't know each other. As the story progresses, both build a relationship based on trust to get out of prison into the world beyond. This game can only be played on co-op mode with a friend or online. This game is all about team work and coordination. Two players have to work together as a team and find a way out of sticky situations. The narrative is compelling and as you progress in the story both Leo and Vincent embark on an emotional adventure where they chase cars together, melee fights and much more.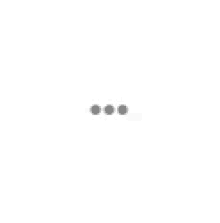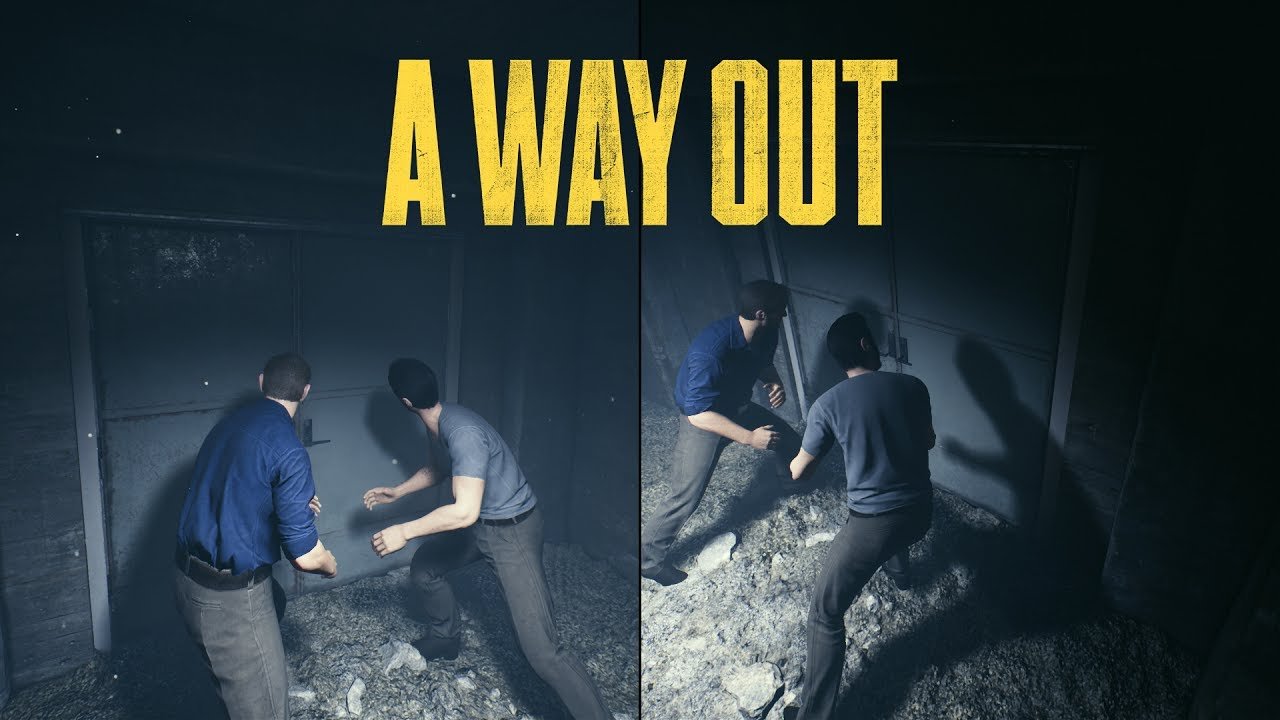 Unleash your adventurous side!