Raksha Bandhan is here and I am already getting cold feet. The reason - I am the bro who sucks at gifting! More often than not, I end up getting my sister some clichéd gifts which, let's just say, she isn't that excited about. TBH, my first gifting choices are often the ones that suck the most. My beloved sister would often smile when I hand over the gift, but in my heart, I know she's thinking 'Bhaiya, you could have done better!' So for the greater good of brothers (and their sisters), I've compiled a list of all the done to death gifts that you should stay away from this Raksha Bandhan. 
1. Soft Toys: Thanks, but no thanks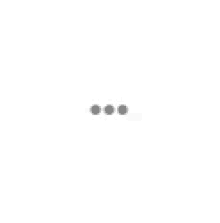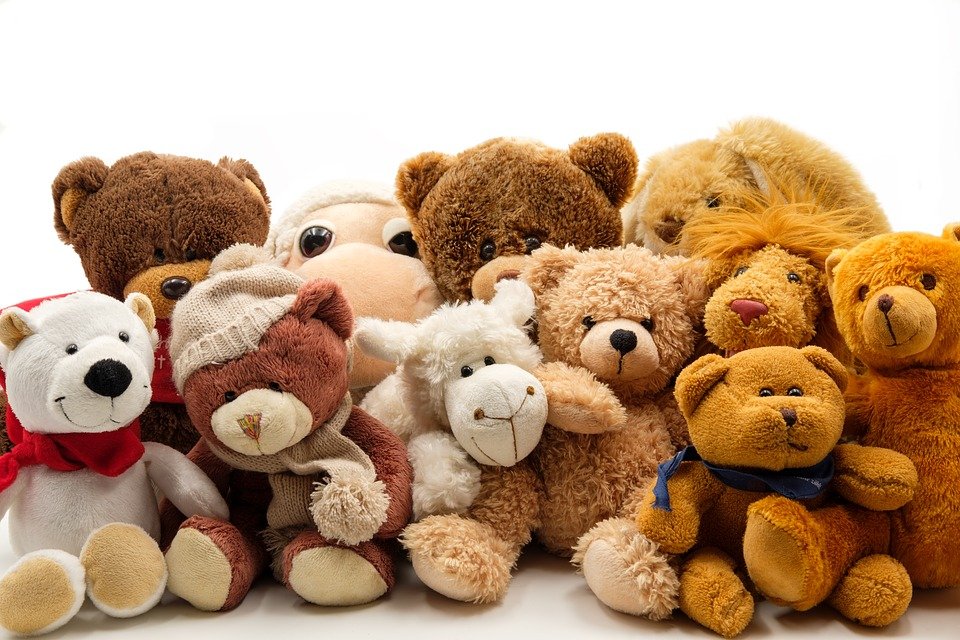 My sister could be 25 years old with a job and be a pro at adulting but I'd still end up giving her a teddy bear on Raksha Bandhan. News flash for all the brothers out there: she might still be 5 years old in your head, but she's actually a full grown adult. So step up your gifting game and never, like ever go for soft toys! 
2. Show Pieces: That's what they're for. Just for show.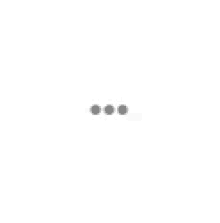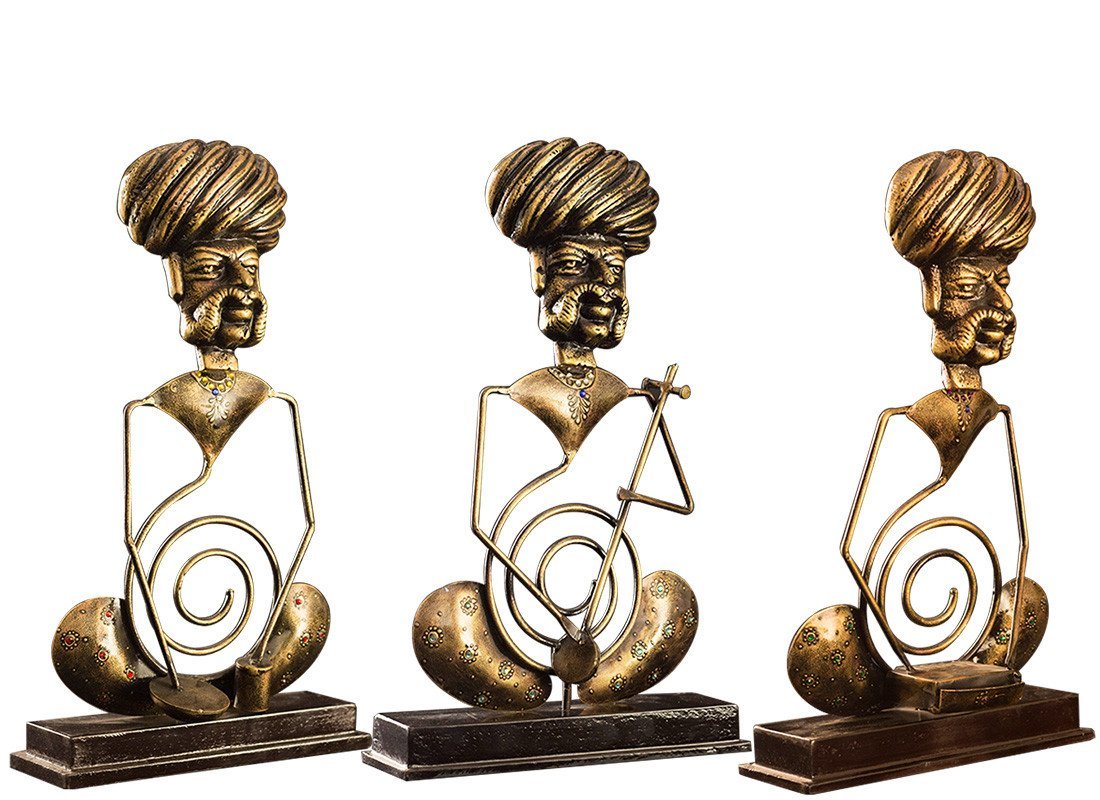 First of all, this isn't even a personalized gift! Had it been a housewarming present, it would have been cool. But as a Rakhi gift, let's just say, it isn't the best one. Like in all probability, the showpiece will be sitting in a dark corner of the room, collecting dust and no one would even know it's there. So please, don't go for showpieces. Your sister deserves better. 
3. Deodorants and Perfumes: She can probably pick them better than you.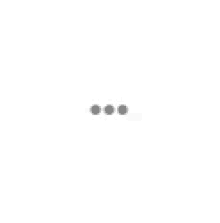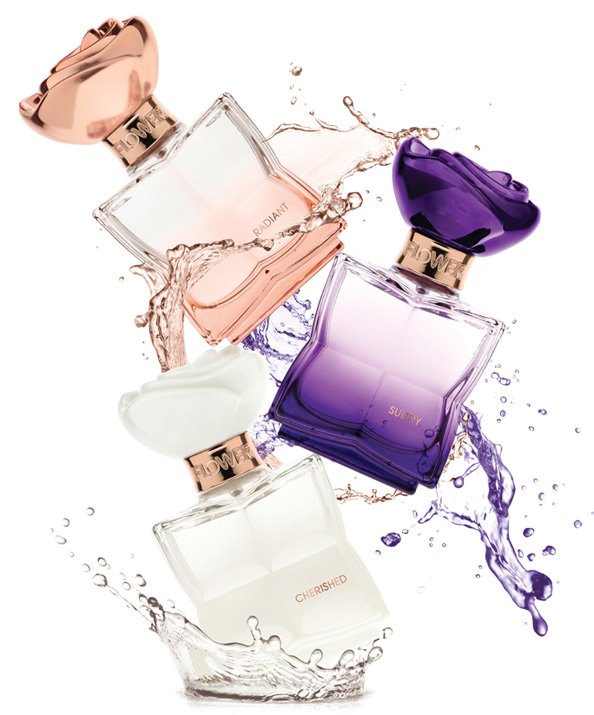 As if gifting perfumes wasn't cheesy enough, there are bros who gift deodorants to sisters. It's almost as if Raksha Bandhan is the only time of the year when our sisters get to smell good. You get the point, right? Necessities should never be gifted as presents. That's like, gifting 101. Take notes, brothers!
4. Shagun ka Lifafa: The cliché of clichés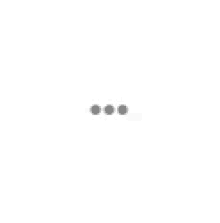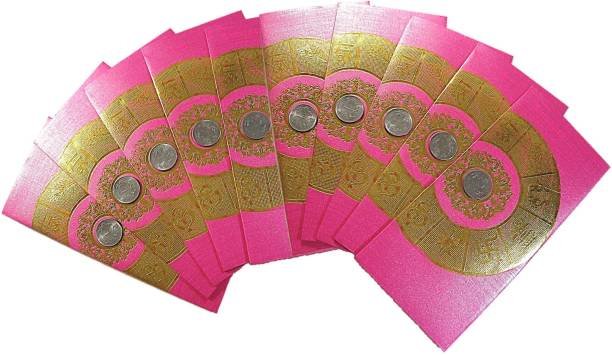 This one isn't even a real gift! But it's been one of the most commonly received items on Raksha Bandhan. Shagun ka lifafa is an indication that your brother was so done with the whole gifting process that he gave up on it and gave you cash instead. Take my advice fellas, don't be that brother!
5. Clothes that are 3 sizes too big or too short.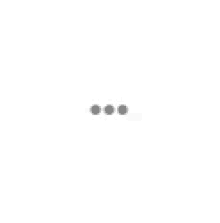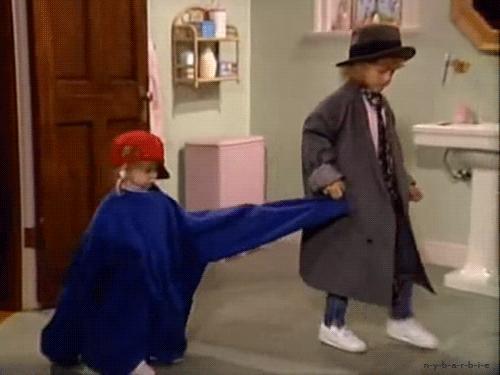 TBH, there's nothing wrong with gifting clothes... As long as they are the right size and the right type. I mean, getting clothes which are 3 sizes too big and make my sister look like an inflated balloon is not the ideal Raksha Bandhan gift. Just in case, the clothes are the right size, they won't be of the right color or design. So guys, save yourself the trouble and don't go for clothes this Raksha Bandhan. 
Me- *gifts sis a chocolate box on Rakhi*
Sis: *flips*
Haven't we had enough of the clichéd gifts already? This Raksha Bandhan, be a cool bro and get your sister a gift she'll absolutely love. Pillsbury's personalized cookie cake box is bringing in a new era of gifting. All you've to do is go to the nearest store, submit an adorable picture of you and your sibling and it will be printed on the box in no time! What's more? The box contains cookie cakes- a soft baked cookie which combines the playfulness of a cookie and the elegance of a cake. The cookie cake which BTW, tastes like heaven, has a unique combination of chunky choco chips hidden inside a moist rich, soft-baked cookie cake, topped with chocolate drizzle. Mmm... My mouth is watering already! Needless to say, it is a cookie that delights like a cake. Having tasted it, I can tell you that it's the best of both worlds, more like Cake Ka Mazaa Ab Cookie Mein!
So there you have it, the Rakhi gift your sister wants and deserves; a box full of sweet cookie cakes and some memorabilia that will remind her of the sweet bond between the two of you. So what are you waiting for? Get gifting right now! Head here to know more.