Before we proceed, please note this article has potential spoilers.
The Song of Ice and Fire is nearing its end, at least on TV. And on such a show that keeps its main and beloved characters on life support at all times, fans would be relieved if they knew that some of their favourites might just survive the long night. Or, at least that was George RR Martin's original plan. According to Business Insider, Martin had earlier submitted an outline of the then-planned trilogy. The book series has since then gone on to become a set of 7 books, of which 5 have come out yet. The sixth installment is still being written by the author with no confirmed release date.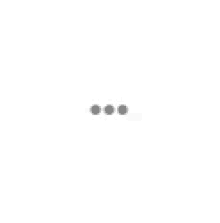 Getting back to the topic, Martin had originally planned for five characters of the show to survive his murderous intents. We are hoping that the plan has not changed and he will tie all the loose ends up to get us to the desired conclusion. Business Insider quotes Martin telling the editorial reviewer that while the cast of the characters would keep on changing with unexpected deaths in between, five of these characters would survive.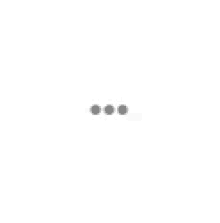 While submitting the general outline for the then-planned trilogy, Martin had admitted that Tyrion Lannister, Daenerys Targaryen, Arya Stark, Bran Stark and Jon Snow (now Aegon Targaryen) would find themselves breathing at the end of the books.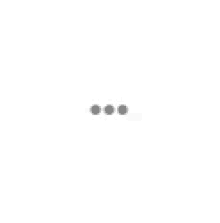 Speaking of these characters, Martin had said that the story will be about these children growing into adults and changing the world in the process. He had said that the books would be a generational saga, telling the life stories of these characters.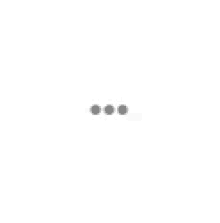 Well, judging from the current scenario, the last published book finished with Jon being stabbed by the brothers of the Night's Watch. However, the show had him killed and brought back to life. It seems highly unlikely that Martin would have him killed twice. But you never know, it's just kind of funny. We know, that Bran is a little difficult to kill at this stage with his ever growing powers.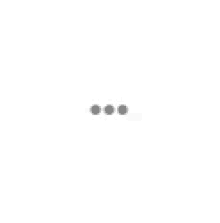 For the rest, we cannot speak. However, Martin had once said that the Game of Thrones would have a bitter sweet ending. So let's hope he publishes the remaining two books ASAP.