The other day, I was stranded in the middle of nowhere, because my car broke down. I called up my buddy for help and within 45 minutes, he came to my rescue. An hour later, I was dropped home safely with my car completely repaired. Now that's why we all need BFFs. They listen to our rants till the crack of dawn, they pick us up when we're low and sometimes even pull hilarious pranks on us to turn our bad day around. So this Friendships Day, we've compiled a list of 5 little moments when our friends truly win our hearts!
1. When they teach us the entire syllabus the night before exams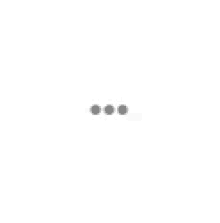 From borrowing their notes to bugging them just minutes before the exam, there's no one who can prepare us better than these supremely patient humans. I'm pretty sure I'd still be getting backlogs if it weren't for them.
2.  When they lend us their clothes to make that killer first impression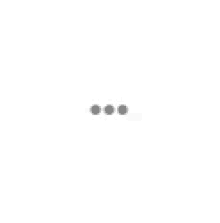 I think the phrase 'jo tera hai, woh mera hai' fits here the best because we shamelessly raid their wardrobe when we have nothing to wear and they let us. To top that, they're always giving us the best fashion advice, making sure we look our best when we leave. Now isn't that sweet!  
3. When they shell out the best relationship advice, like our personal agony aunt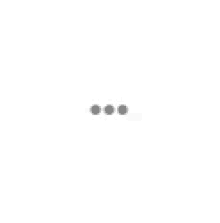 From their honest critique to them helping us out with the recommendation of the last minute weekend trip, they're our very own agony aunts who shell out the best relationship advice, 'cause let's face it, they care a lot more about our relationships than we do ourselves. 
4. When we have our first hangover and they clean up our mess without even flinching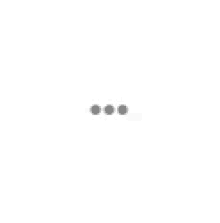 There's nothing quite like crashing at your friends home after a party. No, seriously, if there's one person you can trust to handle your messy, drunken self, it's that friend who never gets drunk himself! 
5. When they would cover up for us without even batting an eyelash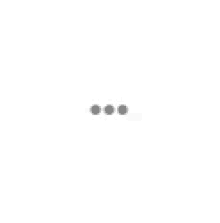 We all have sneaked out of our houses in the middle of the night or been home late from a secret visit to the club. So when our parents start looking for us, our friends cover up for us in a way no one else can. At times, they even mimic our voices to fool parents into believing that we're safe. Doesn't that merit a 'Hallelujah?'
Good friends are those who help us in times of need and best friends are those who save us from making mistakes in the first place! Now, I am going to put your friendship to test. If you're in Bengaluru, you can refer the OYO app to a friend and get ₹50 in your PayTM wallet. What's more? You can earn up to ₹500 by referring OYO to 10 friends! So not only will you help your friends by recommending OYO, a great hotel chain, but also get a cash reward!
After all, everyone needs a friend who helps them earn money. So go, prove your friendship by recommending OYO to your friends 'cause I have already proved mine! What's more? If you haven't installed OYO app yet, you can use the referral code OYOGET30 and get Rs.30 PayTM cash. Now that's a deal you just can't refuse!
Happy friendship day, peeps! Don't forget to refer OYO to your friends. I already did and I'm raking in the sweet moolah! *wink*