The thing about smartphones is that we can't get enough of them. Every day there's this new feature that gets us drooling, but sadly, most of these features come at a price - and there's a fair chance of it being steeper than your last trek. Thankfully, brands like Honor have been putting in their efforts to create feature-packed phones that don't burn a hole in our pockets.
The latest addition to Honor's range of smartphones is the Honor 7X which could arguably be the best smartphone in the sub-20K range.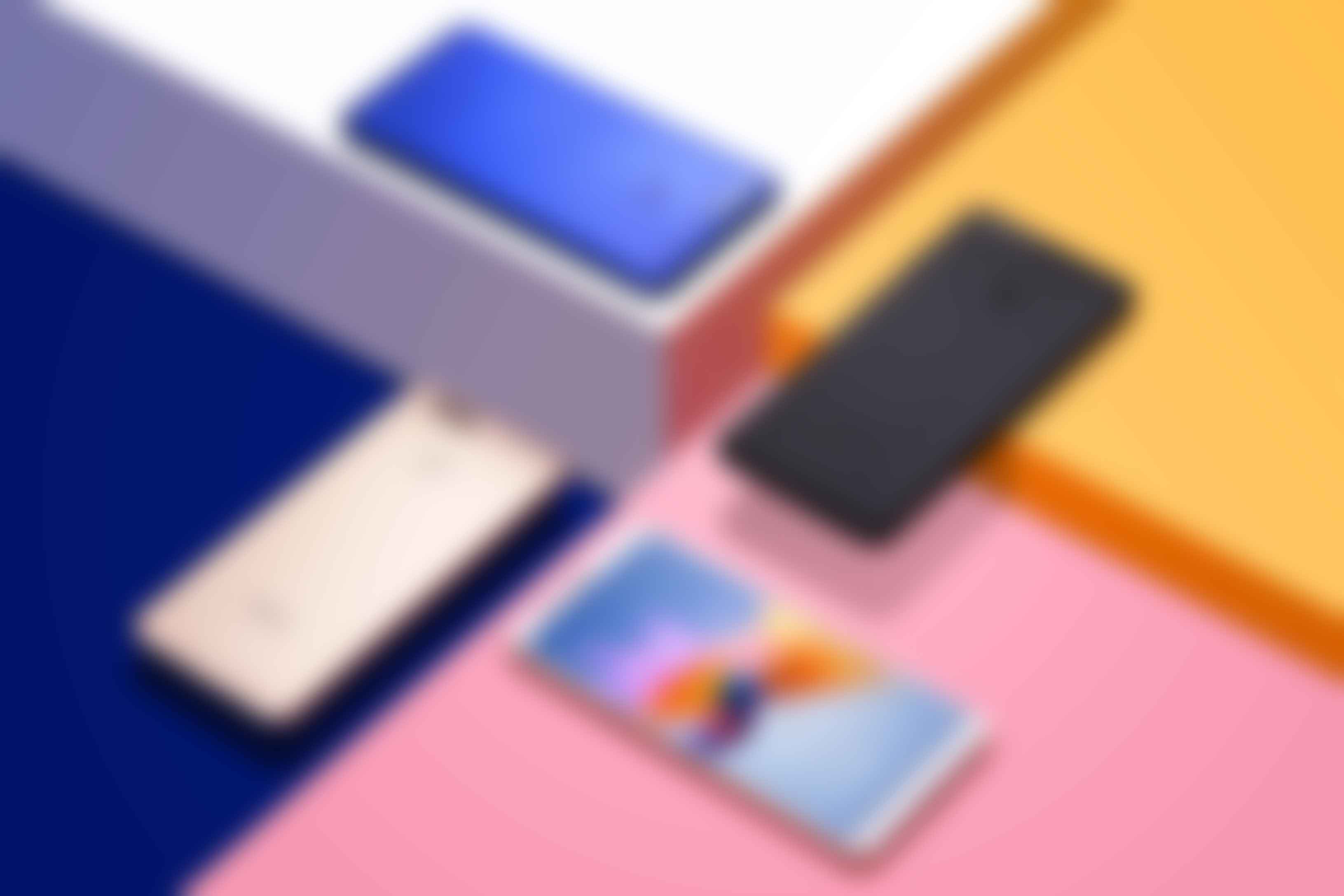 The phone is yet to be launched in the Indian market and has already created a lot of buzz among smartphones enthusiasts. It went up for registrations on 13th November and garnered 2 lakh of them within 24 hours. Here are six slick features of the Honor 7X that justify people's excitement for it:
1. It comes in a 18:9 aspect ratio that packs up to 16 million colors.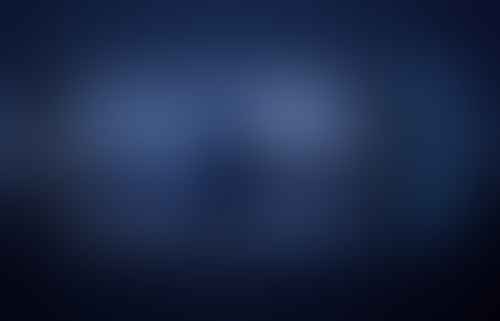 The Honor 7X comes with a 5.93-inch screen which has a resolution of 1080 to 2160p and an 18:9 ultra-widescreen aspect ratio. In simple words, the HD button on YouTube will now be more useful than ever. It also has the professional eye protection feature that will prevent your eyes from stressing out during long hours of usage.
2. It would make you the designated photographer of the gang!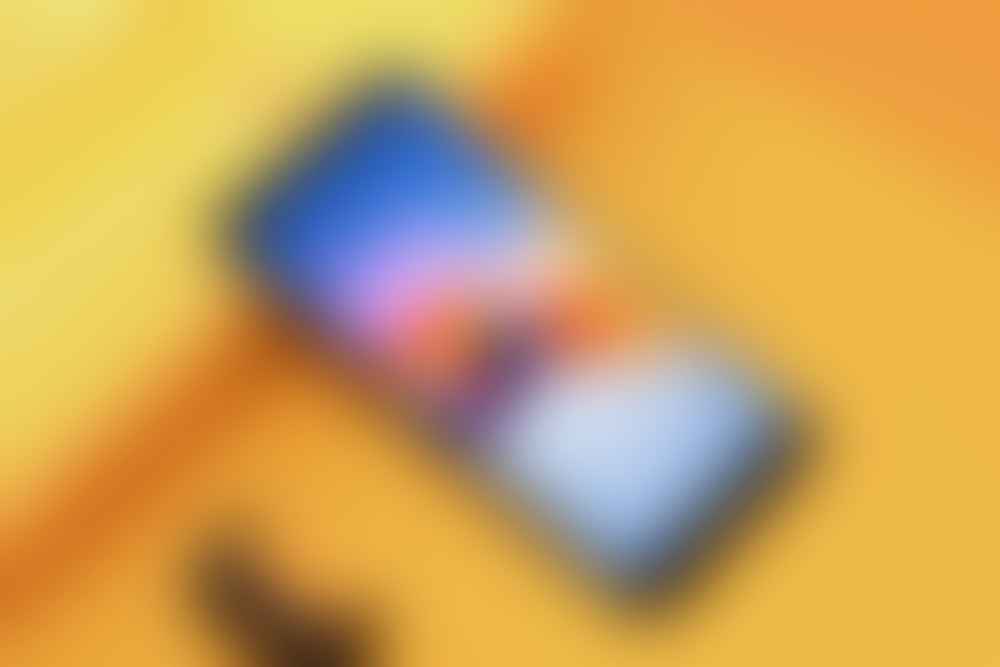 The phone sports an 8 MP front camera that can click videos at 1080p. Its primary camera has a dual 18 MP (16+2) lens that clicks pictures in Portrait mode, has a phase detection autofocus and LED flash. Time to update Facebook profile pictures, I say.
3. It's sleek and light, yet sturdy.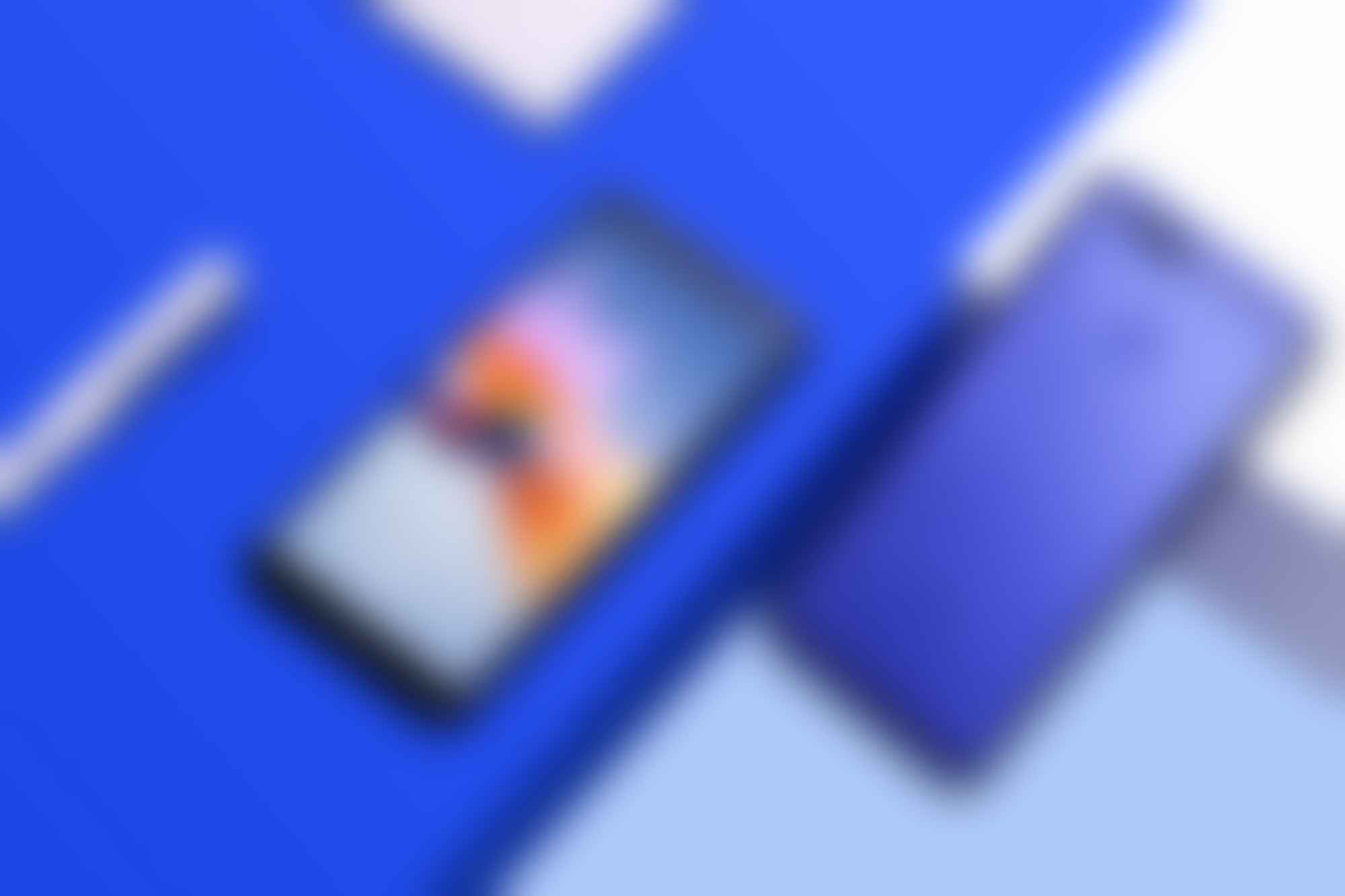 Along with astounding features, the Honor 7X also comes with a sleek looking exterior, credits to its unibody metal design. Weighing a humble 166 grams, the phone is curvy at the edges and is comfortable to hold on to. The phone will come in swanky colors like blue (my personal favorite) which is a fresh addition to the generic black, white and silver.
4. Storage enough for you to say, "Remember that time when we... let me show you".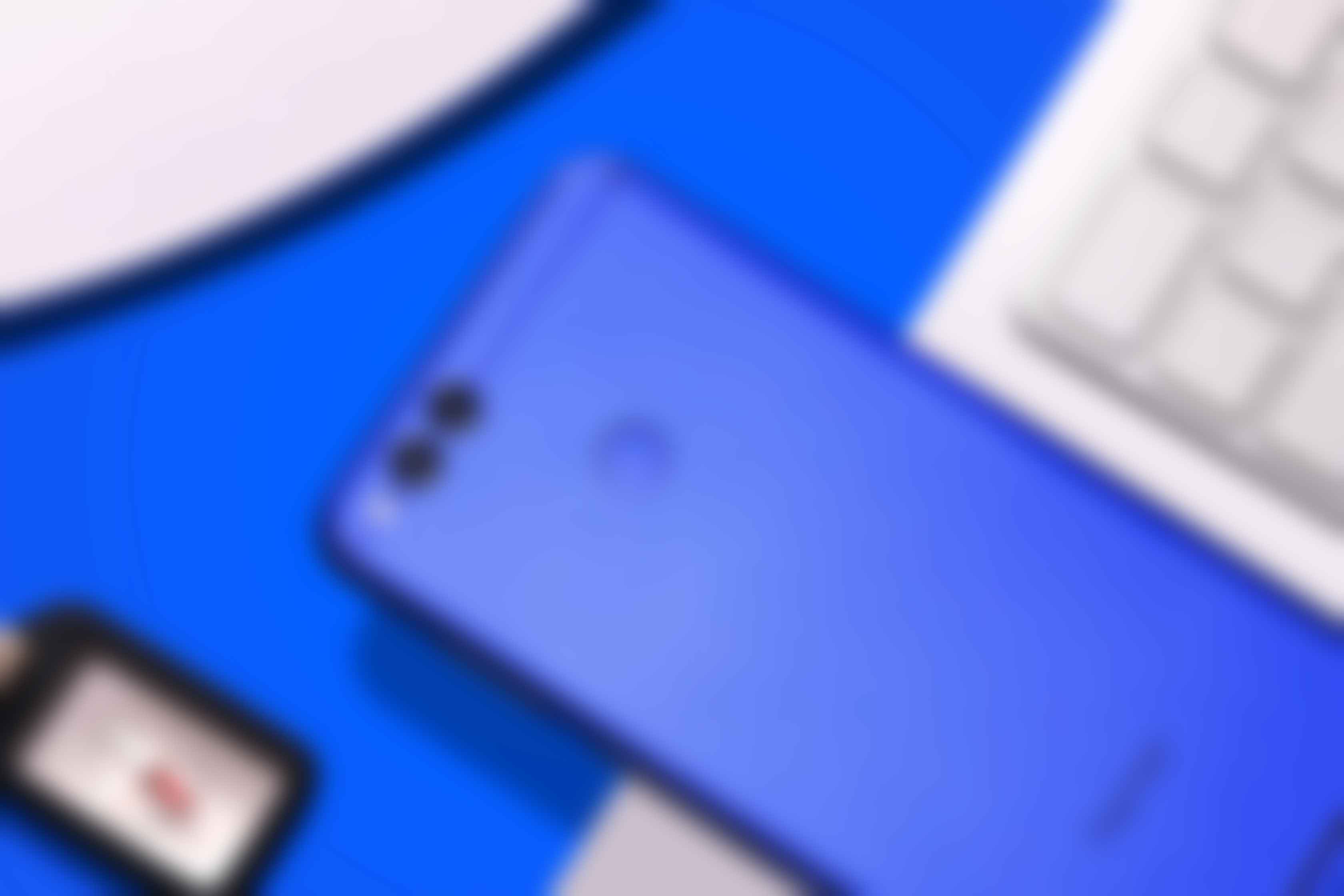 Memories are pretty much the reason we get a phone, so it's evident that you should have enough space to store them. Honor 7X comes with two options, 32 & 64 GB of internal storage which expand up to 256 GB. It is powered by a Kirin 659 octa-core 2.36 GHz processor with Mali-T830MP2 GPU. That's too much of tech stuff, I know.
5. A battery that will last longer than the day.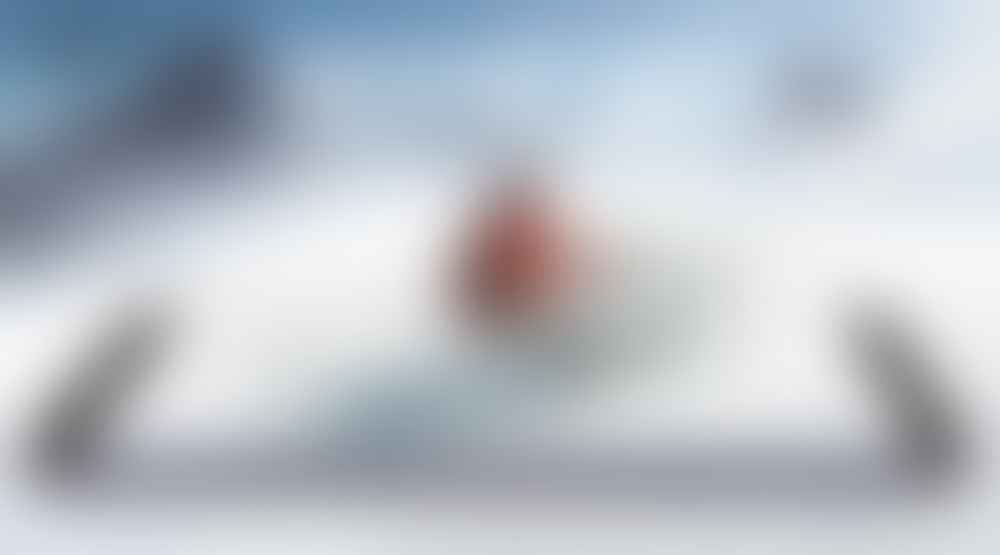 What's the use of having all these features if your phone doesn't have battery life? The Honor 7X has a Li-Ion 3340 battery that will easily get you through the day. You'll never be seen in the corner of the room, charging your phone.
While we're still waiting to get our hands on this slick piece of beauty, there were a few people who got the opportunity to experience Honor's latest product and their excitement says it all:
The phone launches in the Indian market in three variants with the top end priced under 20K and I believe, it's totally worth it.