Days after former finance minister and senior BJP leader Yashwant Sinha lashed out at the incumbent BJP government over demonetisation, its now economist-journalist Arun Shourie who has come up with the latest diatribe. Reacting to the current economic slowdown, the former union minister has called demonetisation as 'biggest money-laundering scheme ever'.
Shourie, who has always been a vocal critic of the government's highly ambitious note ban termed it as 'suicide' in an exclusive interview with NDTV.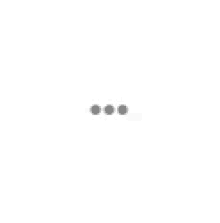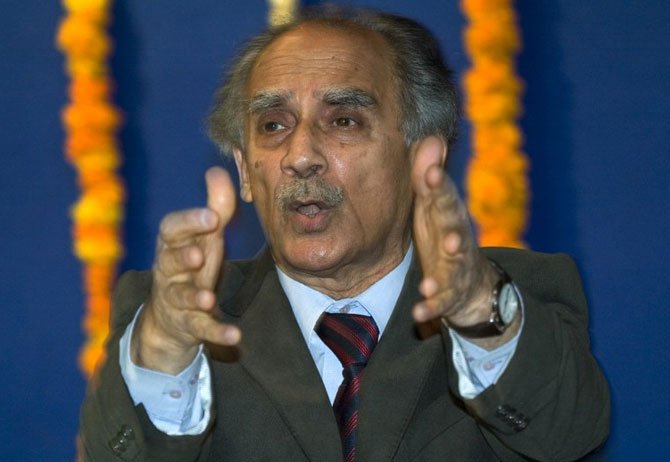 Here are some of the key takeaways:
"Which argument (offered by the government in defence of demonetisation) today survives? Black money? All of it turned white. Terrorism? Terrorists are still coming into India. At the end they have nothing to say."
"This is a government of two-and-a-half persons, that is, Narendra Modi, Amit Shah and one in-house lawyer. They don't have the expertise and they have surrounded themselves by persons who don't have the expertise."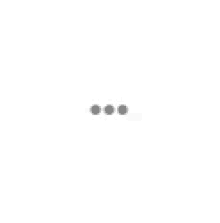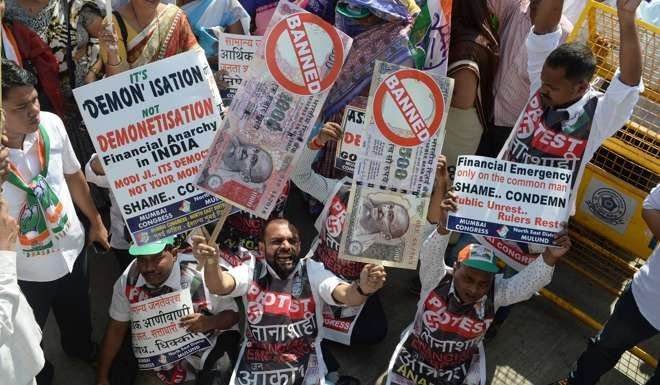 "The rules have been amended seven times within three months. The worse is the "event management of the GST -- imagine! A tax reform is being compared to the independence of India."
"Whenever they are confronted with inconvenient facts, they try to bury it in avalanche of abuse. I have a constructive suggestion for them. They should publish a list of persons in advance who they think are frustrated."