Seems like the Kangana-Hrithik saga won't be ending anytime soon.
For over a year now, we have been hearing Kangana Ranaut narrating her side of the story and Rakesh Roshan who's been backing and speaking up in public for his son Hrithik in the on-going spat between both the actors. 
However, seems like the tables have now turned as Hrithik Roshan has finally broken his silence over the matter.
Last year, the actor had sent a legal notice to the actress for allegedly maligning his image by calling him her "silly ex" in an interview. However, Kangana didn't stop there and made many serious allegations against Hrithik. In April this year, he even filed a police complaint against the actress accusing her of sending explicit emails, stalking and hounding him. 
And now, the 43-year-old actor has finally made his first-ever statement on Facebook on Thursday. 
Here are five things that Hrithik said in his defence in the on-going spat with Kangana: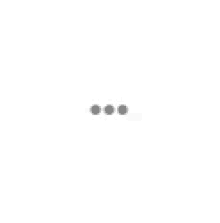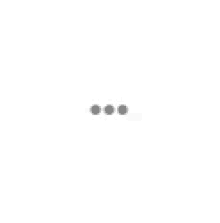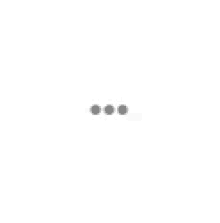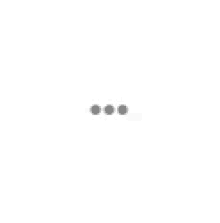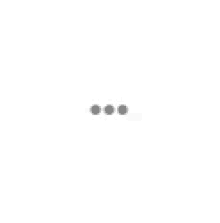 Well, not sure what Kangana would say on this. But hope the matter resolves soon!
(All Image Source:  AFP)