Did you know that New Zealand is called the adventure capital of the world? Yes, the world! New Zealand has always been popular among tourists. 'Chota packet par bada dhamaka' is what New Zealand will feel like and in a good way. This dream destination is flooded with tourists every year for the very same reason. This country is a paradise for all the adventure junkies but there are tons of other amazing sites that you can see, witness and experience in this beautiful land. 
1. Take a swim with the world's smallest dolphins 
Yes, that's right. I didn't even know they existed up until now. Can you guess what they are called? Wait, don't Google it, I'll tell you. They are called Hector's Dolphins and they are natives to the South Island of New Zealand. At the mouth of Akaroa Harbor lies a marine reserve where the animals reside. And come on, do you really want to miss the opportunity of seeing unique dolphins swim and jump in the wild? I don't think so. If you really want to make it an unforgettable experience you can swim along with these cute dolphins too.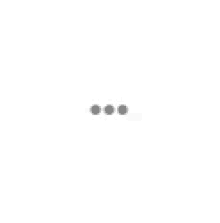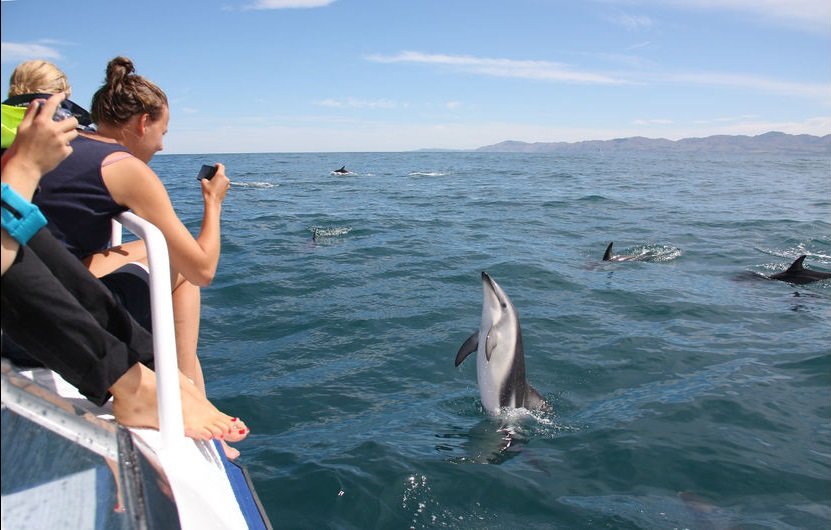 2. Soak in some Māori culture
If you want to familiarize yourself with New Zealand's indigenous culture, you might want to think of spending a night in an ancient Māori village. You can spend the night in a marae (tribal meeting grounds), eat food cooked in a hangi (a Maori pit oven), get a greenstone carved and even learn about Māori heritage at Te Papa. After spending sometime in this ancient village you'll surely feel more respect for the land and its wonderful people, regardless of how you choose to learn about New Zealand's past.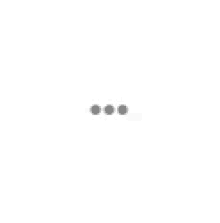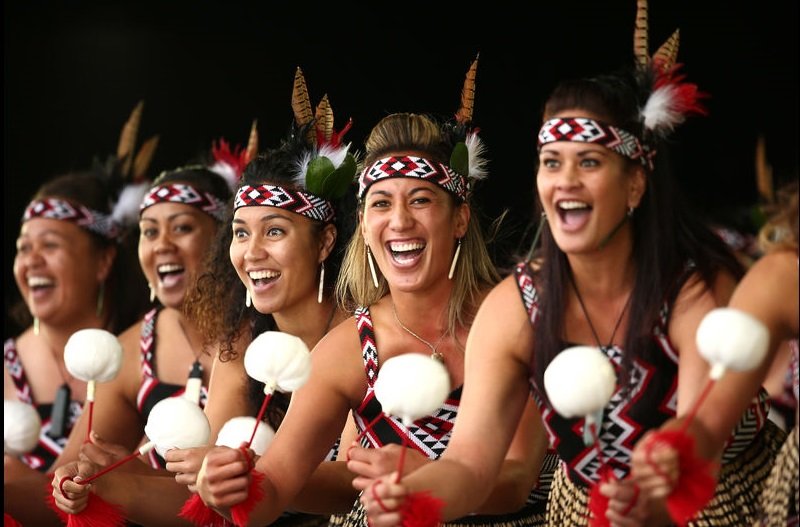 3. How about a walk up Auckland's highest volcanic cone?
Okay, Mount Eden is Auckland's highest volcanic cone. As you take the short but steep walk up Mount Eden, don't forget to be mesmerized by the view of Auckland city and its busy harbor. Looking at a 50 m deep crater is actually more awe inspiring than you think. The view is just gorgeous. On your way back down, you can also check out the Eden Gardens which is a peaceful oasis.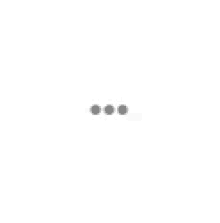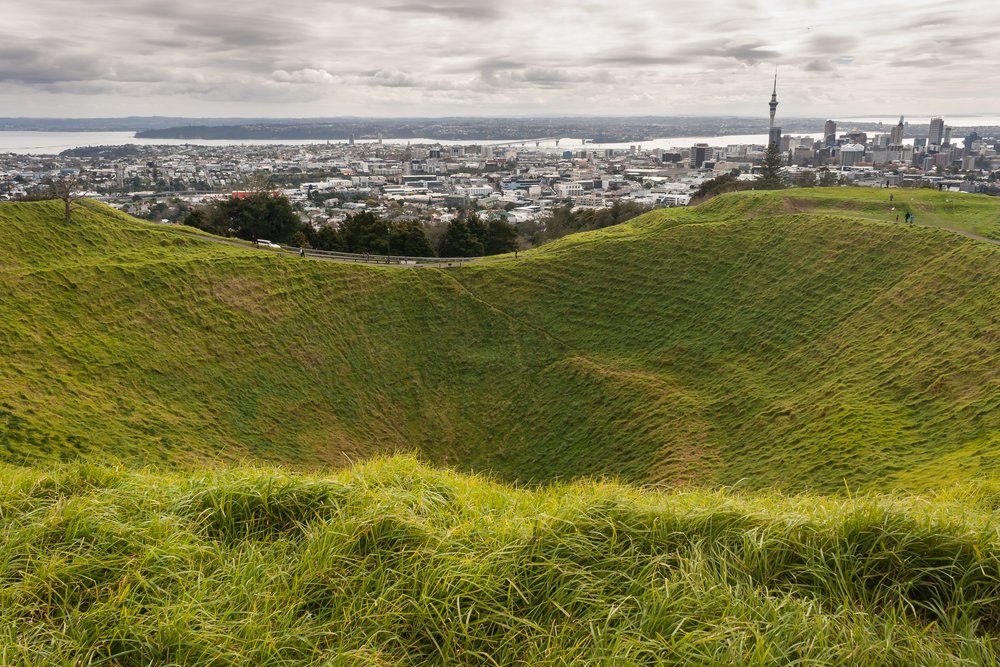 4. Sailing in the Bay of Islands sounds like fun
Who says only the rich get to experience the best? One of the best things about New Zealand is the freedom and accessibility it offers its tourists. Even you can enjoy nature at its best in this wild land. This place is paradise with the perfect beaches, deserted islands and secluded inlets, all of which can be accessed by anyone. Get yourself a kayak or hire a boat and sail away!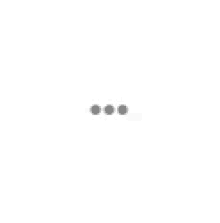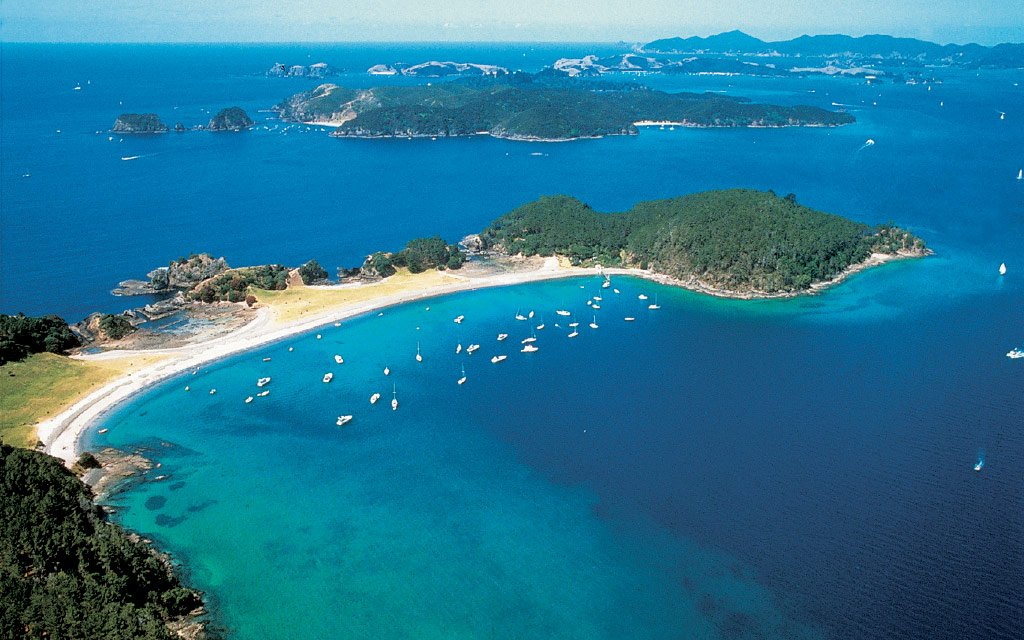 5. Check out the 'Wanaka Tree'
This might not make any sense to you but if you want that one prize winning photo which can perfectly sum up your trip to New Zealand then make your way to Wanaka town. The 'Wanaka Tree' stands in the the western corner of the Wanaka water front of this town. Just walk behind someone with a camera if you have a hard time finding it. This tree is an 'Insta star' as it has been featured in many songs and photographs. Get clicked alongside this tree and watch your followers increase on Instagram. Or just go there to experience beauty in the purest form.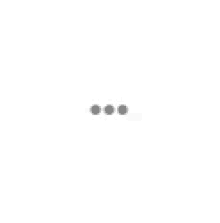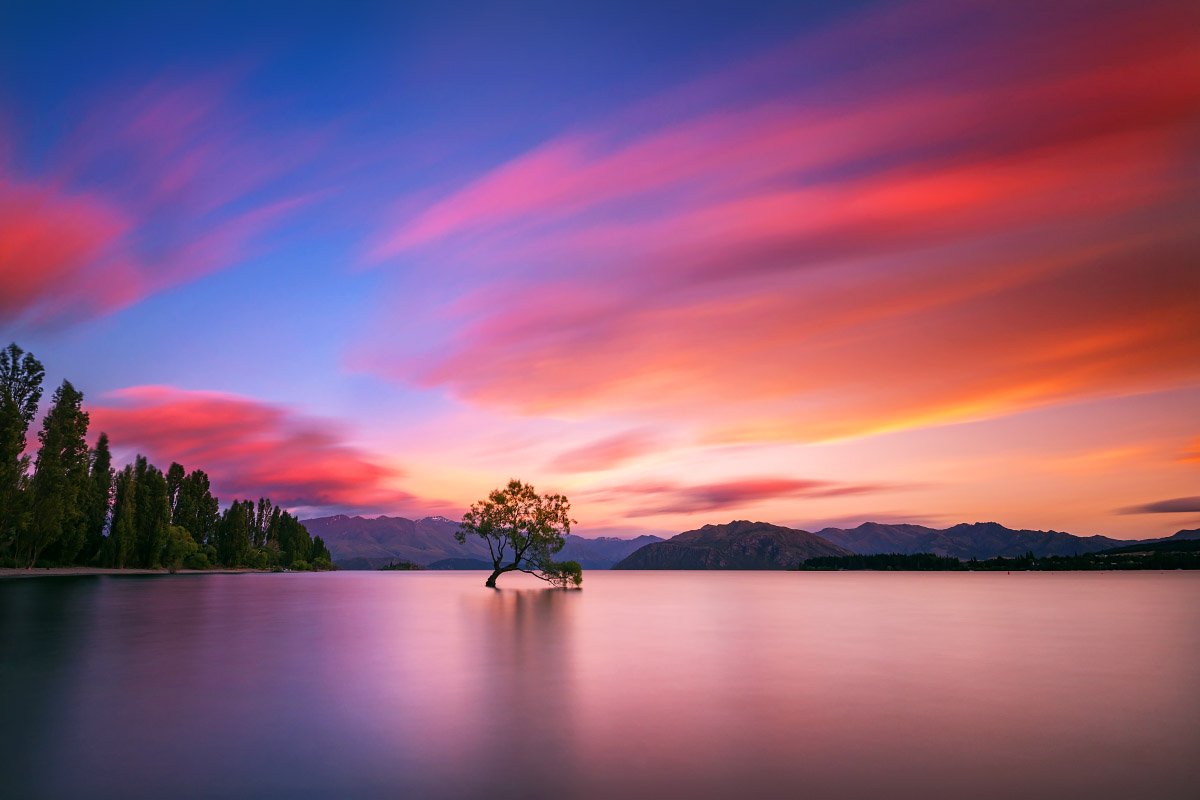 Relax, unwind and make this trip a memorable one.