I know you have some deadlines to meet, meetings to go to and some socializing to do. If I am not wrong, you are probably working really hard to achieve your goals in life. You might not realize this now, but you need to take some time out for yourself too. You need to pamper yourself and take a mini break from all the hustle and bustle. You deserve it. So why not go to Kasol which is a hill station, located in Himachal Pradesh where you can sit back, relax and take a chill pill. It won't harm to spend sometime with Mother Nature, right?
1. Go on a hike to Kheerganga 
If you want to make the most of your trip you should definitely trek to Kheerganga. This trek is nine kilometers long which is approximately a four hour climb through narrow, tricky trails. Mind you, this trek is not for the faint hearted. If you love nature and you wish to be surrounded by emerald green hills then Kheerganga is the place to be. This place is covered in snow for most of the year which makes this trek quite a challenging one too. This place is a haven for Indians and hippies from all around the world who enjoy visiting the snow-capped mountains Kheerganga has to offer. The view from the top most point of Kheerganga is just breathtaking. You get to be surrounded by magical clouds, amazing weather and pine trees that give an wholesome hill station experience. Also, if you do have some more time to spare, you should definitely check out the temple of Lord Shiva that has hot spring baths for you to enjoy. Get ready to sit back and feel the freshness.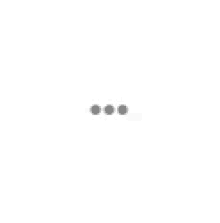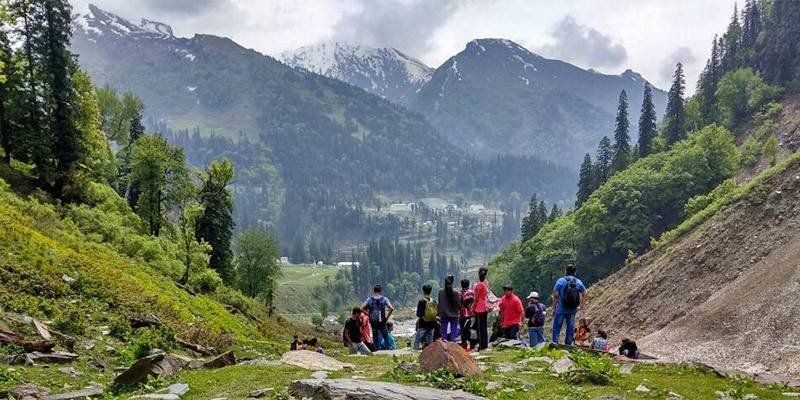 2. Go visit Tosh 
Tosh is like mini Kasol with a population of only 700 people but unlike Kasol, Tosh has a more European feel to it. Tosh lies at the end of Parvati valley and if you want to explore this quaint locality then you are just a bus ride away. Visit Tosh if you want to be surrounded by beautiful scenery, unique set of people to meet and good food to eat. During winters, a lot of Israeli and European tourists visit these mesmerizing mountains to have a good time. If you are in the mood to do something different in Kasol, then you should head here.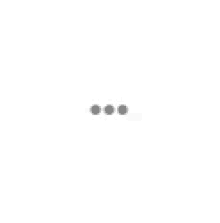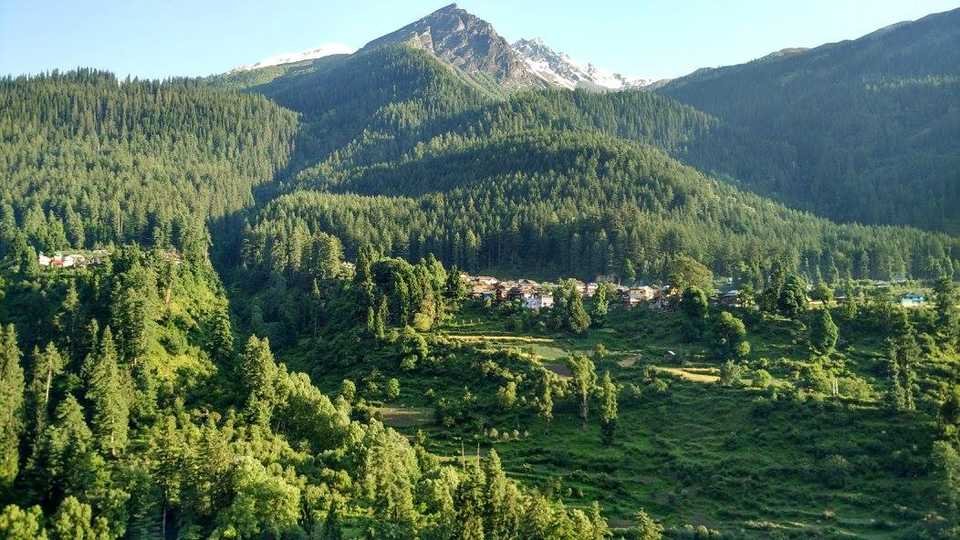 3. Visit Malana
Are you that kind of a person who likes less crowded places? If you are, then Malana is the place to be. Let me tell you more. Malana is a small village that only a few have dared to venture into. Do you know why? This is because Malana is believed to house descendants of Alexander the Great himself and lets not forget the world famous Malana Cream. Reaching this beautiful village will take you about five to six hours of trekking from Kasol. Don't get bothered with how much time it will take to reach here. Exploring this place is definitely worth the struggle. Trust me, you'll fall in love with everything that this small village has to offer. Stoners from all around the world visit this place for the Malana Cream that is the best kind of hash you can find.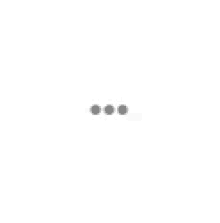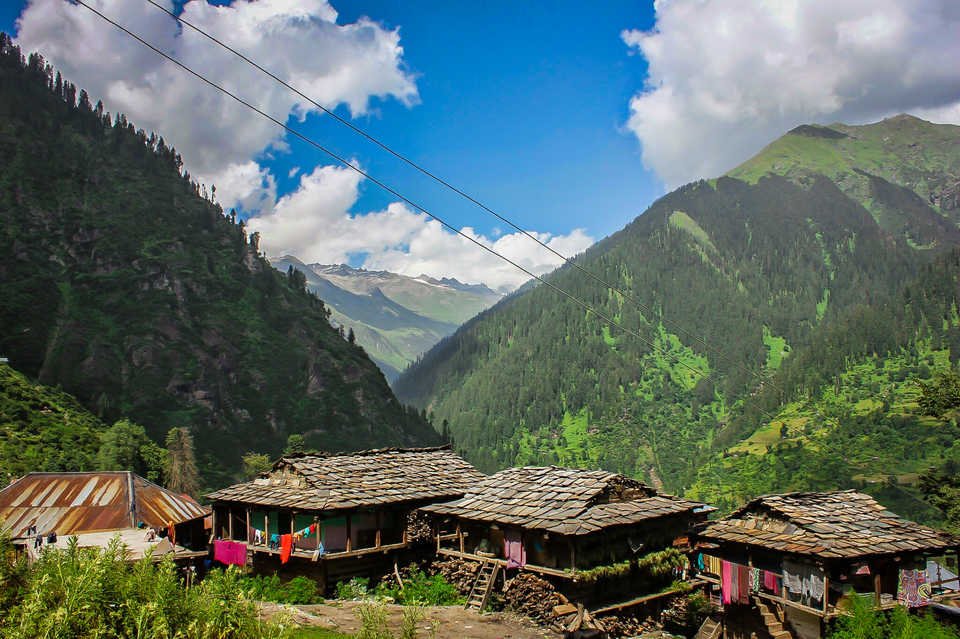 4. Have some Israeli food 
All the walking around, exploring and trekking is sure to make you feel hungry, right? So why not indulge in some exotic Israeli cuisine? Here's a fun fact. Kasol is also known as Mini Israel. Wondering why? Well, this is because many young Israelis flock to this remote corner of the world every year, hence the name Mini Israel. Yes, you will be able to see the Israeli influence clearly, with signboards inscribed in Hebrew and Israeli food available in almost every corner. Kasol has many street side cafes that serve excellent food so you won't have to go food hunting. Eating amidst the dark green forests and gigantic hills is nothing less than a fairy tale experience that you must experience at least once in your lifetime. After all, nature is best ambience that you can be surrounded by, right?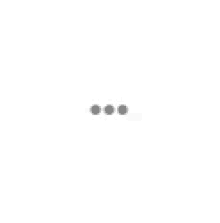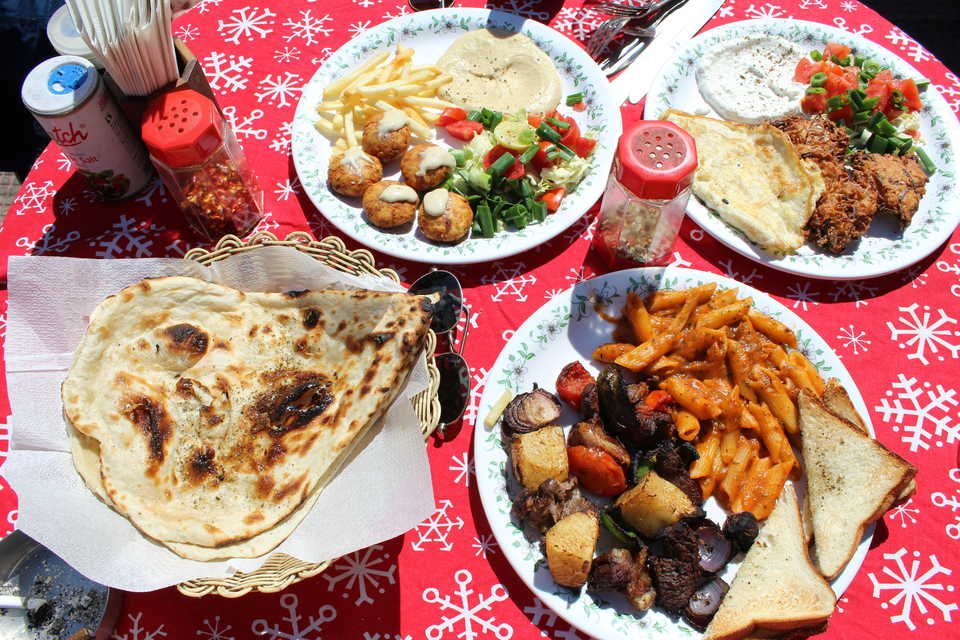 5. Do some camping
There are so many activities that you can indulge in when you are in Kasol and one of them is camping. You will get to camp at some of the most beautiful camps sites along the Parvati valley. Just imagine sitting outside at the camp base with green hills surrounding you while the roaring river passes by at the base. Come on, ain't this like the perfect backdrop to camp in? Don't worry there are several campsites that you can choose from. If you want, you can chill and camp by a riverside. You can also choose to camp on top of Kheerganga or the beautiful Tosh valley. You have abundant camp sites that you can choose from. You'll be glad to know the cost for camping starts from 600 Rupees which is quite affordable. Sitting outside on the riverside and gazing up at the clear sky and millions of stars at night sounds like a dream come true. Pristine, is the word that can perfectly define the whole experience Kasol has to offer.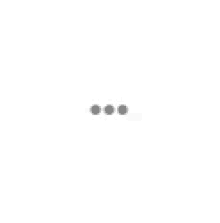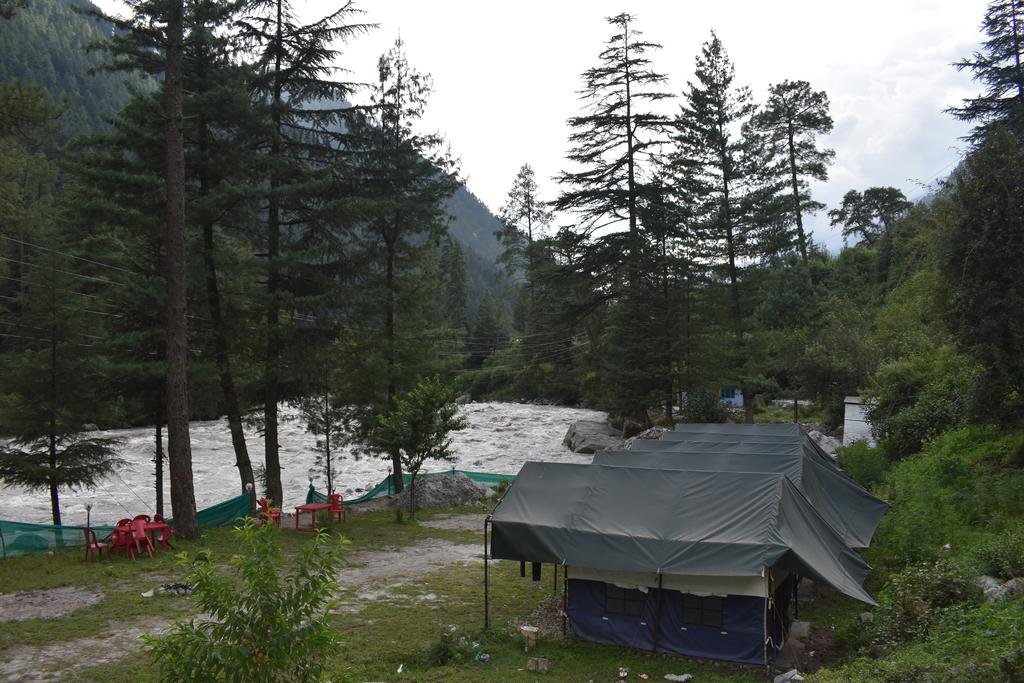 PS: Please be a good tourist and don't litter around in Kasol. Let this hill station be clean and green.