Maldives is a beautiful Islamic country which is known for its pristine beaches, spectacular coral reefs and exotic palm fringed islands. Every year, thousand of tourists from across the world make their way to this country to make their dream vacation a reality. This country looks exotic and divine. But before making a visit to Maldives, you must educate yourself about certain things. Just don't go around bumming on a beach without having prior knowledge about this country, okay? Here are 5 things you must keep in mind while you explore Maldives. 
1. Don't go shirtless on public local island beaches 
Since Maldives is an Islamic country, there are certain values and customs that you should educate yourself about. You should avoid wearing skimpy clothes, bikinis and anything that is exposing when you are in a public place. Be ready to get stared at if you don't comply to this rule. Don't worry, if you really want to don a sexy bikini and catch some tan you can do that in the resort or hotel that you are staying at. Wear a tank top, spaghetti top and a pair of sexy shorts while in a public place. Just so you know, nude sunbathing is also a big no no in Maldives.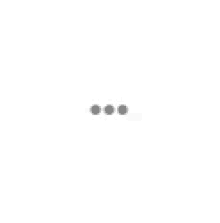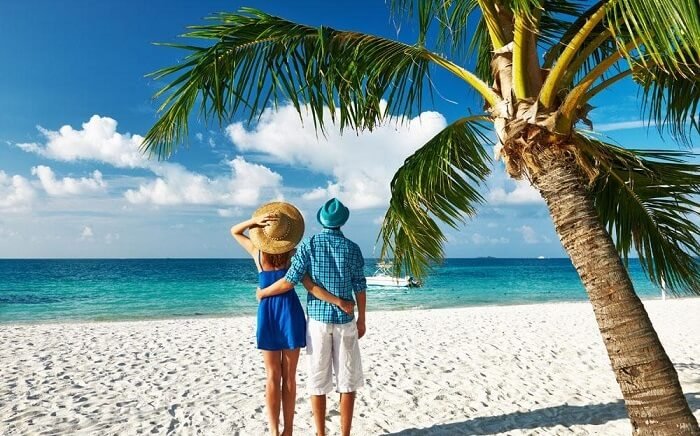 2. Don't carry/drink alcohol with you in public local islands 
Of course, you'll get alcoholic drinks and cocktails in island resorts all across Maldives but carrying alcohol with you or having alcohol in public local islands or in public is strictly prohibited. Doing so is against the law and you could end up in jail. Also don't bother carrying alcohol with you to Maldives. You'll have to surrender all your alcoholic beverages in the customs counter on arrival. So save yourself from embarrassment.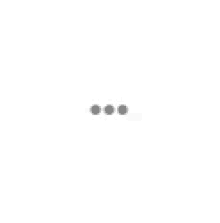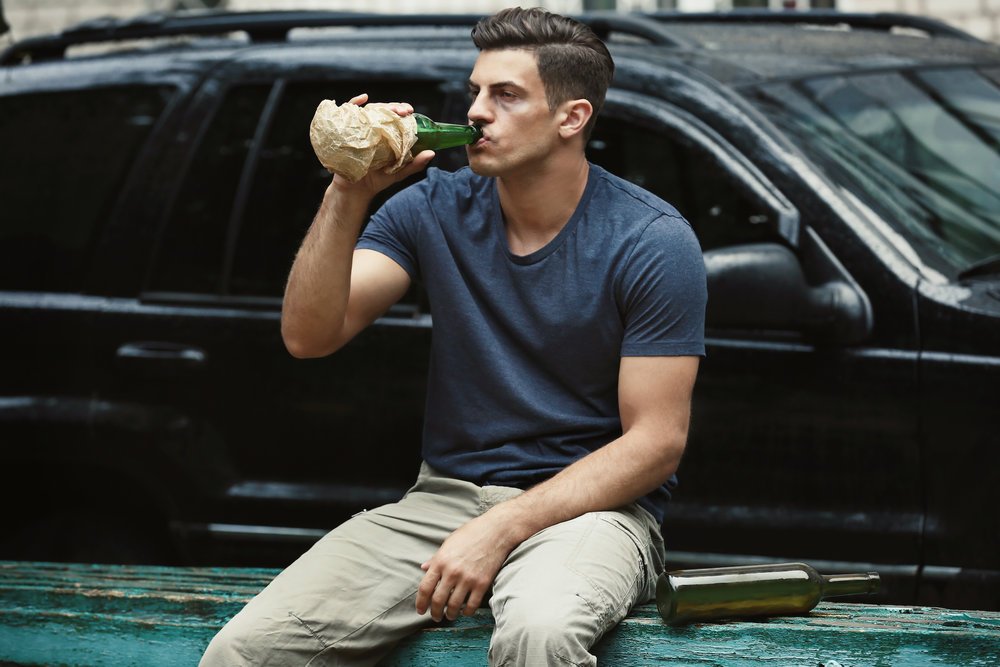 3. Don't forget to pack yourself a pair of flip-flops
This is common sense. Avoid wearing shoes on the beaches if you don't want your shoes to get filled up with sand. You can feel the smoothness of the crystal clear sand that Maldives has to offer by walking on it barefoot. Wear flip-flops or slip on sandals instead because that's the practical thing to do. Don't you think?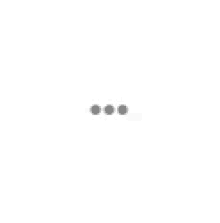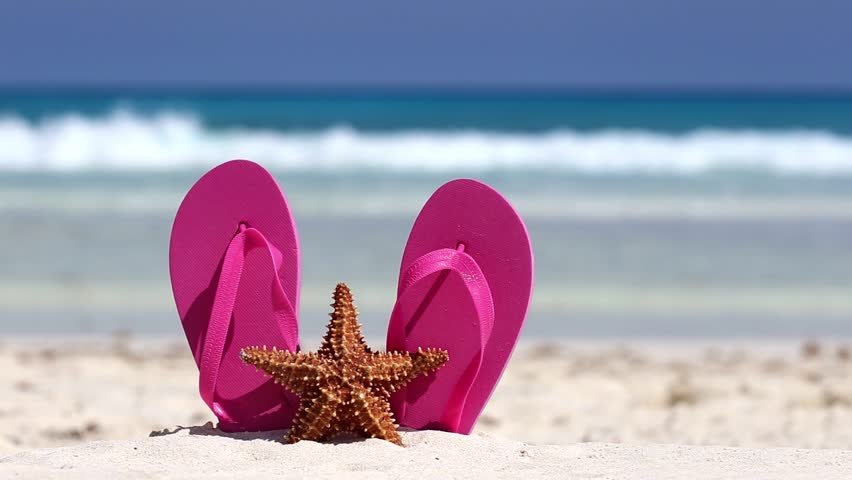 4. Don't indulge in PDA
As I had mentioned earlier, Maldives is a conservative country so don't do anything that will make the locals feel uncomfortable. Yes, I know it is hard not to feel romantic when you are surrounded by beautiful beaches but you have to respect their culture. Too much PDA might be objected to by the locals. You can definitely hold hands but avoid doing anything more than that, okay?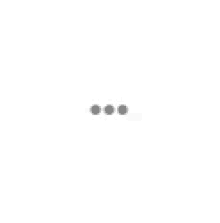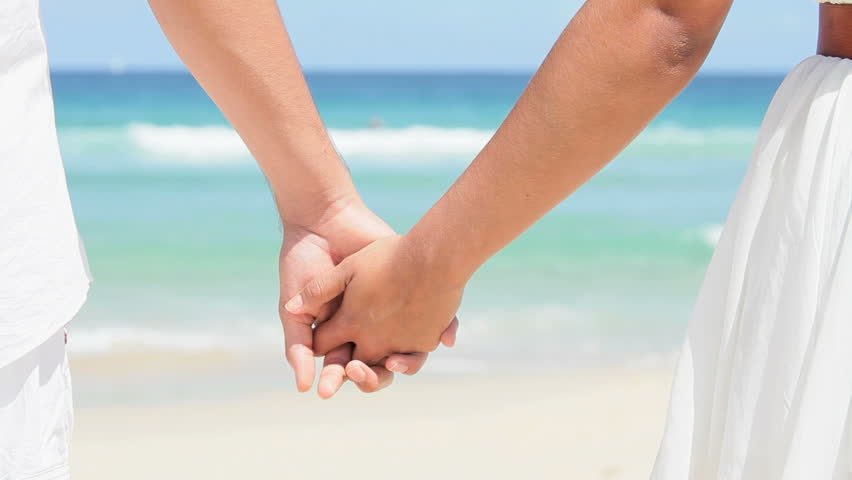 5. Stay away from drugs 
Take this rule really seriously. Don't consume or possess any kind of narcotic drugs. Period. I can't be clearer than this. Possessing, consuming or even being involved in drug trafficking is a serious offense. You could get life time imprisonment. No, I'm not kidding. So AVOID by all means.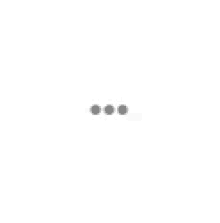 Visit heaven on Earth and be amazed.