So the festival of lights is here and homeboy is super excited! Excited for what you ask? Excited for the LIT parties that are about to happen. The trippy Diwali lights and of course, having a rager with my squad is what Diwali means to me. While the adult in me looks forward to it, the child in me still yearns for the simple pleasures of Diwali like rangoli making and lighting diyas. Each time I am with my friends, I get flashes of the verandah of my old house where my entire family used to celebrate Diwali together. Back then, it was the traditional Indian things that used to brighten up my Diwali. Now that I'm on a full-blown nostalgia trip, I've made a list of all the Indian things that make actually made out Diwali LIT back when we kids. Get ready to relate!
1. Rangolis! They are the epitome of all things Diwali...well, as long as no one steps on them!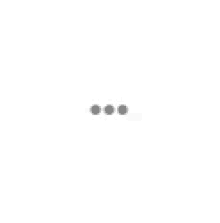 Don't even get me started on the kids who step on the rangoli and ruin hours worth of hard work! The best (read: worst) part; this happens year after year. But let's face it, no Diwali celebration is complete without rangoli (and Instagramming pictures of it). *Unlocks phone*.  
2. Gifts! Sure, your Kanneda waali mausi has been gifting the same ol' dry fruits but at times, she gets you just the gift you need!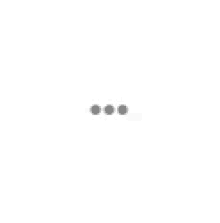 She has done it year after year and chances are, she will do it again. You will see the same dry fruits box, wrapped in yellow cellophane in her hands when she shows up at your doorstep this Diwali. But somewhere, you love that she also gets you your favorite chocolate box. I mean, she is getting something right, isn't she? She might be from Kanneda, but she sure knows how to bring out the Indian festive spirit in us!
3. Appeasing Goddess Lakshmi by doing pooja with your fam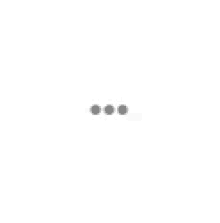 Now some of us may not be overtly religious, but when our parents ask us to sing aarti, we rally! It doesn't matter if I am dying to go downstairs and burst crackers with friends. If mom asks me to sing that aarti, I better sing and sing it well. Now that I'm all grown up, Lakshmi Pooja has gone from a compulsion to something without which my Diwali is incomplete. We can party all we want, but nothing would get us into the Indian festive spirit, quite like Lakshmi Pooja can. 
4. Donning classy Indian ethnic wear that takes our desi swag several notches higher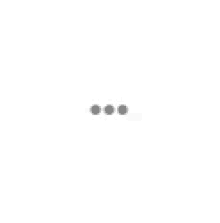 Wearing shirts and pants on Diwali is a cardinal sin. Why? Because we have the rest of 364 days to do that. Diwali is incomplete without those shiny kurta-pajamas and salwar kameez. Not only wearing authentic Indian ethnic adds to our charm, but it also hits us right in the Indian festive feels! Post a picture in your ethnic wear on Diwali and I guarantee everyone will be talking about you, *wink*.
5. Going old school by ditching LED lights and lighting candles and diyas
All that glitters isn't gold. And LED lights, definitely aren't! I mean, they're good and all but they can never replace the old world charm of lighting candles and diyas. The representative of all things Diwali, lighting diyas is the best way to celebrate the Indianness of the festival. 
I hope now all of us can agree that it's all things Indian that give Diwali its charm. My faith in this was restored when I stumbled on a beautiful Diwali video by LAVA Mobiles. It shows a young girl whose parents taught her how to celebrate Diwali in all its Indian glory, in the best way possible. This only proves that the best way to celebrate Diwali is by staying in touch with our roots. Be it something as small as donning a kurta or lighting a diya, we can do our bit to celebrate the festival of lights in authentic Indian tradition!
So what are you waiting for? Go, light those diyas and start making rangolis because Diwali is already knocking at our doors. 
Wishing y'all a very happy Diwali. Watch the video below to see the super cute girl get into the Indian festive spirit: