A Delhi Police chargesheet holds TERI vice-chairman RK Pachauri guilty of outraging the modesty of a woman, sexual harassment, stalking and criminal intimidation after a year-long investigation.
The 500-page document, which The Economic Times accessed, is being "scrutinised by the prosecution branch of Delhi Police prior to its filing. It concludes that Pachauri 'misused his office' as director general of The Energy and Resources Institute (Teri) and that there is 'enough evidence to prosecute' him."
On February 12, Pachauri was virtually shut out of TERI when he was nudged to go on leave from it even as its chairman B V Sreekantan resigned in the midst of mounting outrage over the elevation of the environmentalist facing a swirl of sexual sexual harassment allegations.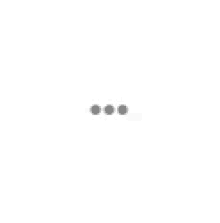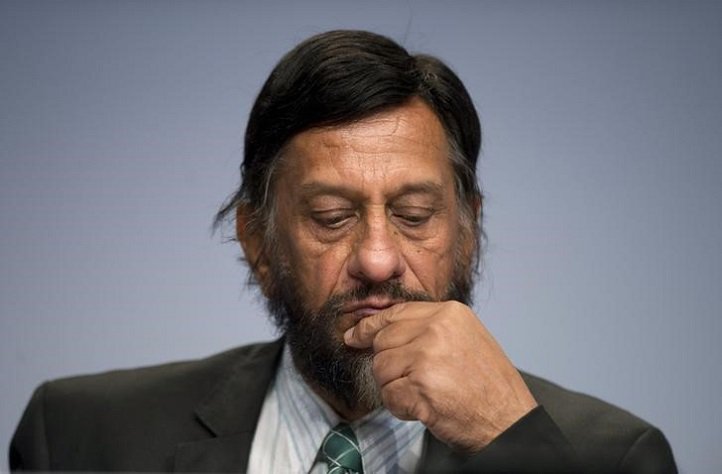 Former Competition Commission chief Ashok Chawla has been appointed as the new chairman of the organisation also disclosed that an external ombudsman will be appointed to go into any complaints of sexual harassment in future.
The former TERI Director General has continued to face heat as women activists protested outside TERI office, demanding his sacking from the organisation.
Pachauri, who went on leave yesterday from the TERI University after students refused to receive degrees from him, proceeded on leave from the organisation and its governing council.
"R K Pachauri, who had been at the head of the institute since 1982 will be on leave from TERI, TERI Governing Council, and TERI University till this is reviewed by the Governing Council given the subjudice nature of the matter," TERI said in a statement after meeting of the governing council which discussed about the roles, responsibilities and leadership of the organisation.
TERI said the organisation looks forward to leadership of 65-year-old Chawla who was also a Union Finance Secretary, and inducted the new director general Ajay Mathur as a member of the council.
Mathur will operate with full executive powers, a move that will strip Pachauri of any executive powers he may have enjoyed when he was appointed executive vice chairman earlier this week. .
(With Agency Inputs)