A local court in Hyderabad has sentenced a man to life imprisonment for raping a three-month-old baby in November 2015. 
L B Nagar Metropolitan Sessions Judge Sunita Kunchala on Wednesday convicted the 50-year-old accused, Padi Krishna, an electrician by profession, for kidnapping and raping the baby.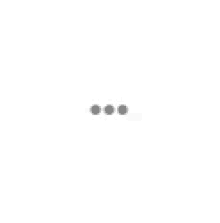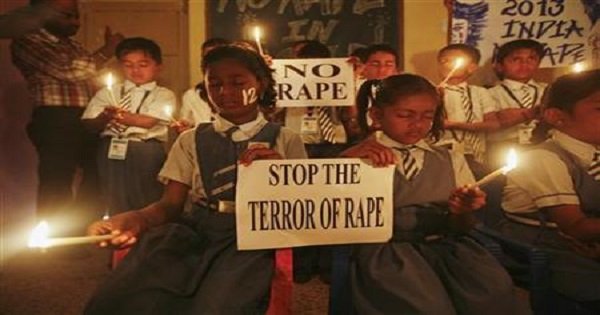 The court awarded life imprisonment and imposed a fine of Rs 2,000 on him for the rape. It also sentenced him to seven years jail for kidnapping the baby. Both the sentences will run concurrently. 
A complaint had been lodged on November 22, 2015 with Hayathnagar police stating that the baby girl (complainant's niece) had disappeared from the house on the night of November 20.The complainant, who searched for the baby along with other family members, found his niece in the hands of the accused near their house the next day. When they questioned him, Krishna could not give a proper answer. 
The complainant took the baby from him and found that she had suffered injuries. She was then taken to a hospital, where the doctors declared that the child had been sexually abused, police said. Based on the complaint, a case was registered and Krishna was subsequently arrested, they said.