A 54-year-old bank employee died after he collapsed in the branch during office hours on Wednesday.
The deceased, identified as Tukaram Tanpure, was working as a messenger with the State Bank of India's branch in Rajgurunagar, about 40 kms from Pune, the officials said.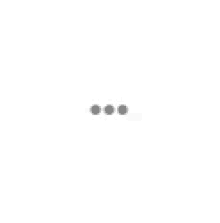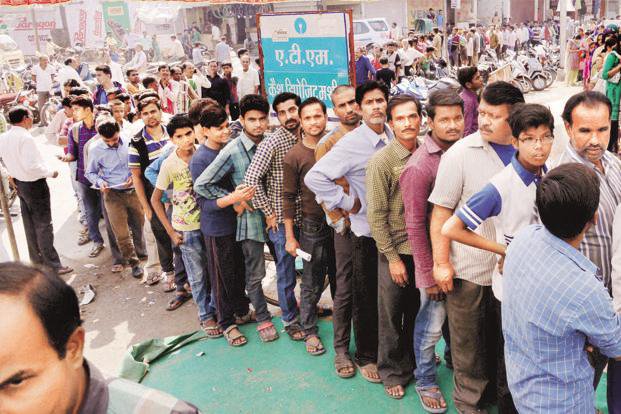 "Tanpure was working with us as messenger and today afternoon, when he was sitting in one of the cabins of the branch, he collapsed on the floor and became unconscious," the bank's branch manager Shridhar Iyer said.
Tanpure was rushed to a Chakan-based private hospital, where he was declared dead on admission, he said.
When asked if the branch was crowded with customers in the wake of demonetisation, Iyer said since morning there was crowd in the branch, however, it was controlled and manageable.
Feature Image Source: Reuters