55 Congress MLAs present in Gujarat Legislative Assembly were on Wednesday suspended for the rest of the session after they shouted slogans in support of Patel quota agitation and threw 'lollipops' towards Chief Minister Anandiben Patel. 
As the House assembled, the Congress MLAs, who had come prepared to raise the issue, hurled lollipops in the direction of treasury benches which fell near the seats where the Chief Minister and other senior ministers were sitting, reminding them of Hardik Patel's denouncement of the government's Mukhya Mantri Yuva Swavalamban Yojana, as a 'lollipop'.
The also donned white caps on which it was written 'Jay Sardar, Jay Patidar'. They displayed banners with 'Hardik ne Jail, Anar ne Mehel' (Hardik in jail, Anar Patel - CM's daughter - in palace) written on it and also shouted slogans chanting the same.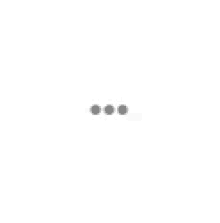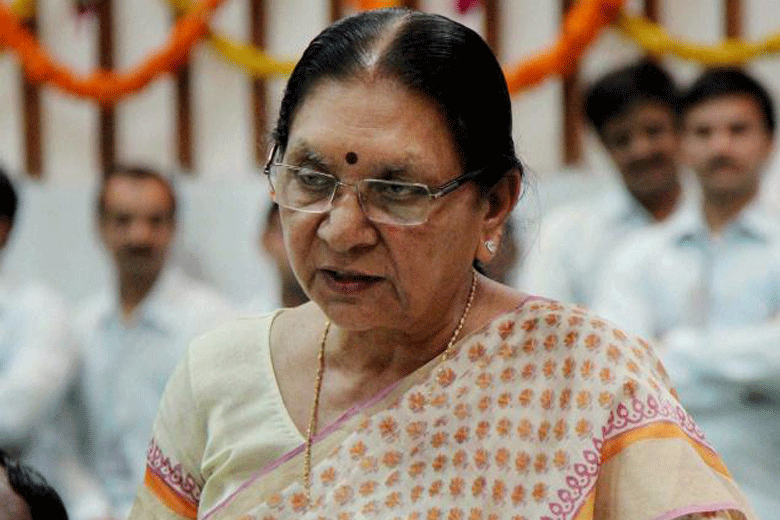 Speaker Ganpat Vasava tried to bring the situation under control, but the Congress MLAs did not respond to him.  The Speaker later suspended all the Congress MLAs for two days. The assembly session ironically ends on Friday.
The Congress members went out of the House and circled the Assembly, shouting the same slogan in the lobbies. "We had yesterday met the Speaker and asked him to take up our private member bill, which provides for 20 per cent reservation for economically backward class (ECBs), but the Speaker did not give any positive response, so we had to protest today," Congress MLA Raghavji Patel later told reporters. 
The Congress had earlier moved a private member bill, seeking 20 per cent reservation for ECBs of all communities. 
(Feature image source: Twitter | @india_samvad)