You know how we all were made to believe that hoarding on 27 dresses was too much?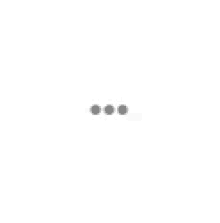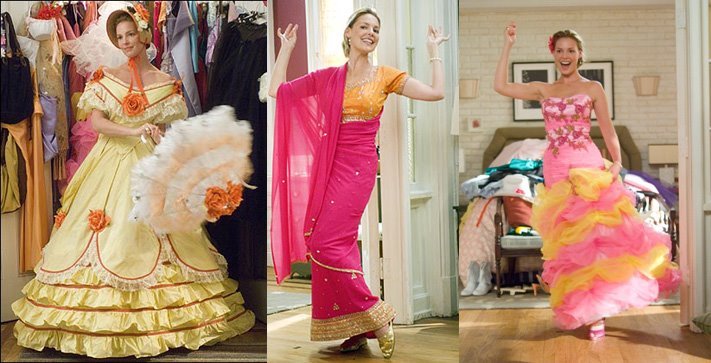 Well, world, meet Paul and Margot Brockmann, whose house stores 55,000 dresses, and no theirs is not a fashion store.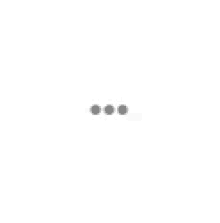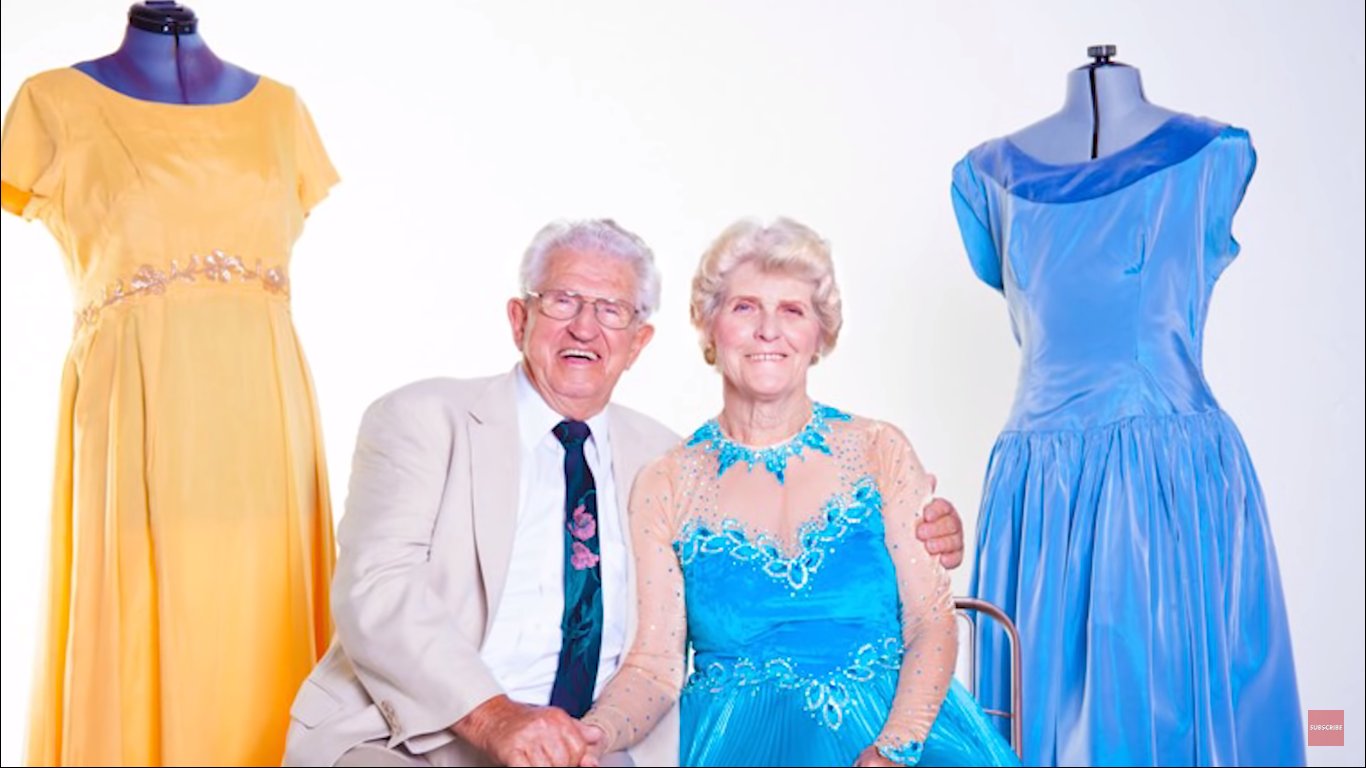 83-year-old Paul has bought this number of dresses for his wife, Margo, because he didn't want her to wear the same dress twice. 
They have a full-on specially designed closet at their place and three 50-foot-long containers, according to NY Post. Paul says,
"If I saw a dress that I really liked, well, I bought it."
If I had all these dresses, I would be 'broke, mann'!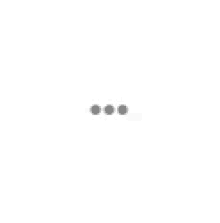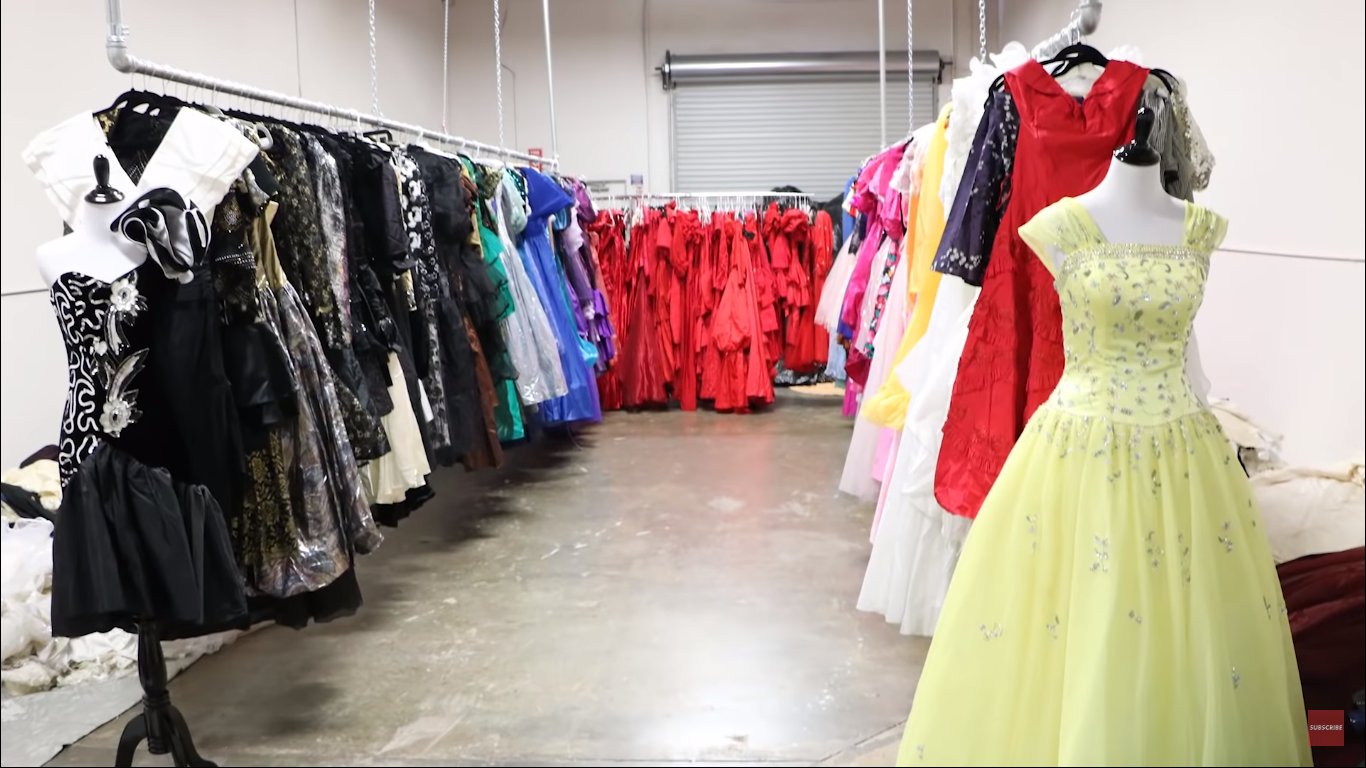 Talking about their fascinating collection of vibrant colourful dresses, that twirl like a dream, 66-year-old Margot says,
"Every time I turn around, he had a new dress for me... until we had about 55,000 dresses."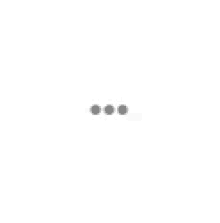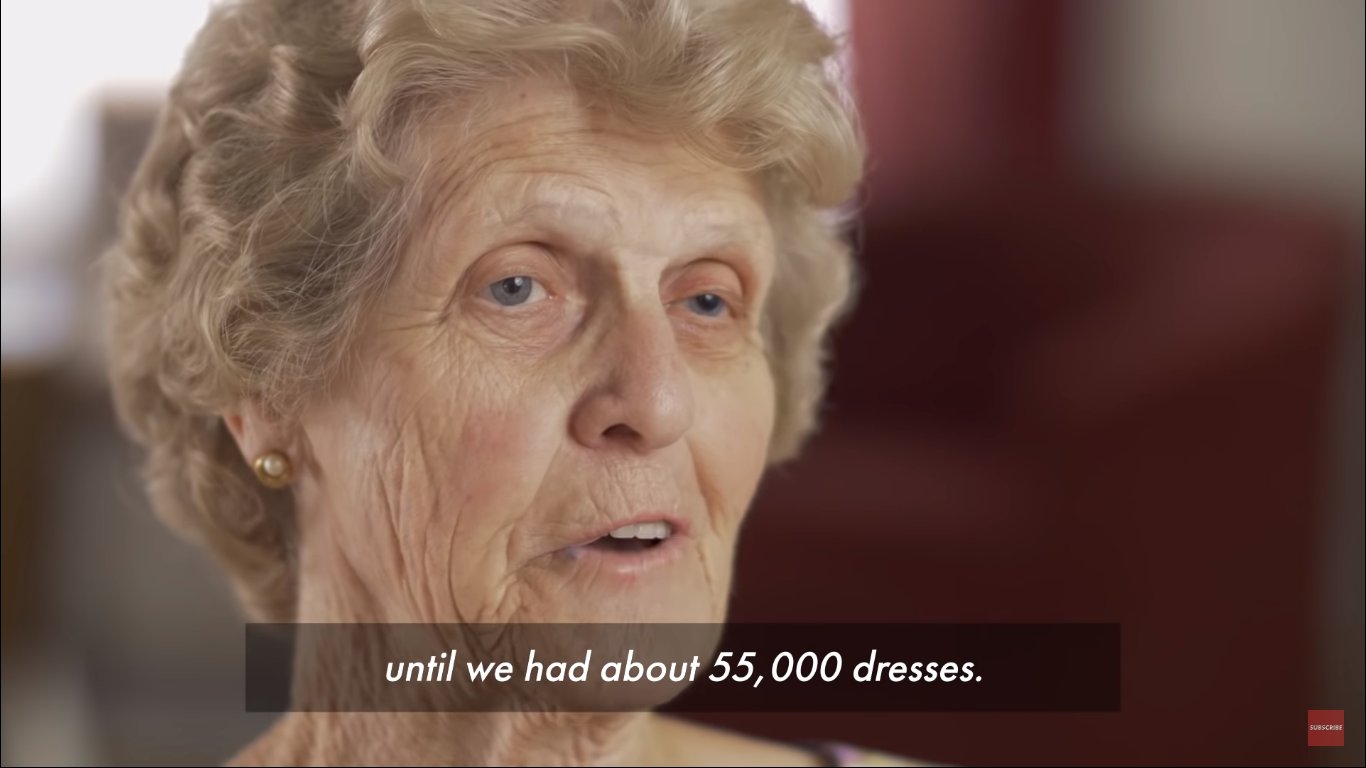 Paul has bought some gorgeous vintage dresses, some of them which are bargains or second-hands, for his boo, keeping in line with his fascination with the '50s, according to NY Post.
Paul's passion to dress Margot goes back to how they first met. When Paul walked in at this dance hall in their native Germany, he saw Margot and he reminisces,
"We danced all night and we fell in love that night."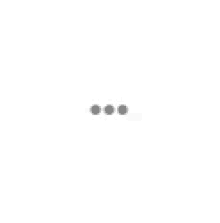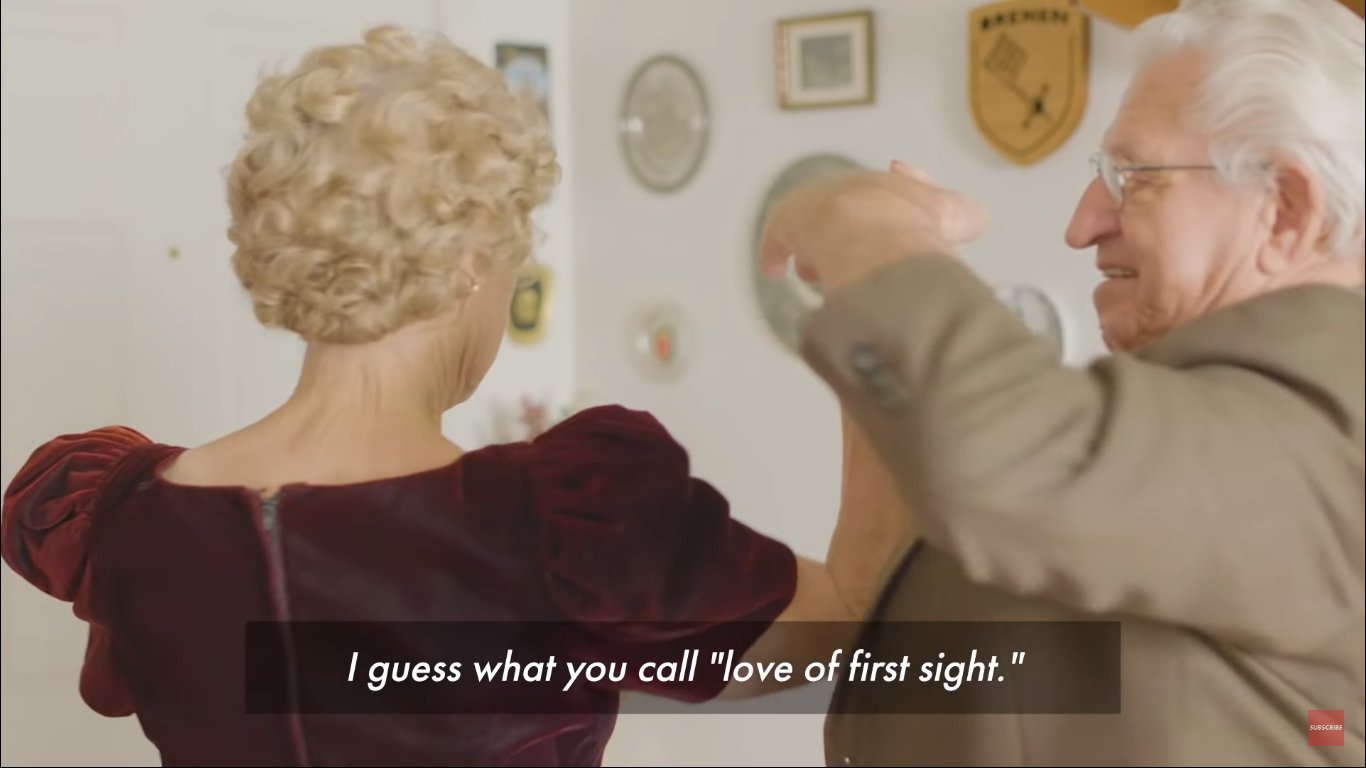 Interestingly it's Paul who's more into dressing up Margot. Margot is, he says, 'not that much into dresses'.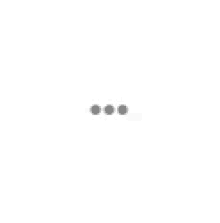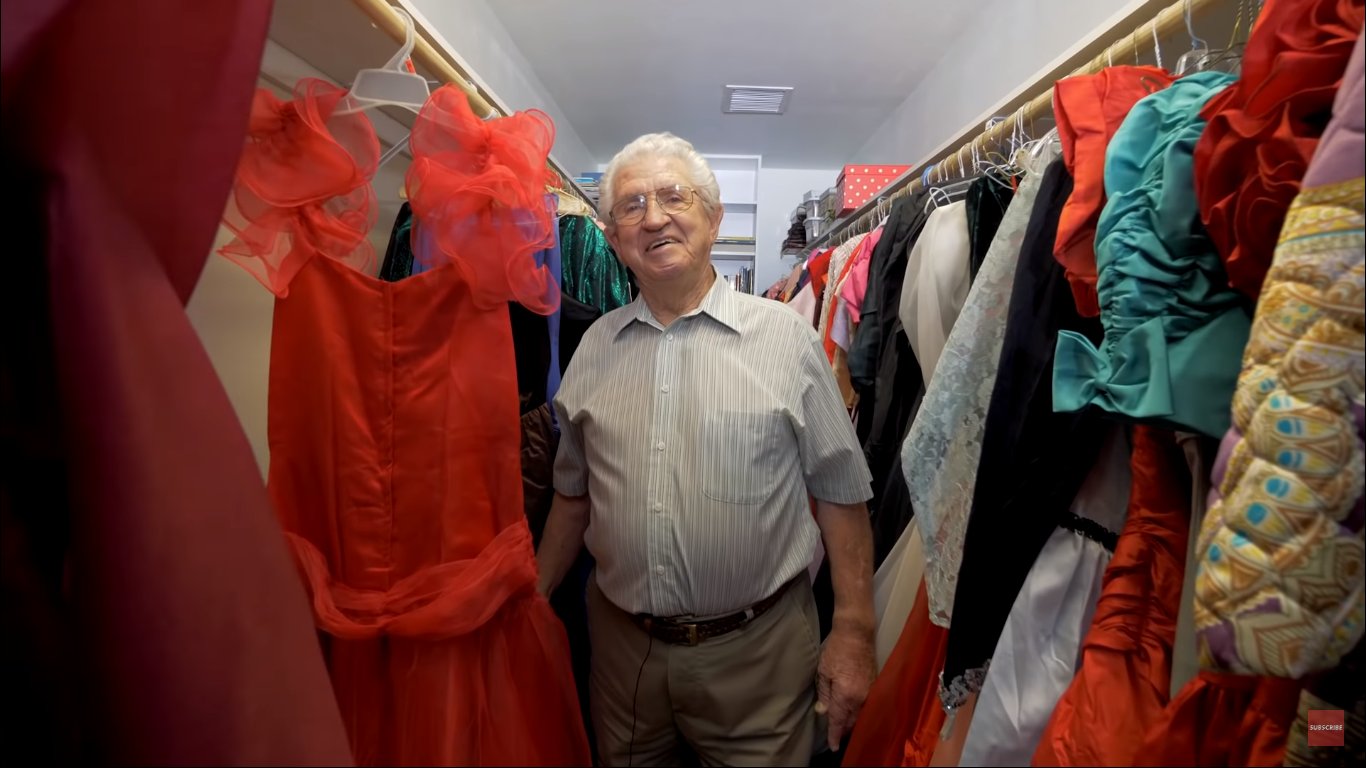 But some 4 years ago, in 2014, he stopped adding new dresses to his collection. His daughter was the one who convinced them to start selling the dresses. Paul came around, even though he had a hard time agreeing to it, according to NY Post.
They have already sold 7,000 dresses of the lot. But they do not intend to sell all of them. They'll keep 200 as something to remember them by.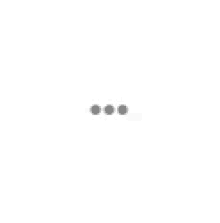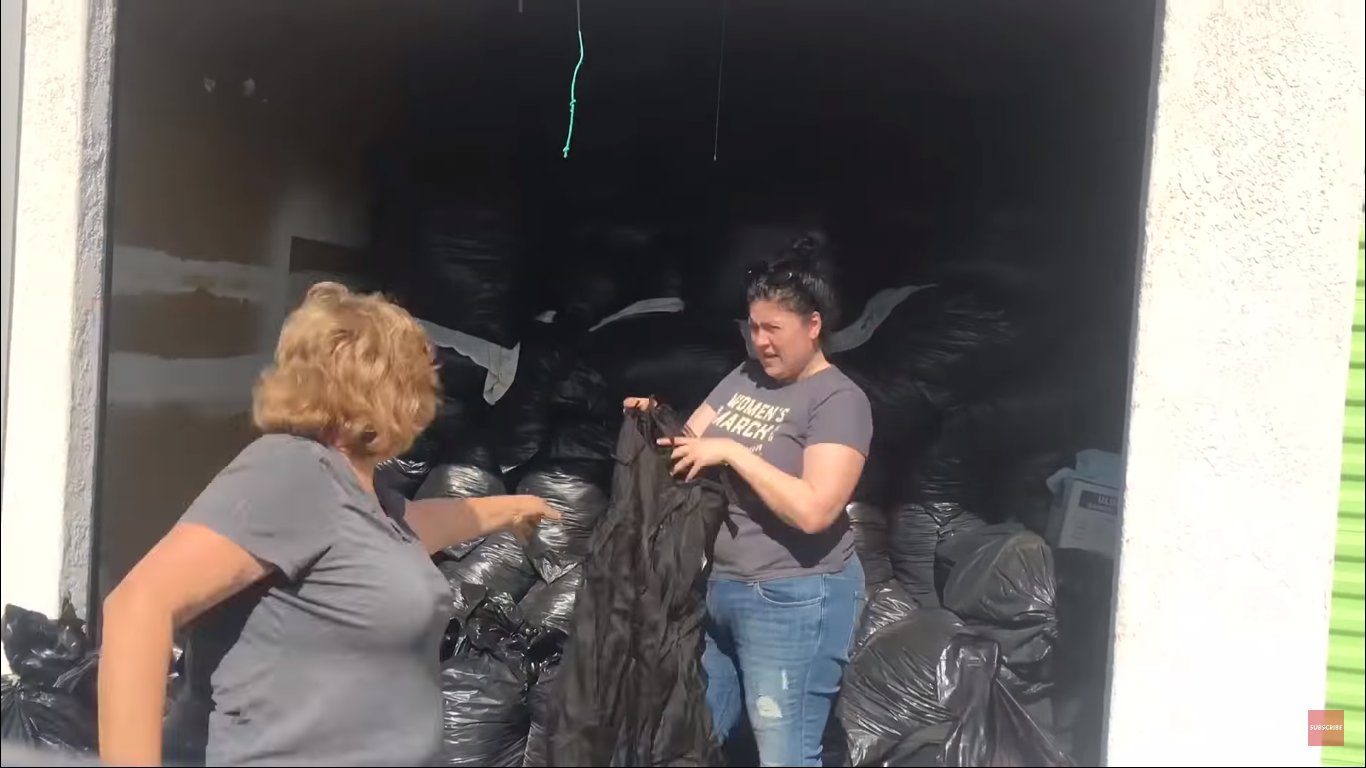 Watch here their vibrant collection of dresses as Paul and Margot tell their story.
All the images are screenshots of the video.