A 55-year-old pulmonologist has been arrested for allegedly raping a patient at his clinic in southeast Delhi's Lajpat Nagar area, police informed on Wednesday.
Sushil Munjal sexually assaulted the 24-year-old patient on 2nd September at his Lajpat Nagar clinic run by him and his wife, who is a gynaecologist, said a senior police officer.
The victim is a resident of Karol Bagh and was reportedly undergoing treatment for chest infection at the clinic.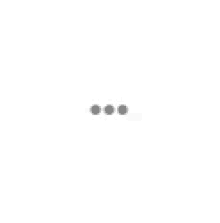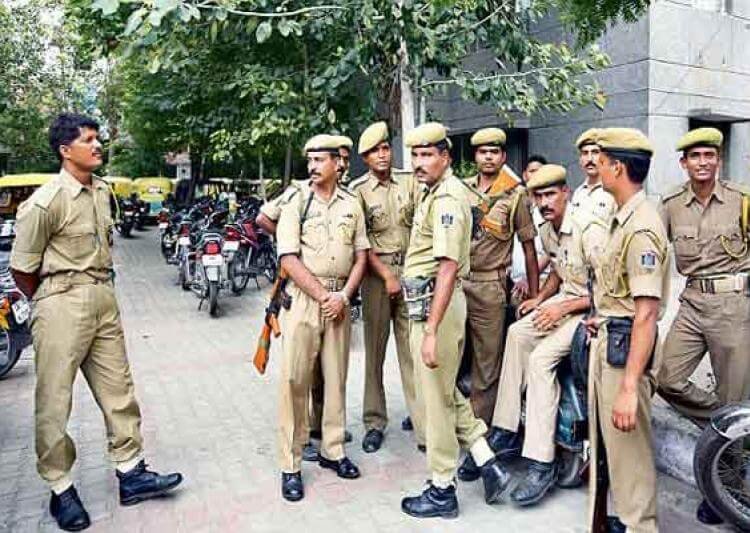 She had visited the clinic for regular check-up last week, but was told that the doctor would not be able to attend to her as she was late, added the officer.
As she was about to leave, Munjal asked her to come to his chamber and the victim alleges that the doctor raped her there after his wife had left, he said.
According to an Indian Express report, the doctor threatened the victim after the incident and asked her not to disclose the incident to anyone. Subsequently, the victim called the police from the clinic. The medical examination confirmed rape and the doctor has been arrested.
(With inputs from PTI)