The Madhya Pradesh government has decided to shut 58 liquor shops located within five kilometers from the banks of river Narmada.
Moreover, the government has also asked liquor shops to keep a record of the habitual drinkers.
"State cabinet has given the nod to shut 58 shops located within five kilometers from the banks of river Narmada. These shops are located across 12 districts of the state," MP Public Relations Minister Narottam Mishra told journalists after the cabinet meeting on Monday.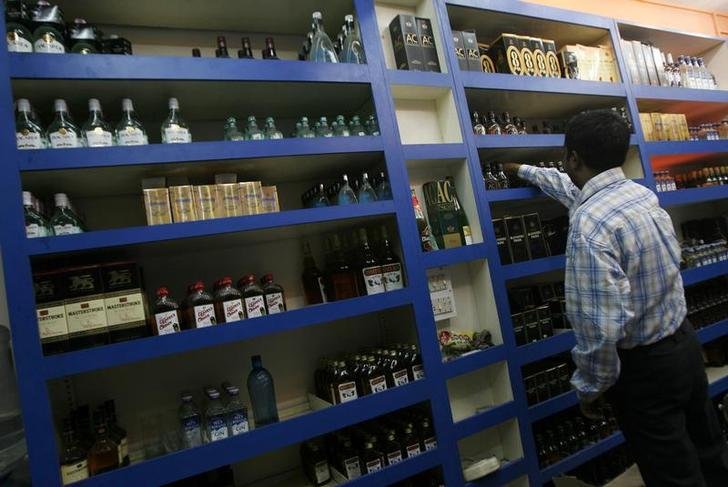 At the public rally in the ongoing 'Namami Devi Narmade - Sewa Yatra', Chouhan on Monday talked about the evils of drinking liquor. He said drinking is not only injurious to health but also disturbs family life.
"I have decided to shut all liquor shops along the Narmada banks. I hope you all are happy, and no one is disappointed with my decision," he said, reports The Times of India.
His statements were echoed by Mishra who said that the state may be heading towards a 'complete prohibition'. "Chief Minister's intent seems to be leading in that direction," he said.
And it doesn't end there. MP also wants liquor shops to keep a record of the habitual drinkers.
"It's easy to identify those who turn up daily. The information will be used to find out if they need de-addiction treatment,'' Finance Minister Jayant Malaiya told The Indian Express. Besides, the police stations will also be asked to maintain a record of habitual offenders in liquor-related cases.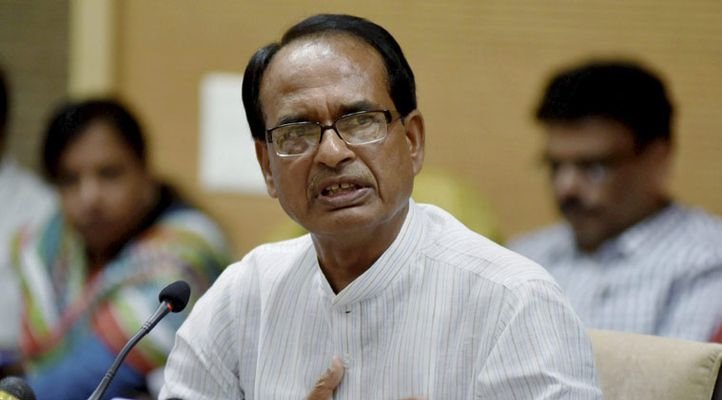 The state cabinet also approved the liquor policy for the financial year 2017-18 on Monday.
Here are some other key measures taken by the state:
The liquor policy has been divided into three parts this year - madira

sanyam

(liquor abstinence), revenue collection and ease of doing business.

1427 liquor shops located on national highways and state highways would also be shifted following the apex court's order in this regard, he added.

On December 15 in 206, the Supreme Court had ordered to shut all the liquor shops

within 500-meters of national and state highways, setting the deadline of April 1,

2017

for its implementation.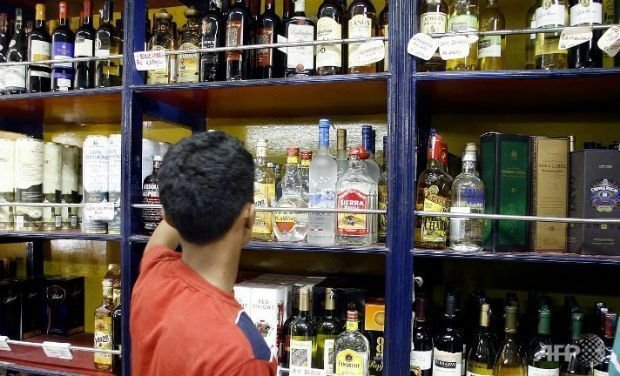 No new liquor shop will be opened in the state in the year 2017-18.

Breath analysers from companies running breweries will be sought.

A provision for suspending the driving license for six months, if caught in a drunken driving case for the first time, has been made. Those caught in drunken driving for the second time would be penalised with the suspension of driving license for two years. If caught for the third time, the transport department would cancel the license.

Liquor traders will put up boards at their shops, which will warn people that 'alcohol consumption is injurious to health'. Liquor bottles will also have to carry similar warnings in bold letters.

Lessons on de-addiction will be included in the school curriculum and seminars will be held to educate people on this issue.

(With inputs from PTI)