Prince Harry and the Duke and Duchess of Cambridge were turned down by a 5-star hotel in France when they wanted to book rooms there for a trip to commemorate the Battle of Somme. 
The royal family were rejected since there were no vacancies in the hotel and the manager, Olivier Walti, did not want to unethically kick out the other customers, The Telegraph reports.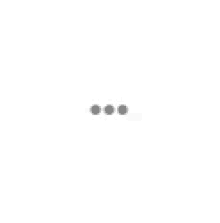 The French Foreign Ministry had contacted Le Hotel Marotte in January, since it was the only 5-star hotel in the area around the battlefield. They had requested for four suites for two nights but Walti had to decline the offer since they were already booked.
"We would not tell people who have booked with us for months and who have already paid for their stay, sorry, but the royal family is coming, we will have to cancel. It's just unthinkable ethically," said Walti to the local media. 
The memorial event is to take place on June 30 and July 1, and royal dignitaries and relatives of those who died during World War I will be attending it. The Duke and Duchess of Cambridge and Prince Harry will be representing the British queen and government. 
(Feature image source: Kensington Palace)