Six rhino calves, displaced in the current floods in the famous Kaziranga National Park in Assam, have been rescued, a forest official said today. A team of the Assam Forest Department and a mobile veterinary service team from the Centre for Wildlife Rehabilitation and Conservation (CWRC) have so far rescued six baby rhinos aged between one month and a year.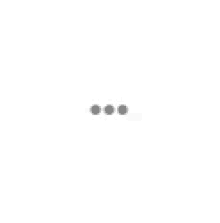 Rathin Barman, deputy director of Wildlife Trust of India, which runs the CWRC, said:
 "They were found separated from their mothers after being washed away in the floods. We have rescued them and they are under treatment at our veterinary centre which is 5 km away from the main gate of the park," 
 Led by Barman, a team of over a dozen workers, besides forest department officials, has been trying to rescue the wild animals displaced in the floods. 
"Some of them are in a critical condition because they were about to get drowned before we saved them. They are also suffering from severe trauma of the floods. We are hopeful that all of them will be fine very soon," he said.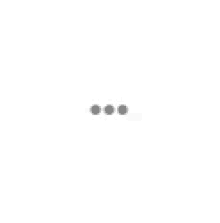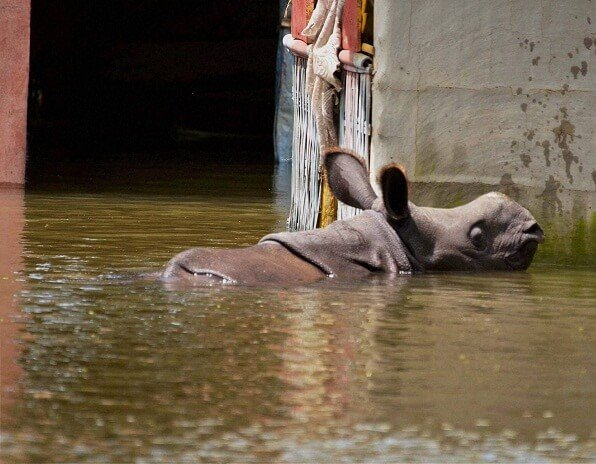 Adult rhinos usually try to escape to the Karbi Anglong hills on the southern side of Kaziranga which does not get submerged during floods. Located on the floodplains of the Brahmaputra River, Kaziranga National Park, one of India's UNESCO world heritage sites, is facing a major wildlife crisis this year as large portions of its area have been inundated in what are being described as the worst floods in a decade. 
The rescue team have also saved about 50 hog deer who live in the Kaziranga and nearby forests. Some deer have already died after being hit by vehicles on the NH-37 when they tried to escape from the flooded Kaziranga, Barman said.
(Feature Image Source: Twitter/BBC | Representational)