Visa hassles deter a lot of us from making that first foreign trip and in the process, prevent us from creating some epic memories as well. But there are a whole host of countries that are offering the Visa On Arrival service to Indian Passport Holders in 2018; no fuss, no muss. So quit your dilly dallying, pack your bags and head out to one (or all) of these beautiful destinations now!
1. Cambodia
Indians can obtain a Visa on Arrival for Cambodia, for a maximum stay of 30 days, by paying a fee of US$ 20. There are a few documents you have to keep handy but they are very minimal and the process is easy. While you're there, Angkor Wat is a must visit, as it is one of the oldest most beautiful and most mysterious Hindu temples in world. The Cambodian ecosystem also throws up delights for all nature and wildlife lovers.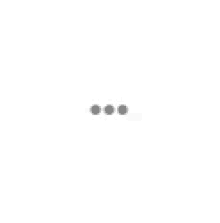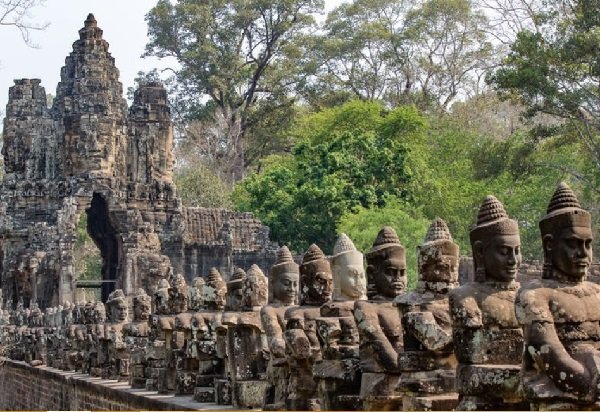 2. Jordan
Indians coming to Jordan can get a Visa on Arrival for 2 weeks by paying a fee of approximately US$ 30. They must carry at least US$ 1000 (or equivalent) to cover their stay and hold onward or return flight tickets for their next destination. The Dead Sea should definitely be on your visit list. Where else can a human being be unsinkable? You should also visit the ancient city of Petra, carved entirely out of sandstone and is now included in the 7 Wonders of the World.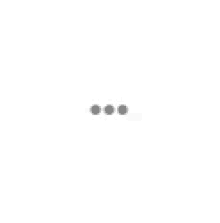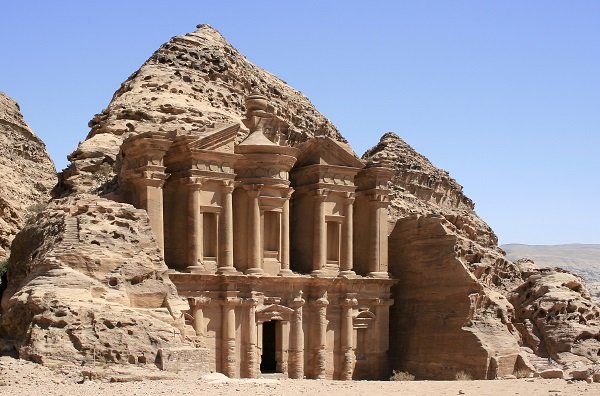 3. Indonesia
Get to Indonesia with 30$ in your pocket and you can stay there without a care for 30 whole days! You must show evidence of sufficient funds to cover your stay in Indonesia, in addition to carrying confirmed flight tickets for the return or onward destination. Indonesia is an island nation and is known for its beaches, dormant and active volcanoes and incredible wildlife that includes the famed and vicious Komodo Dragons, elephants, orangutans and tigers.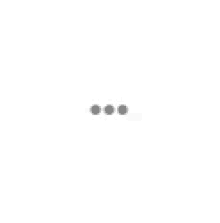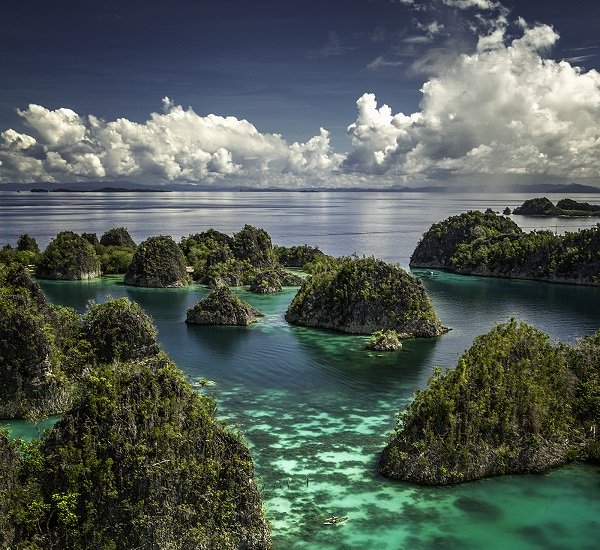 4. Maldives
We love free things. Who doesn't? So you're going to love it when I tell you that you can obtain a Visa on Arrival in the Maldives for a maximum of 90 days, free of charge. But you still have to carry carry documents for the next destination, like return or onward flight tickets.The Maldives are a great place to feed your snorkelling and diving addictions. Pristine coral reefs teeming with underwater life will greet under the azure waters. When you're tired, you can go lay down on the white sand beaches and relax.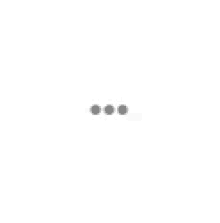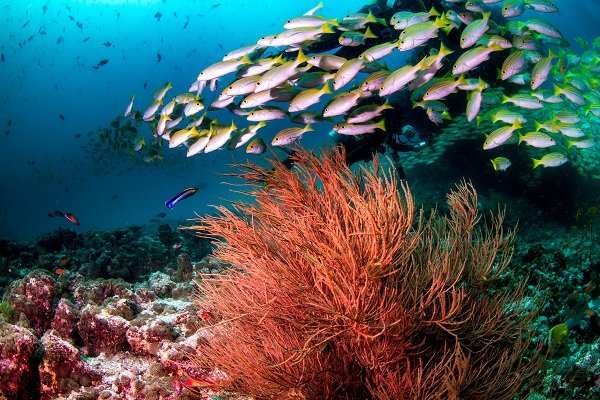 5. Mauritius
Indians can get Visa on Arrival for a maximum stay of 60 days, provided they hold a confirmed booking for accommodation in Mauritius, a sponsorship letter, a confirmed booking for return flight and sufficient funds for expenses during their stay. A little exacting, but not tough by any means. Mauritius features on the list of the most sought after tourist destinations in the whole world. However when in Mauritius, you'll never feel like it's crowded.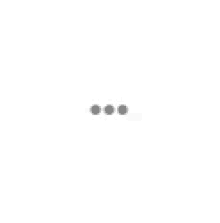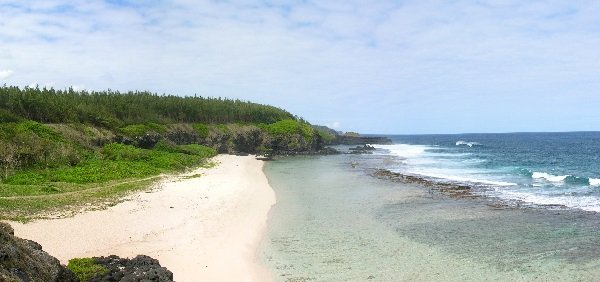 6. Seychelles
She sells sea shells in the Seychelles. Okay, now that I've got that out of my system, you can obtain a Visa on Arrival for Seychelles, for a maximum stay of 30 days. To obtain the visa they must hold an onward or return ticket and funds of minimum US$ 150 per person per day, along with proof of accommodation. Seychelles is an archipelago of 115 islands in the Indian Ocean and is known for its almost untouched beaches and clear waters. It's a perfect honeymoon destination.