Travelling on a shoestring budget has become a much bandied about term nowadays. But what if I told you that this shoestring budget of yours would no longer remain so meagre in a lot of countries thanks to a stronger rupee? What if I told you that apart from feeling rich, travel could actually be cheaper there? Hold on, don't step out of the door yet, I'm yet to list them out. Here you go;
Exchange Rates As On 28/9/2018
1. Costa Rica: 1 Indian Rupee = 7.99 Costa Rica Colón
Costa Rica is a rugged, rainforested country with coastlines on the Caribbean and Pacific. Its capital, San Jose, is home to cultural institutions like the Pre-Columbian Gold Museum. It's also known for its beaches, volcanoes, and biodiversity. Roughly a quarter of its area is made up of protected jungle, teeming with wildlife including spider monkeys and quetzal birds.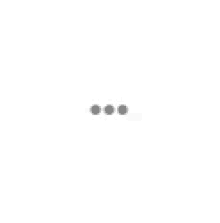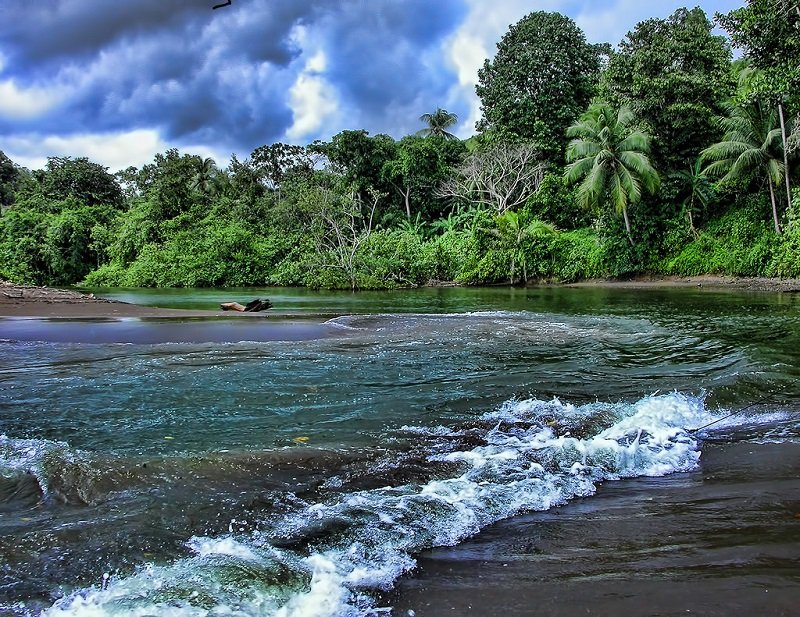 2. Hungary: 1 Indian Rupee = 3.86 Hungarian Forint
Hungary's capital Budapest is studded with architectural landmarks. But don't be fooled, the city is as modern as it gets in Europe. The country is also home to a lot of medieval castles where you can satisfy that GoT geek in you.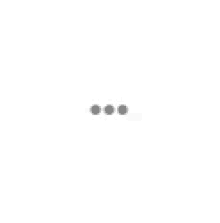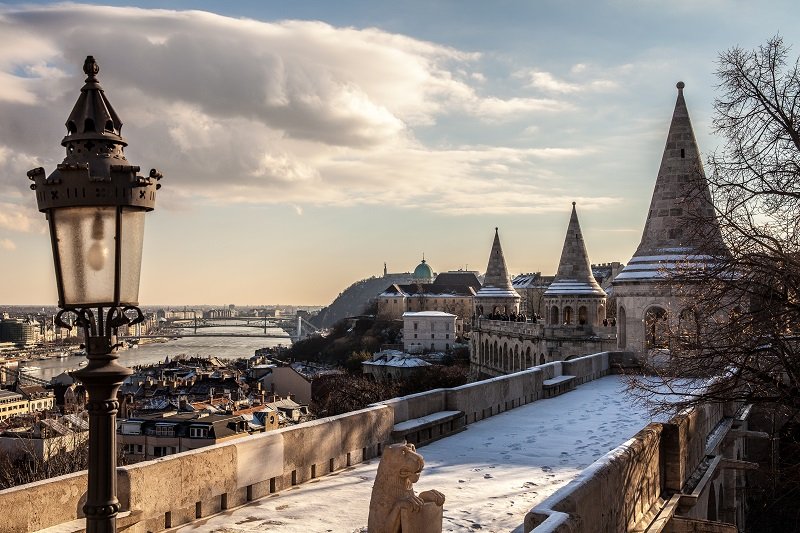 3. Vietnam: 1 Indian Rupee = Vietnamese dong
Vietnam is known for its beaches, rivers, Buddhist pagodas and bustling cities. It's capital city Hanoi, is a hub of culture and commerce and is fairly modern as well. Even the budget traveller can enjoy a lavish time there.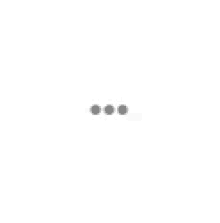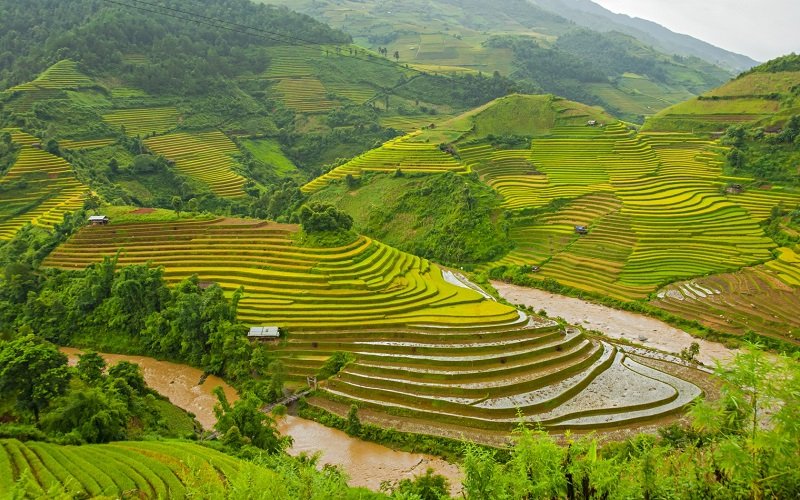 4. Nepal: 1 Indian Rupee = 1.6 Nepalese Rupees
Our neighbouring country is not only beautiful, but incredibly easy to travel to and requires almost zero to little paperwork. The Indian Rupee is valuable there, so one can splurge without a problem. Shop away!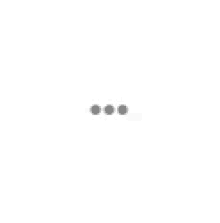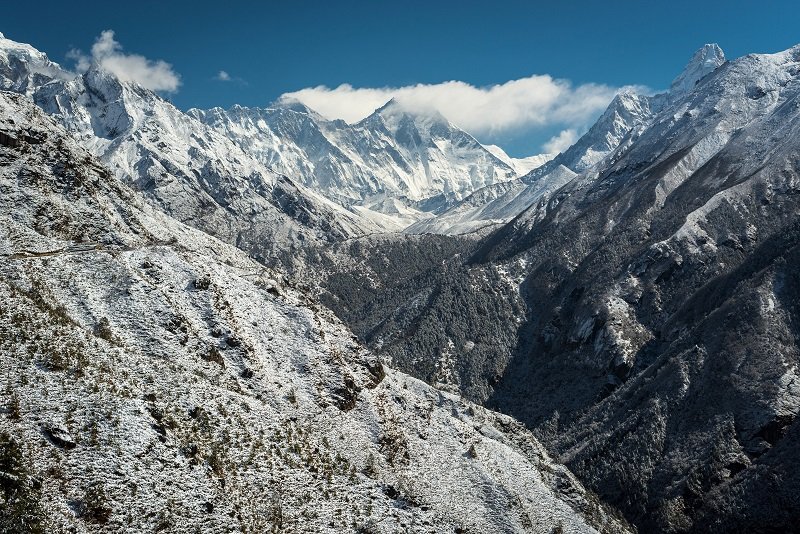 5. Iceland: 1 Indian Rupee = 1.53 Icelandic Króna
Who knew, eh? The home country of "The Mountain" from GoT is actually not that harsh on one's pocket when it comes to a vacation. Northern Lights, here I come.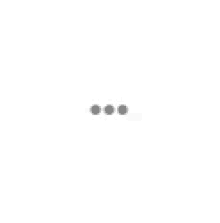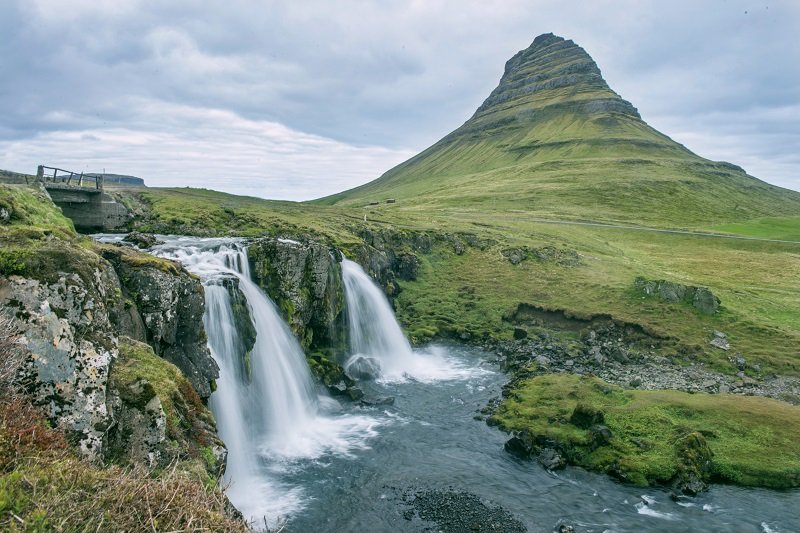 6. Paraguay: 1 Indian Rupee = 81.31Paraguayan Guarani
Paraguay is a landlocked country between Argentina, Brazil and Bolivia, home to large swaths of swampland, subtropical forest and chaco, wildernesses comprising savanna and scrubland. If you're looking out for an expedition into the wilderness,albeit on a budget, look no further.