At least 47 children were injured Thursday when a public transport bus and two school buses collided in United Arab Emirates capital Abu Dhabi, police said.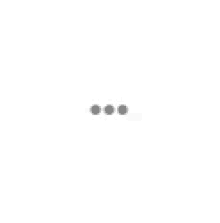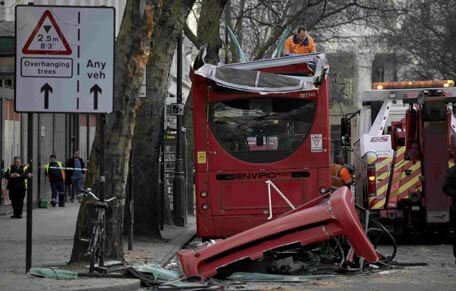 Most of the children suffered only minor injuries though two were in serious but stable condition after the accident near one of the bridges connecting the island of Abu Dhabi to the UAE mainland, police said.
Local daily The National said 14 of the injured were treated at the scene of the accident.
The paper quoted Brigadier Ali Khalfan al-Dhaheri, head of central operations at Abu Dhabi police, saying the accident was due to drivers not paying attention, speeding and failing to leave a safe distance between vehicles.
Feature Image Source: Reuters (Representational)