At least six persons died and 25 others suffered burn injuries when the bus carrying them came in contact with a high tension electric wire in Odisha's Dhenkanal district today, a police officer said. 
Bus electrocuted in Dhenkanal (Odisha), 6 passengers dead, 25 injured. Odisha CM announces Rs2 lakhs compensation to next of kin of the dead

— ANI (@ANI_news) September 20, 2016
The incident took place near Saraswati Sishu Mandir Chawk of Bhubana town. The bus was taking a detour due to a blockade on the main road and came in contact with a dangling 11 KV live wire, the officer said.
Bodies of six persons were recovered from the bus, he said. Of the 25 injured, three have been shifted to the SCB Medical College Hospital in Cuttack as their condition deteriorated, the officer said. The bus was on way to Kamakshya Nagar from Cuttack with about 45 passengers. Expressing grief over the tragedy, Chief Minister Naveen Patnaik announced Rs 2 lakh ex-gratia for the next of the kin of the deceased and free treatment for the injured persons.
Odisha's Transport Minister Ramesh Chandra Majhi said he has asked the local RTO to probe into the matter and find out the circumstances in which the mishap took place.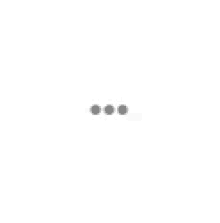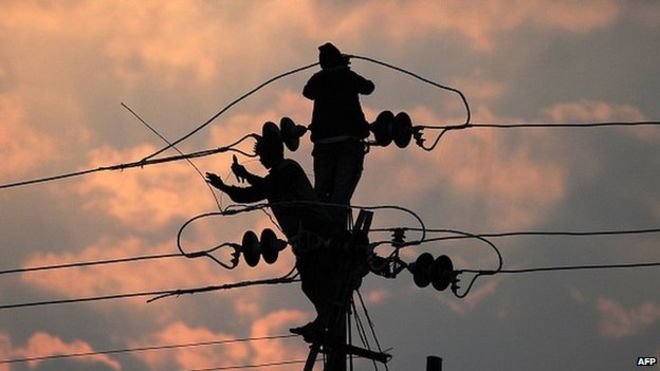 Energy Minister Pranab Prakash Das also asked the engineer-in-chief to probe into the matter after it was alleged that the high tension electric wire was hanging below the stipulated height from the road. Ironically, the bus had been forced to take a detour as locals were blocking the main road due to the death of a home guard of Bhuban police station in an earlier road accident. 
The driver and other staff of the bus fled from the spot immediately after the incident. Private Bus Owners Association spokesman Debasis Nayak blamed the driver of the bus for the mishap:
"There should be no doubt about the callousness of the driver which led to such a tragedy,"
Feature Image Source: Twitter/@Odishanews365