We have always been taught that good wins over evil. People automatically idolize the good and are obsessed with hero worshiping. The idea of building a temple is basically to dedicate a place to someone where you appreciate his/her good deeds and take inspiration from them. Ever wondered how it'd be like if there were temples for the not so good guys?
Turns out, there are some temples out there that aren't even dedicated to the idea of hero worshiping. Here's a list of six such places of worship dedicated to the unlikeliest of characters from Indian mythology.
1. Temple of Shakuni, Kerala
This temple in Kollam district worships Shakuni for his 'sattwik gunas'
Shakuni was the most cunning character of Mahabharata. The maternal uncle of the Kauravas did innumerable evil things. This makes everyone wonder why there is a temple for him! But according to Sanatan Dharma there were some 'sattwik' (positive) elements in him too.
Kaurava community in Kollam district of Kerala maintains an ancient temple dedicated to Shakuni at Pavitreshwaram. There is a throne inside the temple which was supposedly used by Shakuni. Although there are no usual puja or tantrik rituals at the temple but still people make offerings that include tender coconut, silk, toddy, etc.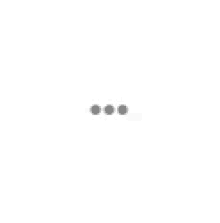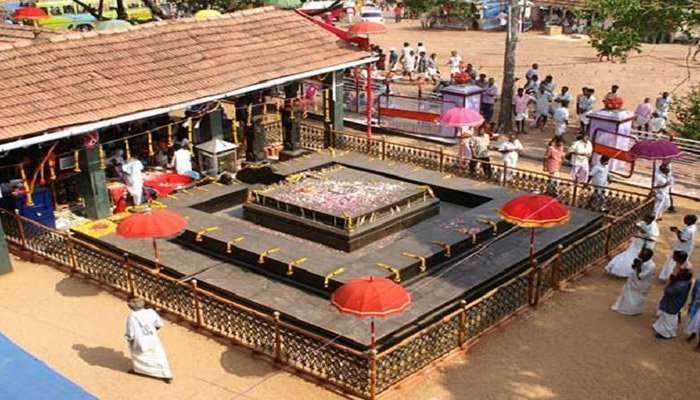 2. Temple of Duryodhana, Kerala
 Malanada temple in Poruvazhy, Kollam is exclusively dedicated to Duryodhana
There is a temple devoted to Duryodhana just near the Shakuni's temple. It is also known as Malanada Temple. Duryodhana was the eldest of the Kaurava brothers and the main antagonist of the Mahabharata. The most important offering to the deity is toddy (local liquor) but apart from that betel nut, rooster, arrack and red cloth are also offered in this temple.
Duryodhana is worshiped in a few more temples in India but temples exclusively dedicated to him are very rare.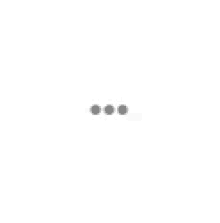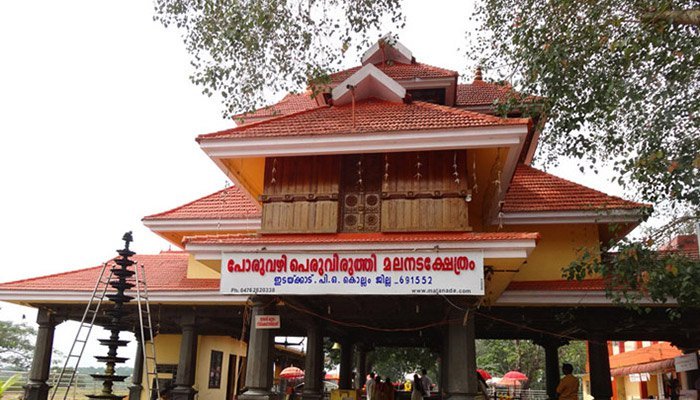 3. Temple of Ravana, Andhra Pradesh
Ravana himself chose this spot near Kakinada beach for making a Shiva temple
Ravana is the most vilified character from all the mythologies combined but still people worship him because of the positives he had. The Ravana temple in Kakinada, Andhra Pradesh is believed to be a site chosen by Ravana himself for making a temple of Lord Shiva. It is located in a picturesque surrounding close to a beach.
Ravana has few others temples across the country. Dave Brahmins, who claim to be the descendants of Ravana, consider him the king of the three worlds and a superhuman. Other temples where Ravana is worshiped are, Bisrakh & Kanpur, Uttar Pradesh, Vidisha & Mandsaur, Madhya Pradesh and Mandor, Rajasthan.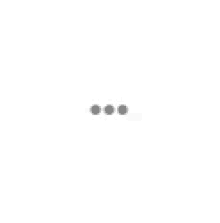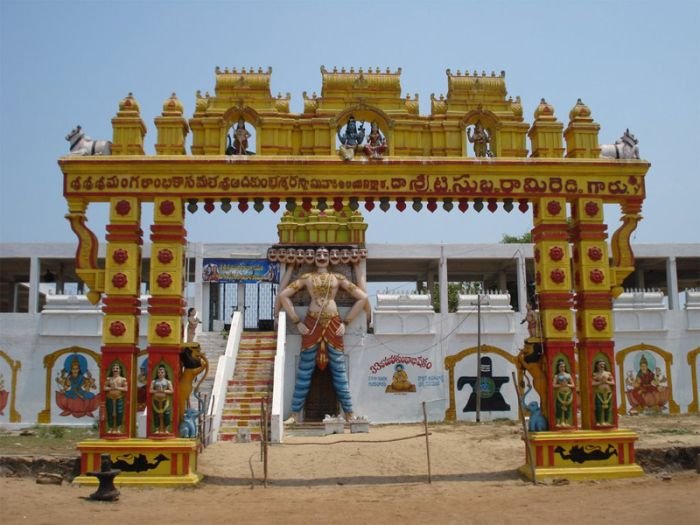 4. Temple of Karna, Uttarakhand
In Deora, Uttarakashi people throw coins at the temple walls when their wishes are fulfilled
No doubt Karna was very good heart, the most merciful person of his time. He even had the title of Dana Veera Karna but he fought against the Pandavas, making him a negative character for many. The temple in Deora, Uttarkashi is built to celebrate and worship the brave and kind-hearted warrior Karna.
This temple is very different from conventional Hindu temples. Its rectangular shape and wooden architecture makes it different from the others. The nearby villagers have the ritual of throwing coins on the temple walls as a thanksgiving for each of their fulfilled wishes.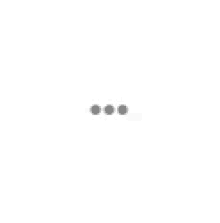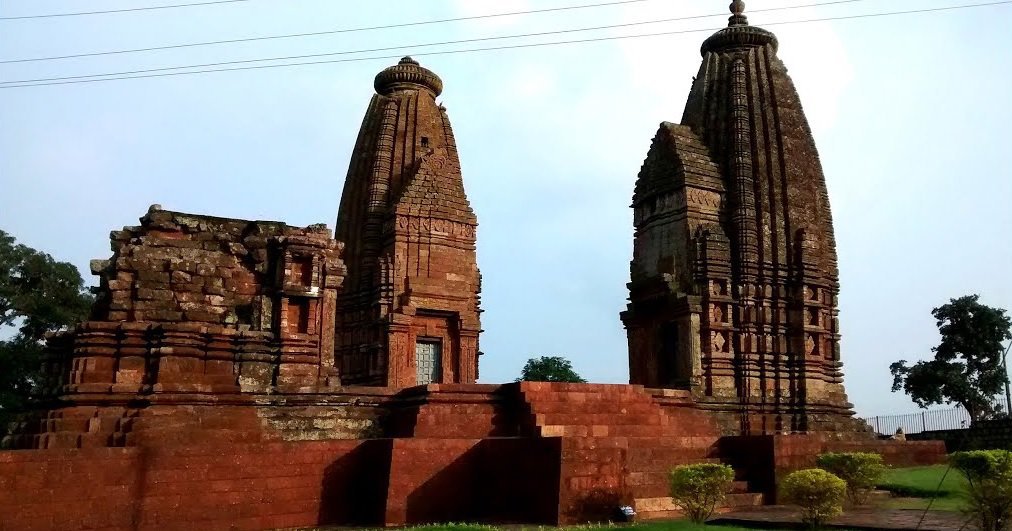 5. Gandhari Temple, Mysore
The newly constructed temple in Mysore epitomizes the goodness of Gandhari
Gandhari was mother of Kauravas, the antagonists of Mahabharata. However her devotion and loyalty impressed the community as she epitomized the goodness of a mother and a loving wife. This temple wasn't made years ago, it was constructed in the year 2008 with an estimated cost of 2.5 crores.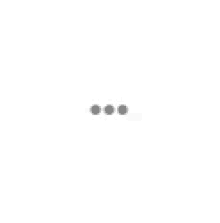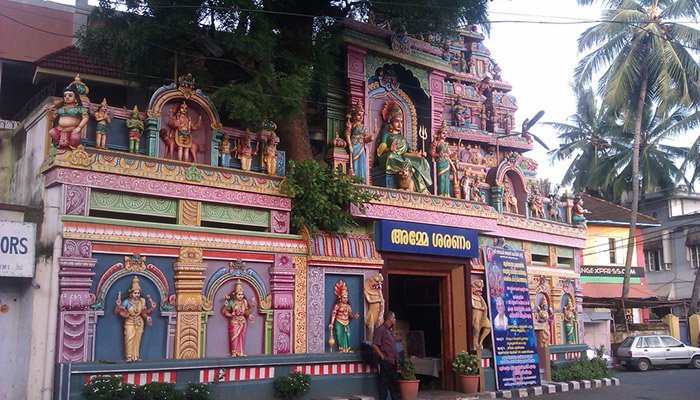 6. Temple of Bhishma, Allahabad
The only temple dedicated to Bhishma shows him sleeping on the bed of arrows
India has only one temple dedicated to Bhishma in the city of Allahabad. It worships the brave warrior of Mahabharata. It is located in Daraganj near a famous Nagvasuki temple. The temple has a statue of the son of Ganga, Bhishma Pitamah, who is shown sleeping on the bed of arrows.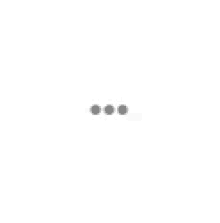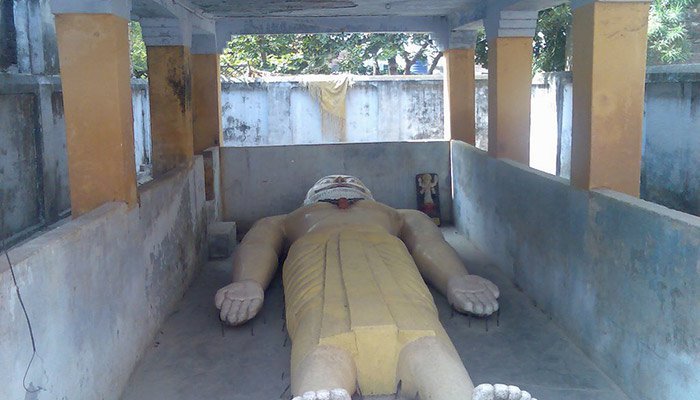 These temples only go out to prove one thing, you don't have to be a 'god' to have your temple.