If you spend most of your time gaming on your smartphone and are looking for an upgrade, we have something that might interest you. These 6 smartphones won't just let you play, they'll ensure you have the best time of your life. I am not even kidding. You need to experience it to believe it. 
1. Samsung Galaxy Note 9 : ₹67,900
The Note 9 is one of the best Android gaming smartphones currently available in the market. What makes it so? It offers the brightest, biggest and the highest resolution display screen of 6.4 inches. The smooth and modern aesthetic of this device is sure to grab eyeballs and if you are a hard-core gamer, this bad boy is for you as it has a processor that works smoothly and has ample storage space, so you don't have to think twice before downloading a heavy game.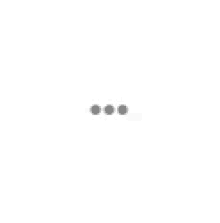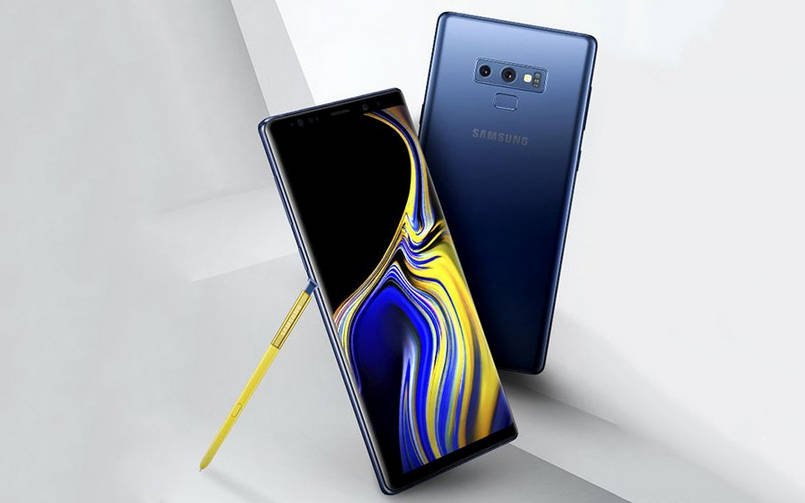 2. iPhone X : ₹89,800
One of the biggest advantage of Apple phones for gaming is the App Store. Most of the best games are launched exclusively on the iOS. It's true. The incredible graphics and frame rates that Apple's phones deliver still hasn't been matched by any Android in the market. And if this isn't enough for you, the amazing screen size and super-fast performance should be.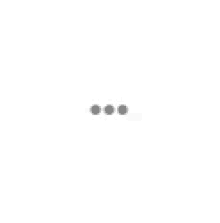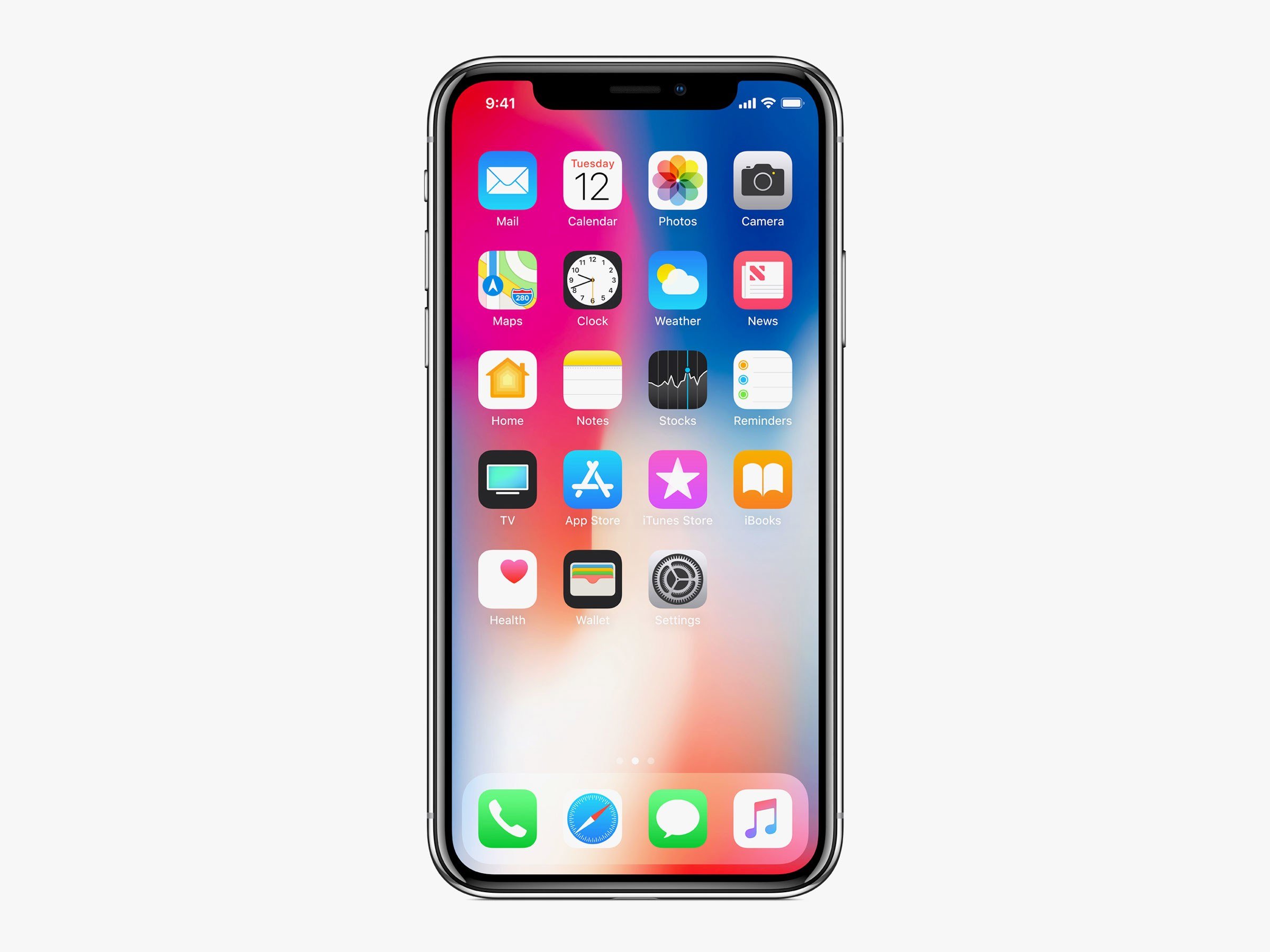 3. Samsung Galaxy S9+ : ₹59,399
The S9+ can produce excellent frame rates for gaming guys. The chic 6.2 inch screen display is just going to take your gaming experience up a notch. Also, did you know that this device comes equipped with Samsung's Game Tools which can help with recording game play, taking screenshots and let's not forget the impressive VR headsets that offers a super sharp virtual reality experience. I definitely want to get my hand on this. What about you?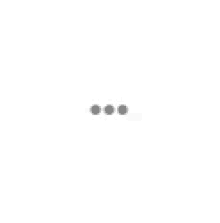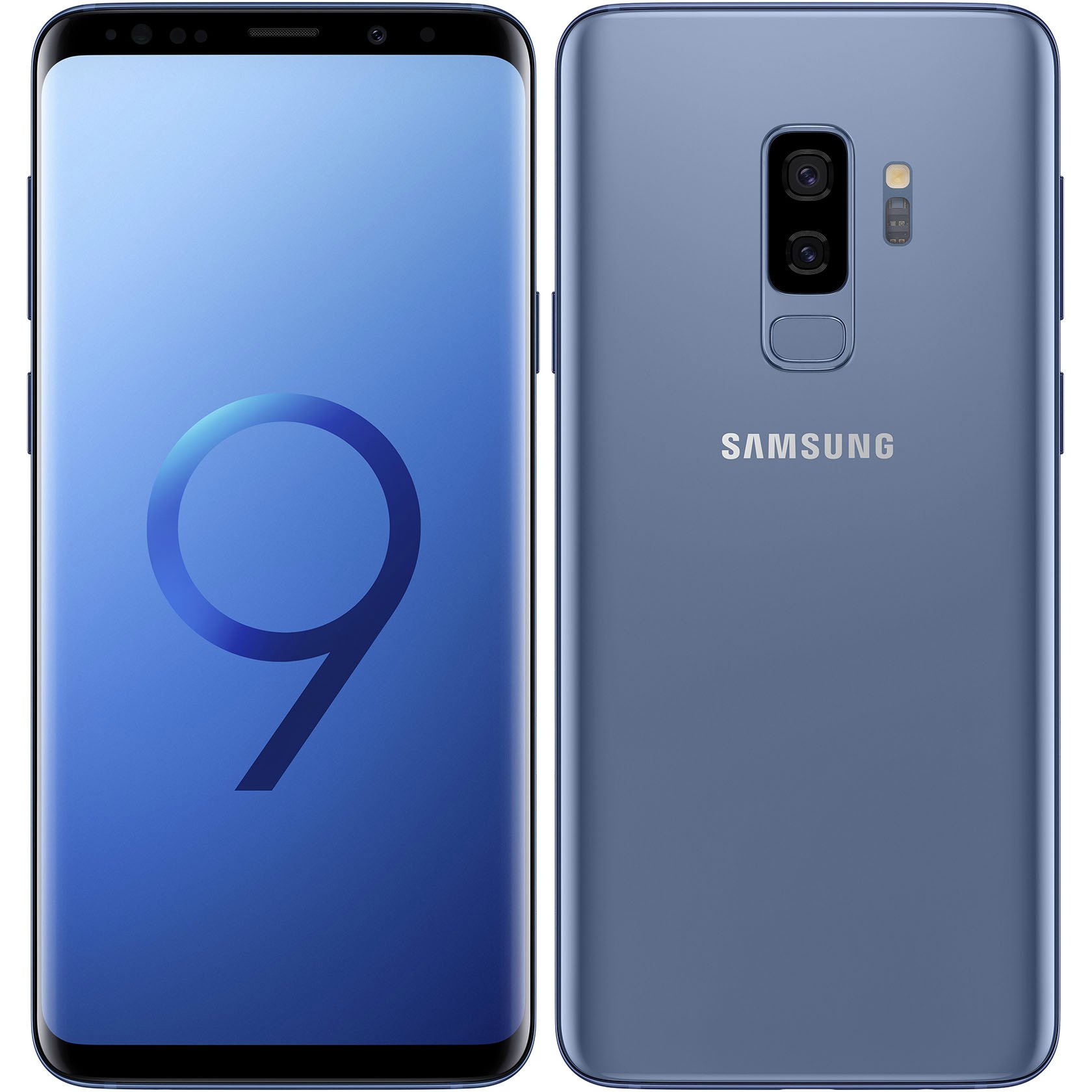 4. Sony Xperia XZ2 : ₹72,990
This smartphone is from the makers of the Play Station, so it's given that this device is going to be Lit AF. Okay, wait I am giving you details to justify my 'Lit AF' statement. A beautiful HDR display, dual-facing speakers for a quality gaming experience, decent battery life and a strong processor is what makes this one different from the others. Need I say more?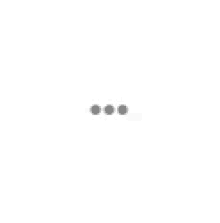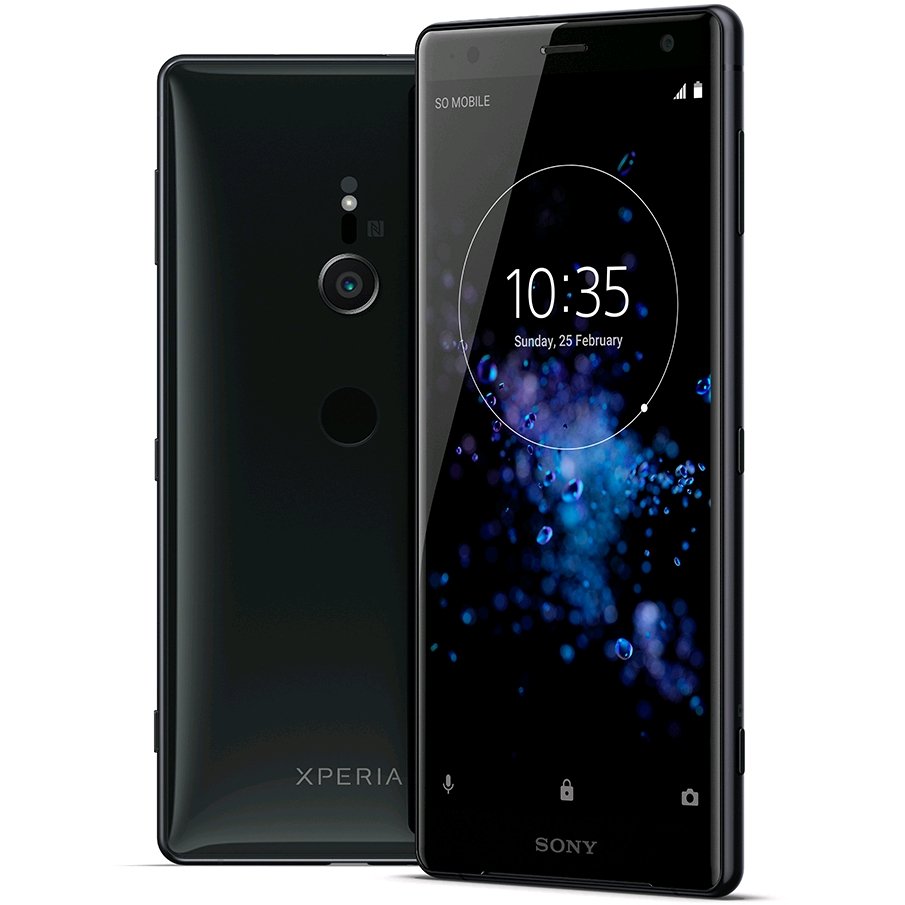 5. Google Pixel 2 XL : ₹47,899
This one gets a thumbs up for offering a dynamic 6 inch display screen, a crisp and vibrant visual display, having a smooth gaming performance, excellent battery life and a strong in-built processor. Of course, the Pixel 2 XL is also capable of delivering VR content with the Daydream View headset in case you were wondering. Woohoo!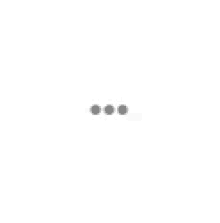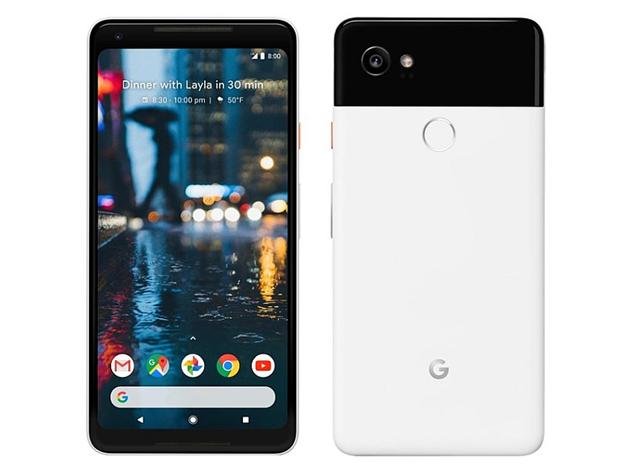 6. LG V30 : ₹45,200
The V30 will definitely transport you into a different world. The sharp, edgy 6 inch display screen, strong and hardy processor offers a great mobile gaming experience. It also has ample storage space which means there is plenty of room for downloading games. And just like the Pixel 2 XL, this one too is Daydream-ready for gamers that want to dive into VR.