Our phones can do a lot of stuff nowadays. They come packed with every feature under the sun except the kitchen sink… so far. So while they do come with their own speakers, they can become inadequate if you're throwing a party or are dealing with a lot of ambient noise. Enter the budget speaker. They may be portable, wireless or Bluetooth, but they'll all get the job done without burning a hole in your wallet. Without further ado, here are the best speakers under a 1000 Rupees that will redefine the budget audio experience;
1. F&D E 200 Sound Bar
This one's got great sound quality, a headphone jack for private listening and a dial on the side for volume control. The design is pretty nice as well. A good buy overall.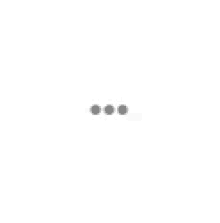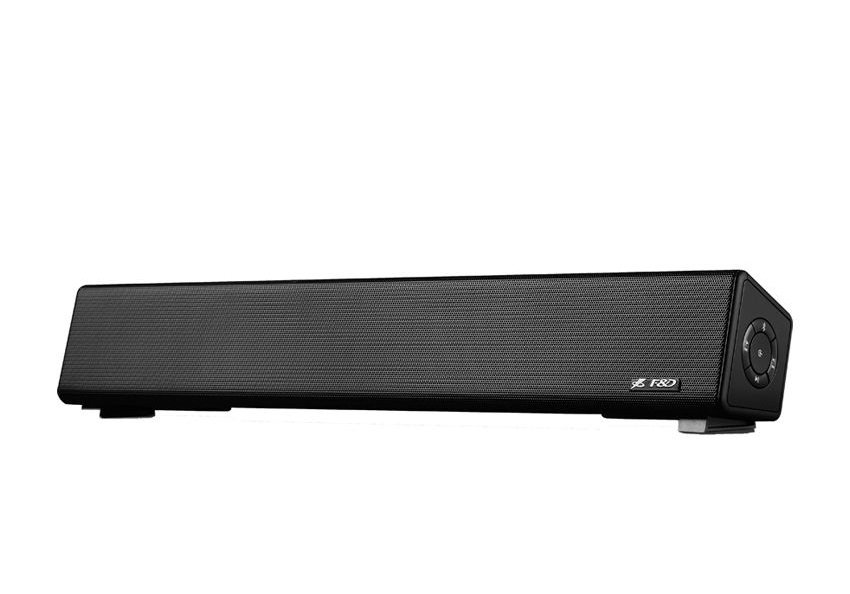 2. Logitech Stereo Speakers Z120
This compact powerhouse is powered via USB and connects to your phone or PC via a 3.5 mm jack. Sound quality is much better than it's modest price and cable management is sorted as a big plus.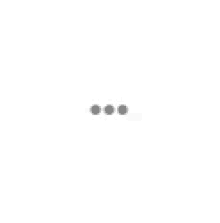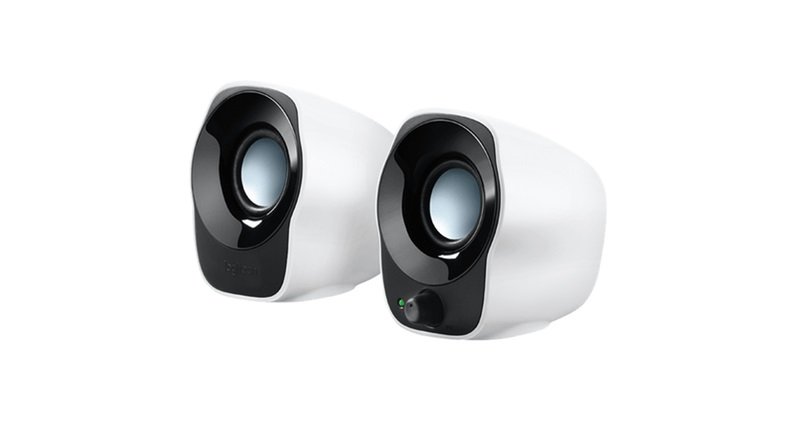 3. Zebronics ZEB - S990-HiFi
The Zebronics ZEB or Zeb, as I like to call it, is a quality product. The two speaker combo has a distortion of less than 0.5 %, which, for the price, is pretty much a steal.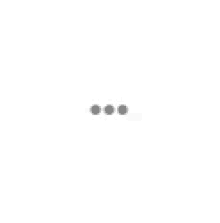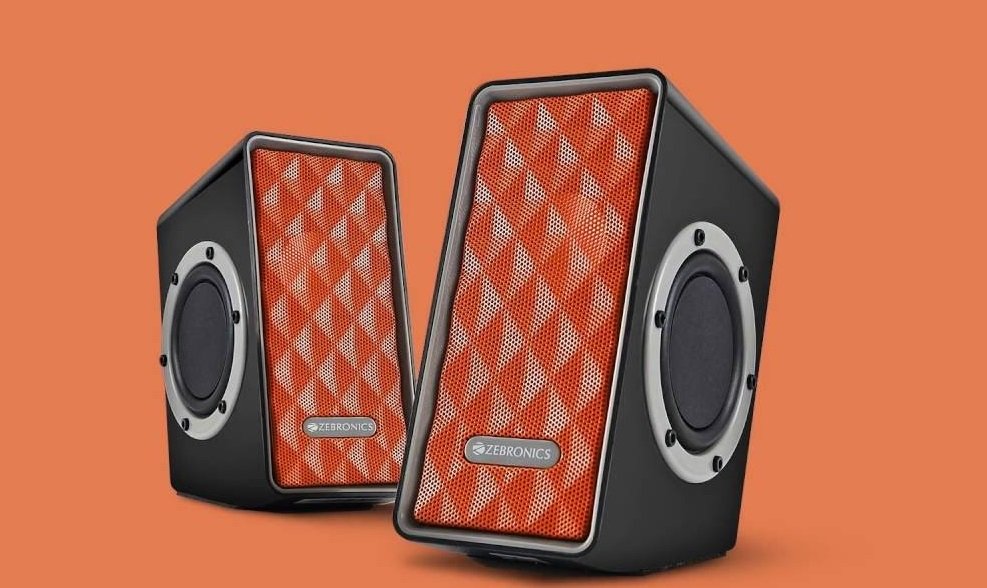 4. Creative A50 Wired Desktop Speaker
Creative have always released great audio equipment and their product range has mostly been friendly to the amateur buyer, that's you and me, mind you. Great quality, cheap prices, you can't go wrong.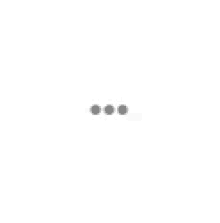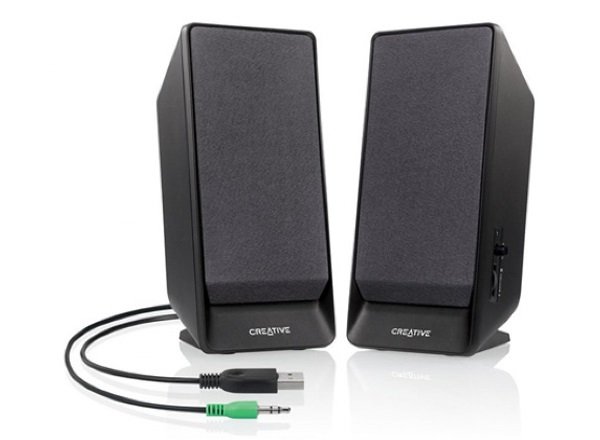 5. Philips SPA-30 2.0 Speaker
These good looking, glossy speakers deliver good sound quality with low distortion. With a convenient 3.5 mm jack, they can connect to most of your media devices and deliver a great audio experience. As an added positive, the small size and the light weight make these inherently portable and convenient.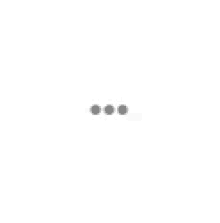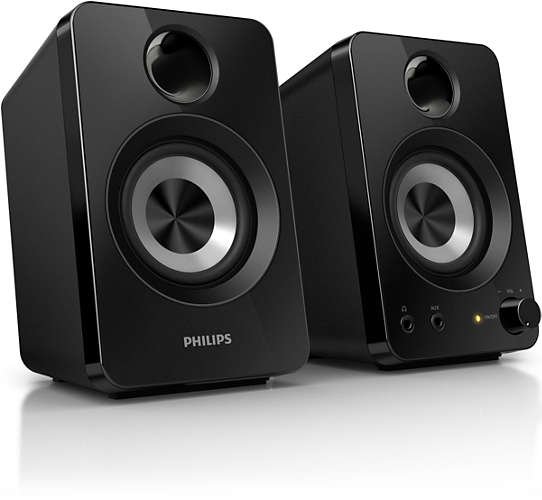 6. iball Decor 9 Speakers
These laptop/desktop speakers from iBall get wired to your system via USB and are small, convenient and easy to use. Plug and play is basically what they're all about.