Speakers. If you're an audiophile, you can't live without them and you… Well, you can't live without them. And they just can't be any kind of speakers, right? They have to have a certain quality. A level of performance that can and should be expected of them at this price range. Well, if you read on, we can give you a low-down on the 6 best speakers under 10000 Rupees you will absolutely love to own.
1. UE Roll 2
The Ultimate Ears Roll 2, the successor to the UE Roll, is a well designed, hardy and dependable Bluetooth speaker that delivers great quality audio with a good balance of lows and highs. At its price, it's a great speaker to own.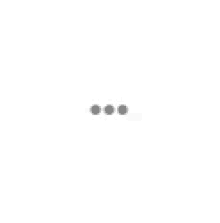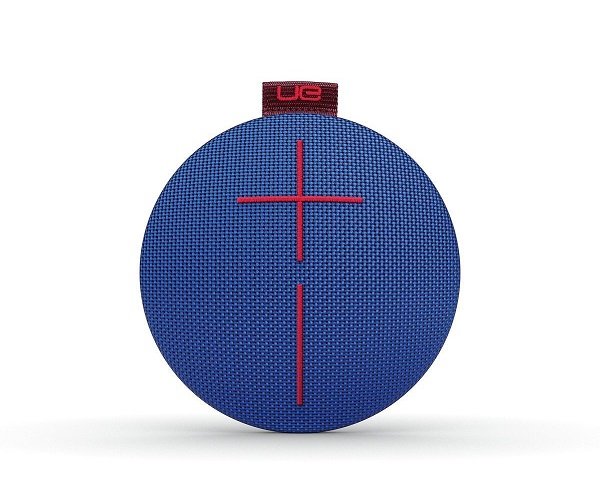 2. JBL Charge 2+
The JBL Charge 2+ is built solidly and delivers crisp, clear sound. It can also be used as a speakerphone. Throw in some nice water resistance plus an 11 hour playback capacity and it is a veritable bargain. Like we said, a pleasure to own.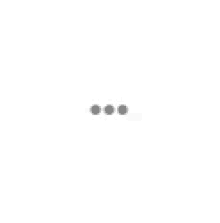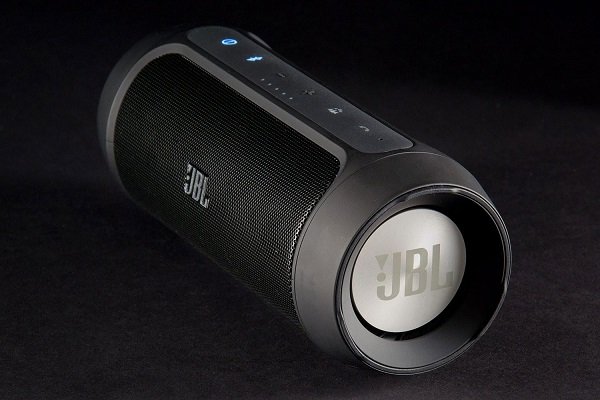 3. JBL FLip 3
This one punches above its weight and is both loud and powerful. There is some distortion at really high volumes but it hits all the sweet spots without error. You can use the JBL Connect App to use this as a speakerphone.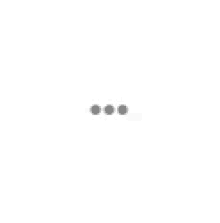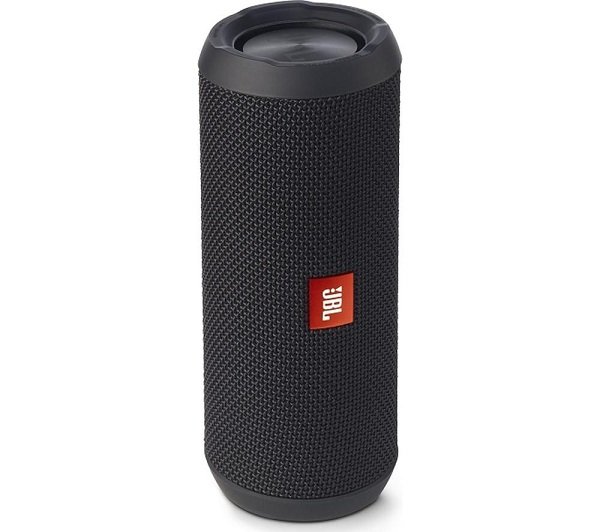 4. Bose Soundlink Color
The Bose Soundlink Color is the company's cheapest (it's still a Bose by the way) offering in India and comes in a variety of colours so you can pick the one that suits your personality best. Do I need to say that a speaker from Bose sounds really, really good?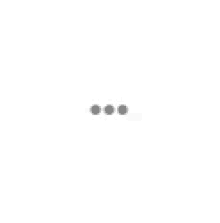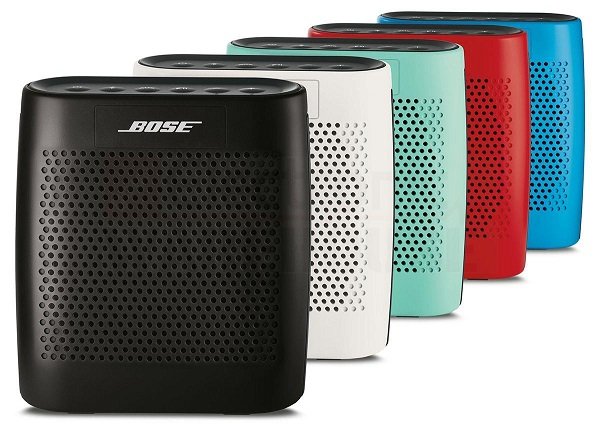 5. Logitech X300
The Logitech X300 is possibly the cheapest speaker in this list, but you can't write it off by any means. For a lightweight and ergonomic speaker, the sound quality is pretty tight. A solid buy.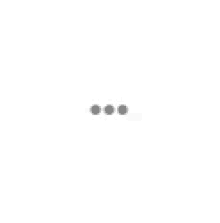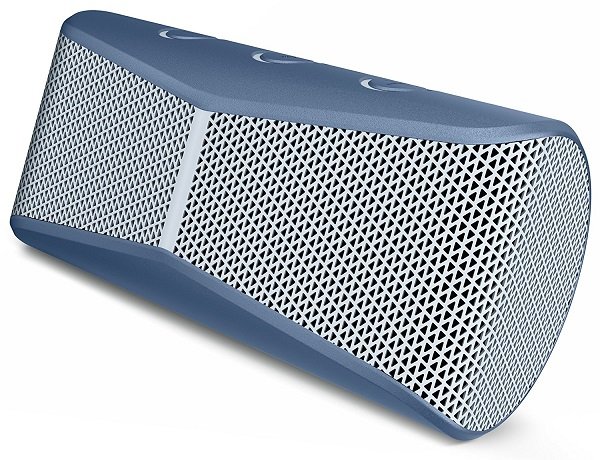 6. Jabra Solemate
Funky name, right? The design is pretty unique too. This one is super loud, does highs and lows really well and comes with a bag that can let you play the speaker in muddy areas without getting it dirty. Take this one on your next rafting trip.