Are you looking for that perfect getaway? Do you have a stack of Work Leaves just gathering dust in the proverbial loft? Well, October might just be the best time for you to travel abroad. I know what you're going to say. "It's the festive season, what are we going to do abroad?" But that's kind of the point. Why not do things differently this year? So here's a list of countries that will be perfect for a sojourn in October.
1. Vietnam
This is that long holiday on a budget that you've always dreamed of. Great food, beautiful sandy beaches and fantastic historic sights will greet you in abundance. Plus, luxury living in Vietnam is actually something you'll find to be easy on your pocket. The cities are pretty hectic, full of noise and colour but the coastal areas are really peaceful and idyllic.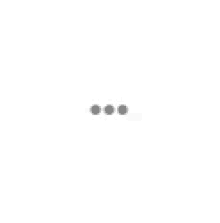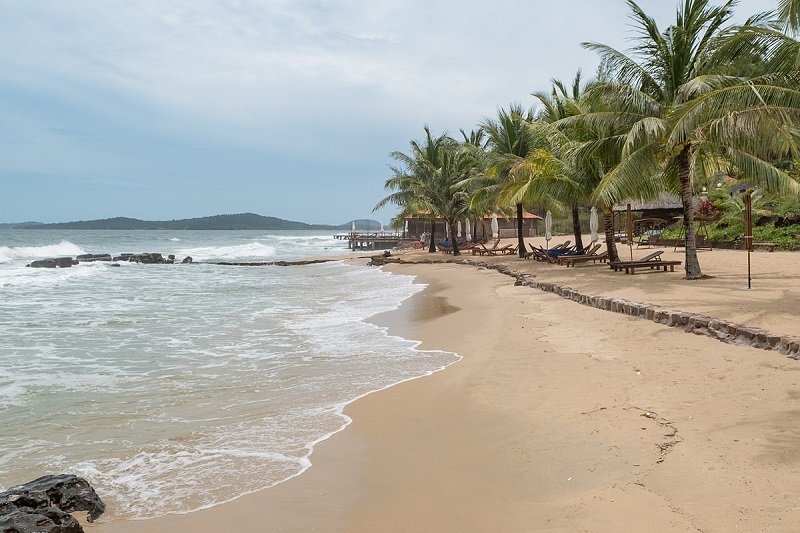 2. The Isles of Scilly, UK
Okay, so you might think the UK is not exactly the best place for an October vacation, but the microclimate across this archipelago ensures that the temperature is warmer than much of the mainland. A perfect autumn vacation full of treks, walks and chilly yet crisp nights with bonfires. Perfect.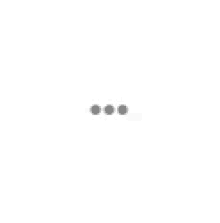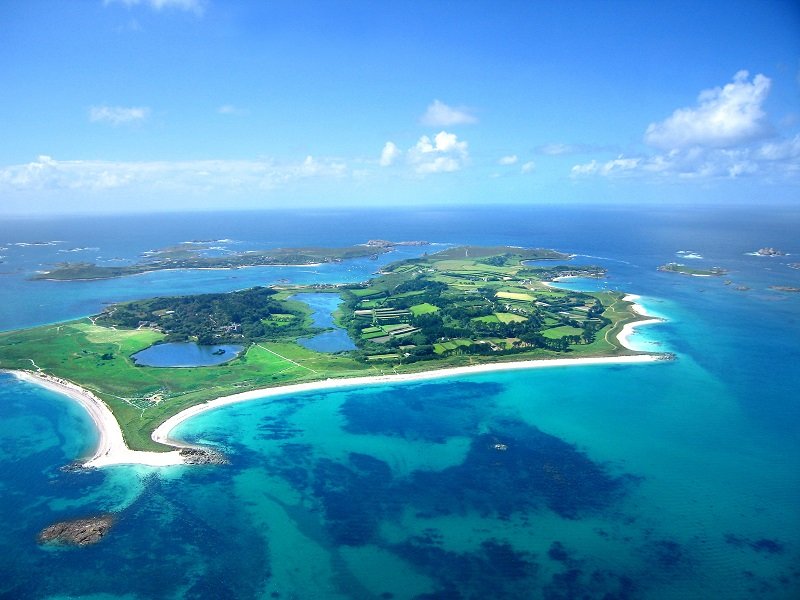 3. Tuscany, Italy
The summer crowds visiting Italy disperse around this time, giving you much needed breathing space. In October, the cliff-top villages and coast are great for exploratory walks. Plus, this is the time of the year when all the awesome food festivals take place. This means lots of amazing Italian cuisine full of mushrooms, truffles and sausages. Yes, please.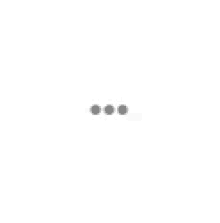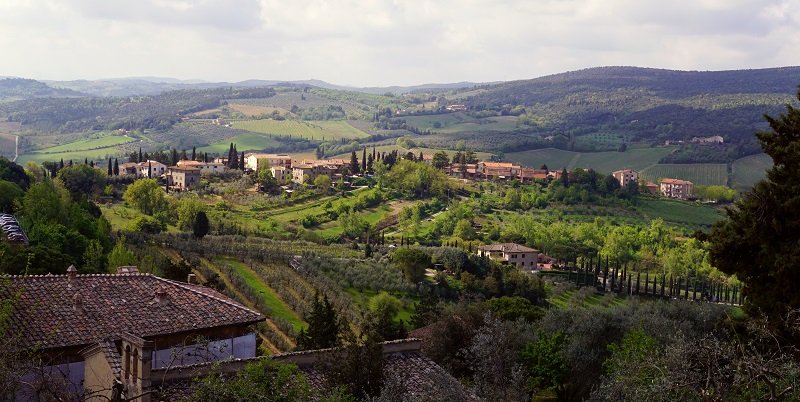 4. Thailand
Thailand is another perfect tropical getaway that remains chock-a-block with tourists for most of the year. It has plenty to offer no matter what kind of vacation you're looking for. Much like Vietnam, cities like Bangkok will be frenetic and a bit chaotic but the countryside will be straight out of a dream; coconut palms swaying in the breeze and turquoise warm waters lapping the sun kissed beaches.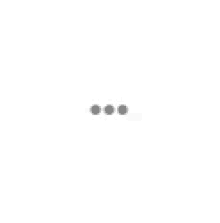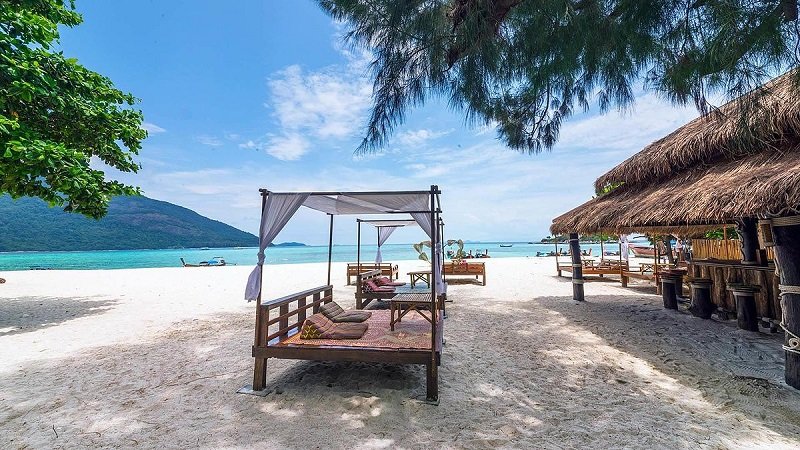 5. Mauritius
If there's one thing that Mauritius is famous for, it is white sand beaches and crystal clear waters. I'm not kidding, the water is often clearer than your average well maintained swimming pool. All natural, no additions, no subtractions. Just get here, take a back seat and relax as you see the sun set on that glorious horizon.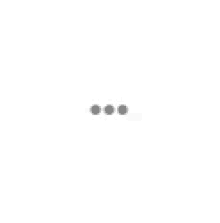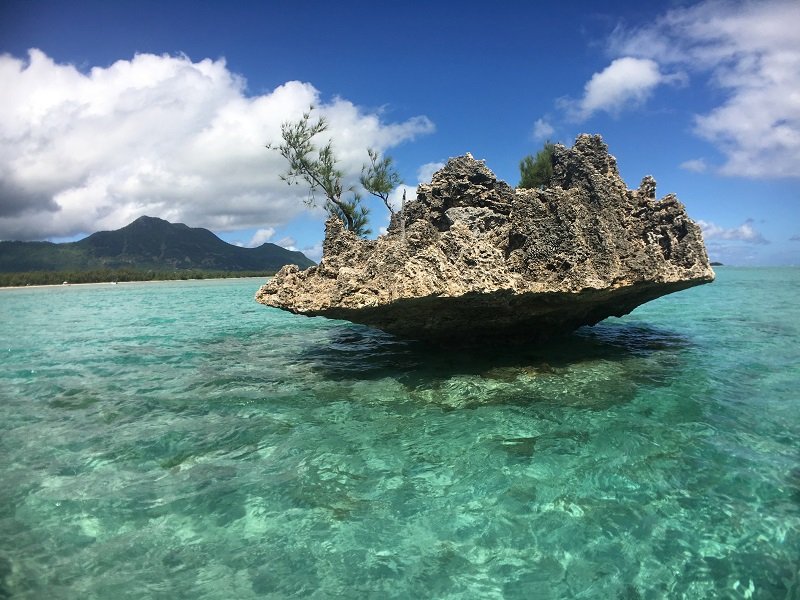 6. Dubai, the UAE
Dubai is really unforgiving in the summers. It is a desert nation after all. But it is pretty forgiving and surprisingly pleasant in autumn. You can take in the city from the dizzying heights of the Burj Khalifa (the world's tallest building), go on shopping sprees in Dubai Mall (the world's biggest mall) and go souvenir and spice hunting in the markets of Bur Dubai. And of course, no vacation in Dubai is complete without the desert safaris. Hot tip, take one at night on a full moon day. It'll be pure magic.