It's March right now. Which means that we have only a few weeks left before the blistering summer kills our happiness slowly. Buying groceries, travelling to work, heading out to the market, catching the metro... everything will become a treacherously sweaty task. So much so that you'll probably start thinking, "Damn, I should be given an award for this." Well, if like me, even you hate summer then I'm sure you will relate to these GIFs.
1. When you have to submit a project the next day but the summer is killing you.
I Quit.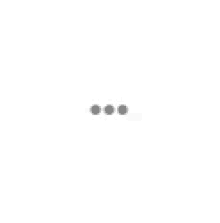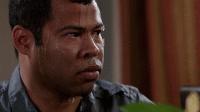 2. When it's 45*C outside and your mom has made some deliciously spicy food.
*enjoys food but sweats like a pig*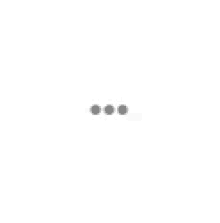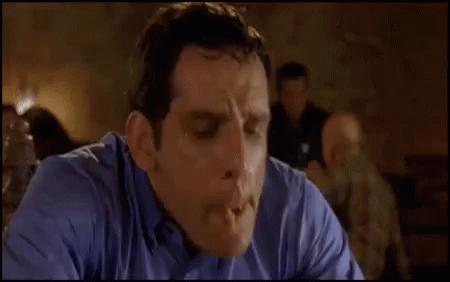 3. When your grocery list only includes ineffective cool talcs and you are still crying inside for an AC.
*cries and sings a Mohd. Rafi track*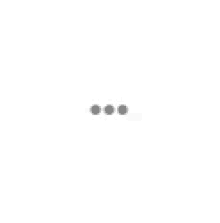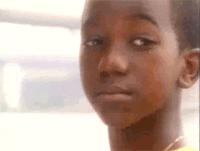 4. When even little things start to annoy you because Summer has decided to take you down.
The end of the Fu**ng world!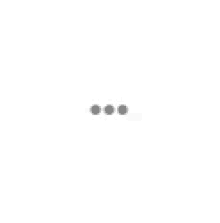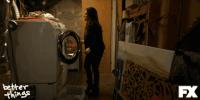 5. When you start watching some winter vlogs at home to mentally escape the summer. 
*packs bags and moves to Himachal*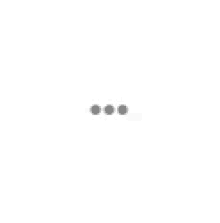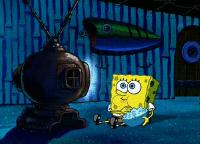 6. When you want more working-weekends 'coz unlike the office, your apartment doesn't have an AC.
The depressing story of my life.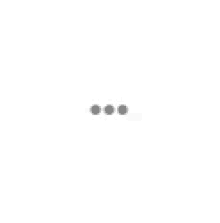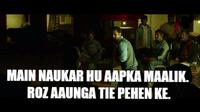 Honestly, Indians can never escape this blasphemous summer as facing the sun is not an option rather an unfortunate repercussion of being in a tropical country. That said, not all of us can burn our savings to buy expensive ACs or get caught in the jive of EMIs. If like me, even you make do on a limited budget, then don't worry. GrabOnRent is a perfect alternative which can help you survive this summer without spending a fortune on buying ACs. You can easily rent an AC or a cooler for a particular season and divide the expenses among your flatmates. Now, that's a #GarmiKaJugaad that really works unlike the ones in this video.
If you are a born jugaadu and have your own ways to deal with summer, then GrabOnRent is up with one hell of a contest. Click here for further details.