Let's face it. Doing justice to the genre of romantic songs is not everyone's cup of tea. The mainstream romantic songs, for the most part, don't seem to strike a chord with me. They seem forgettable and somehow, don't evoke the emotions in me that as they ought to. That was before I came across Darshan Raval. The meaningful lyrics and the soul-stirring rhythm of his songs resonated with me and I could feel poignancy in his voice. 
FYI, Raval's songs have taken the nation by storm! His songs and his persona have made him the heart-throb of the nation, so much so, that even a grown man like me fangirls when I hear his songs on TV. He has become a YouTube sensation with some of his songs crossing 100 million views. Needless to say, he is a music maestro in the making and we're lucky enough to be witnesses to his journey to success. So, here are 6 things about Darshan Raval that will convince you that he is the next big thing in music. 
1. His heart-throb personality and killer charm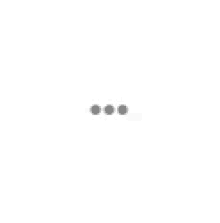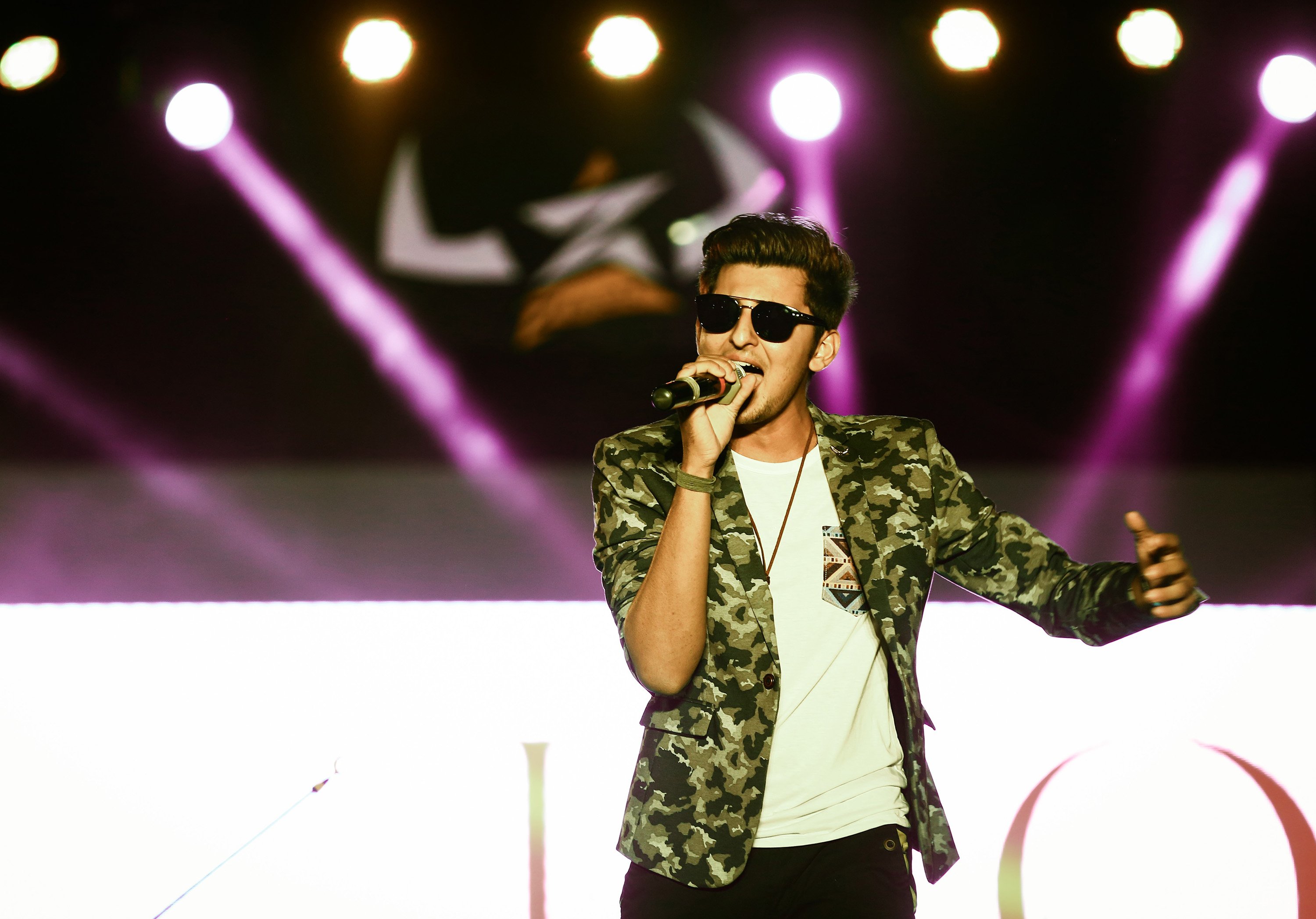 His cheerful and bubbly nature has got girls swooning over him. Honest confession: I'm a fan of his personality 'cause let's face it, he has everything that a girl would want in a guy. Ladies, are you with me on this? 
2. His sharp looks and style factor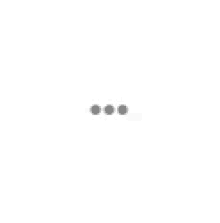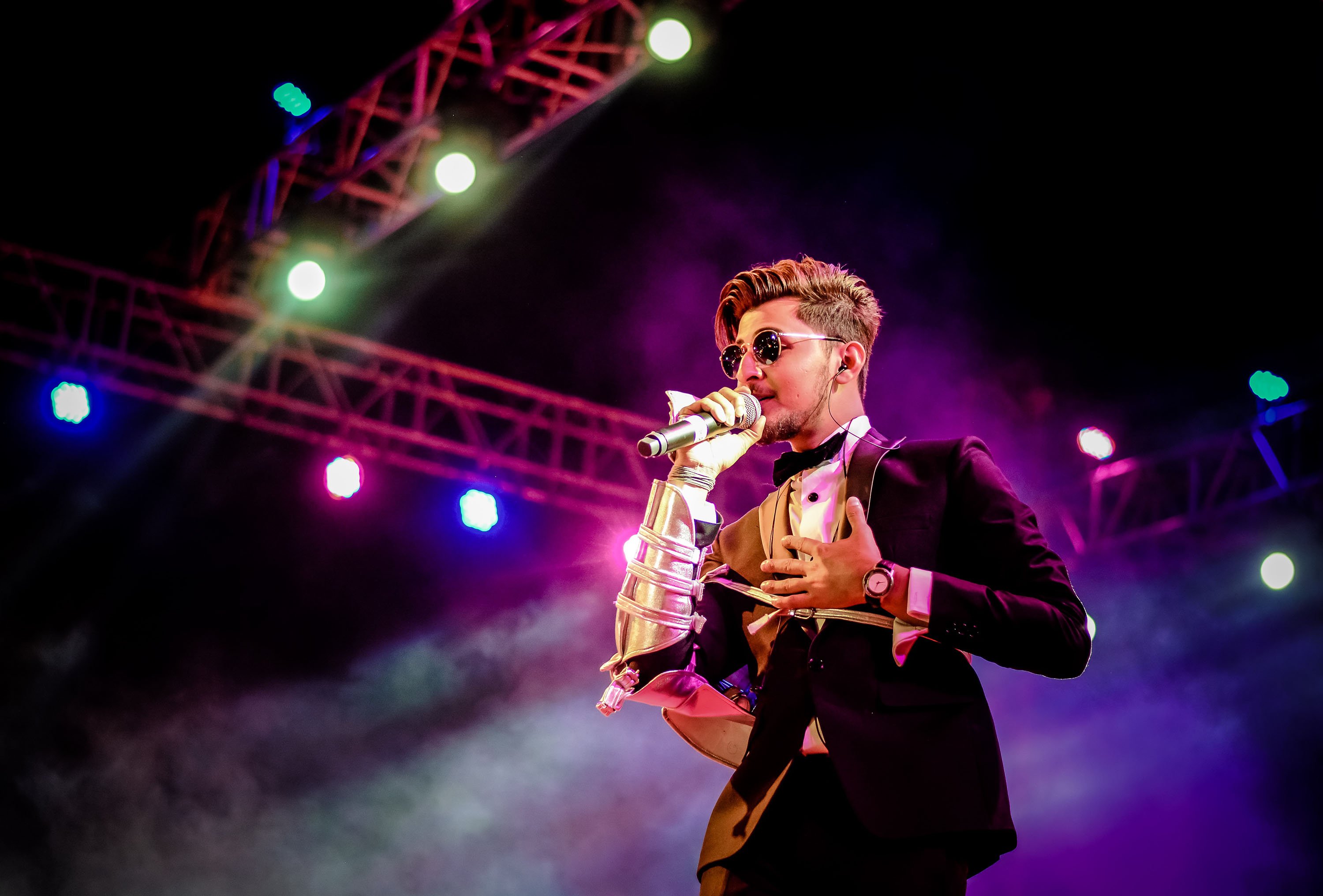 I am going to be honest here. I am low-key jealous of how well he carries all of his outfits and slays, literally every time! To top it all, he has been blessed with the looks and body of a Greek God. 
3. His unique and soothing voice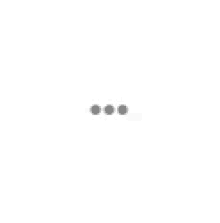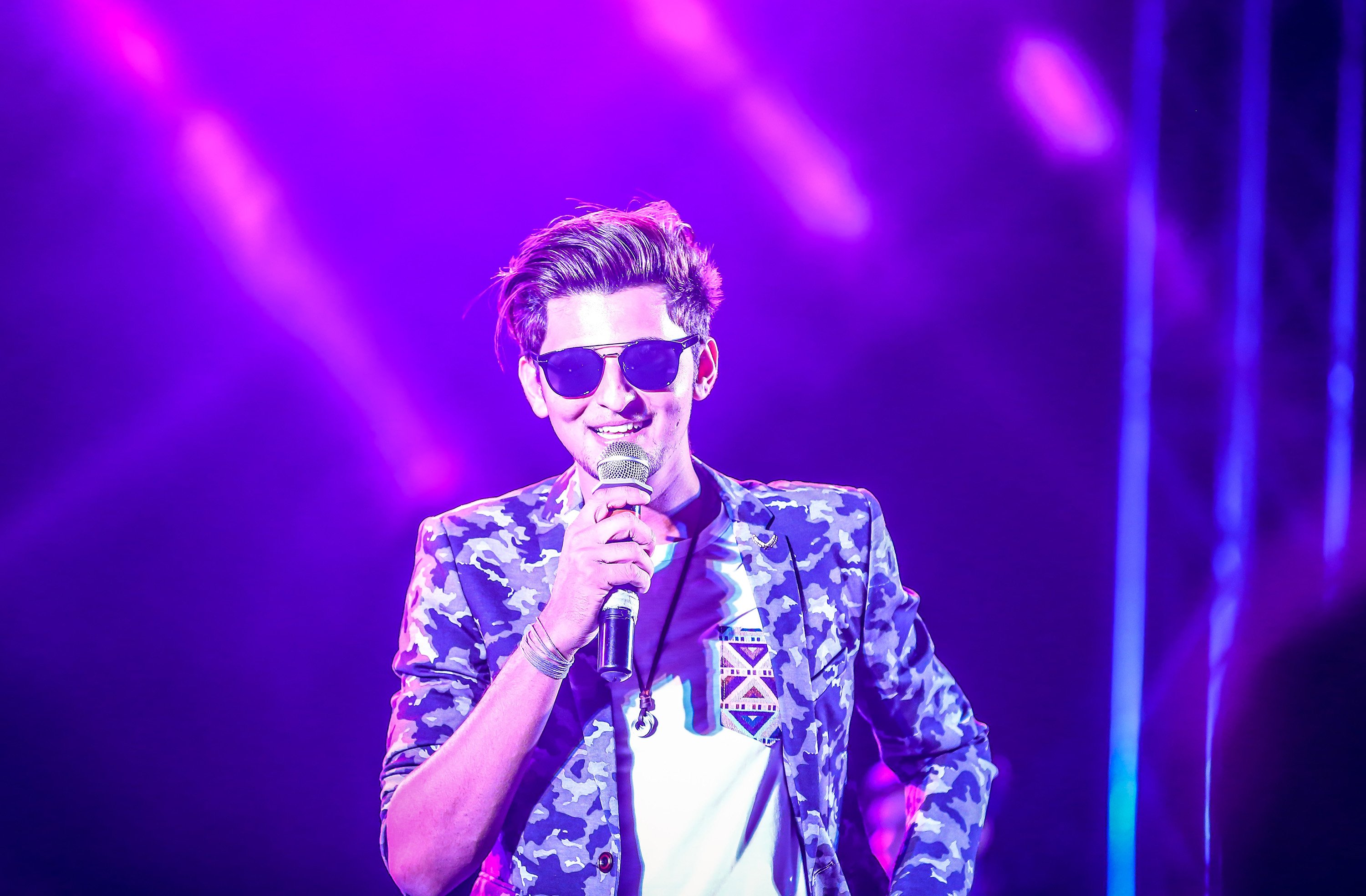 His voice is like music to my ears! I mean, it's like nothing you've ever heard before and it's melodious too. If you've ever been to one of his concerts, you know what I am talking about!
4. Deep lyrics that will strike a chord with your soul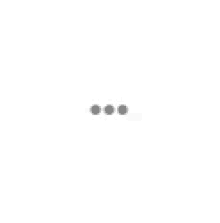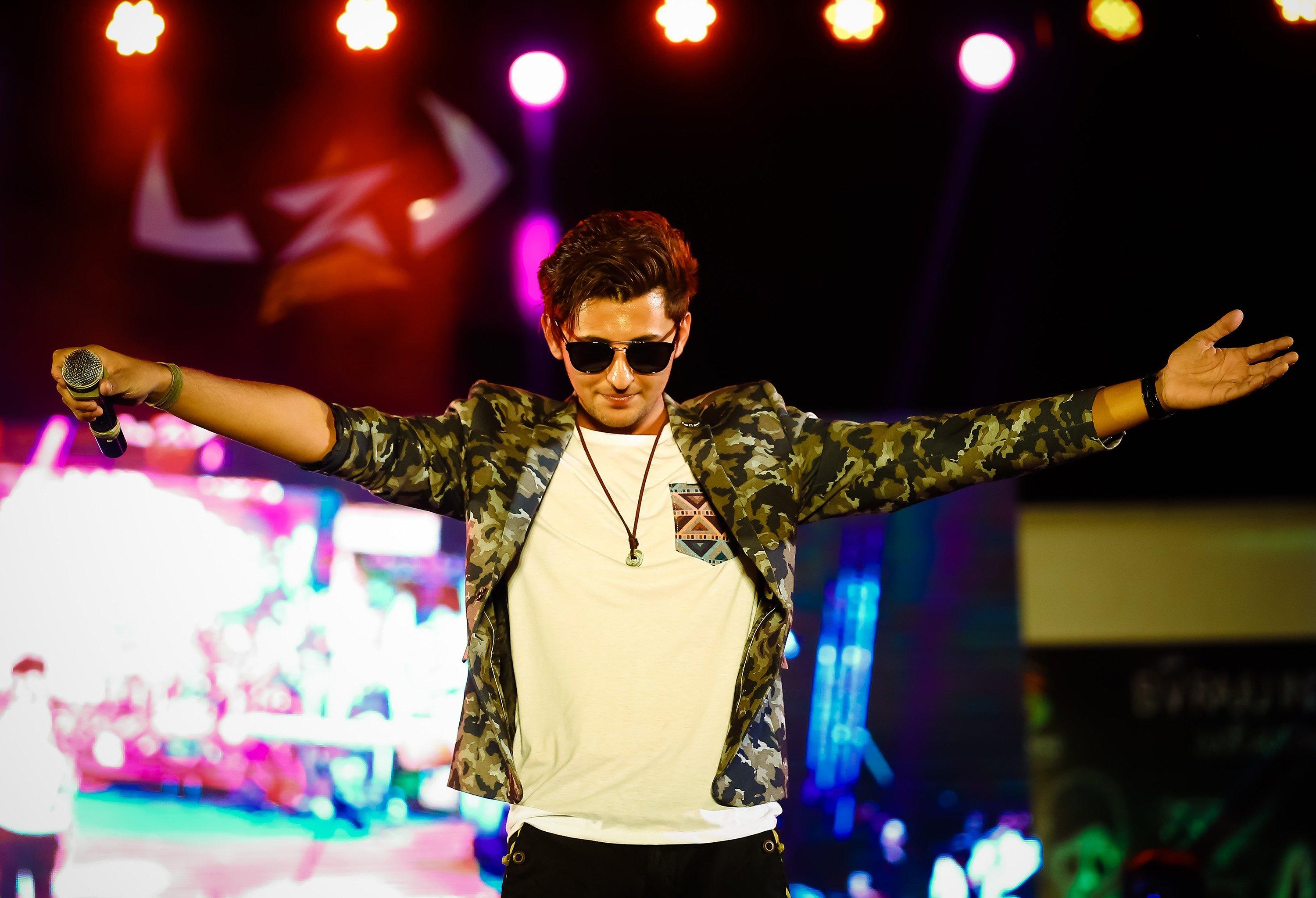 Most of his lyrics are beautifully crafted and are super relatable too. If you happen to hear some of his songs, I guarantee that you'll see some of your experiences come to life with his poetic lyrics. 
5. His dynamic stage presence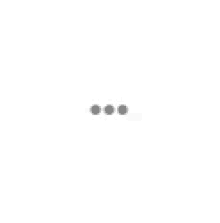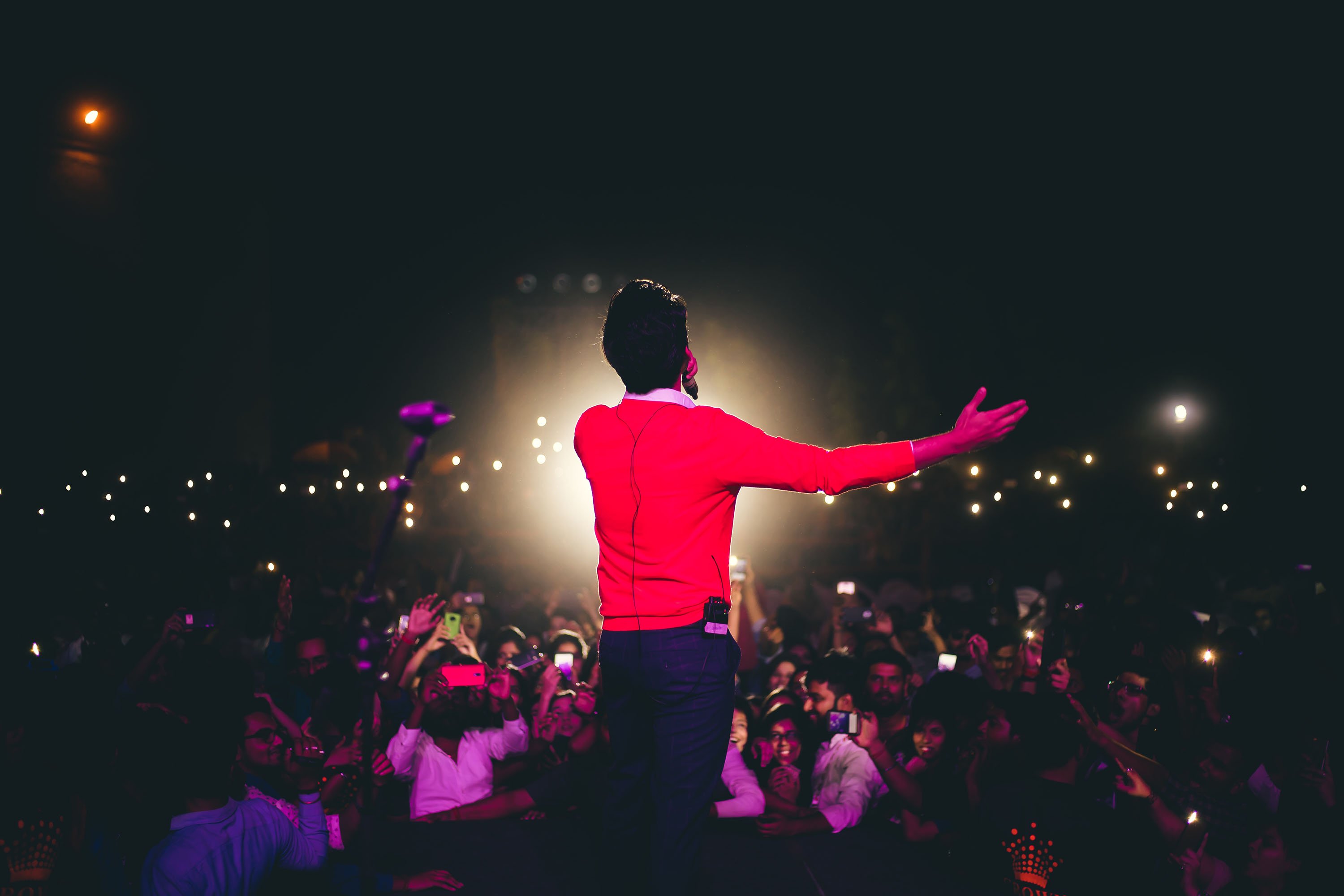 Darshan sure knows how to put on one hell of a show! I mean, his stage presence is to die for! The way he interacts with the crowd and pumps them up with energy shows his prowess as a stage performer. 
6. His fanatic fan following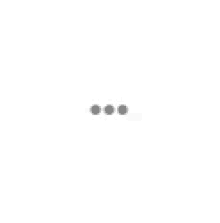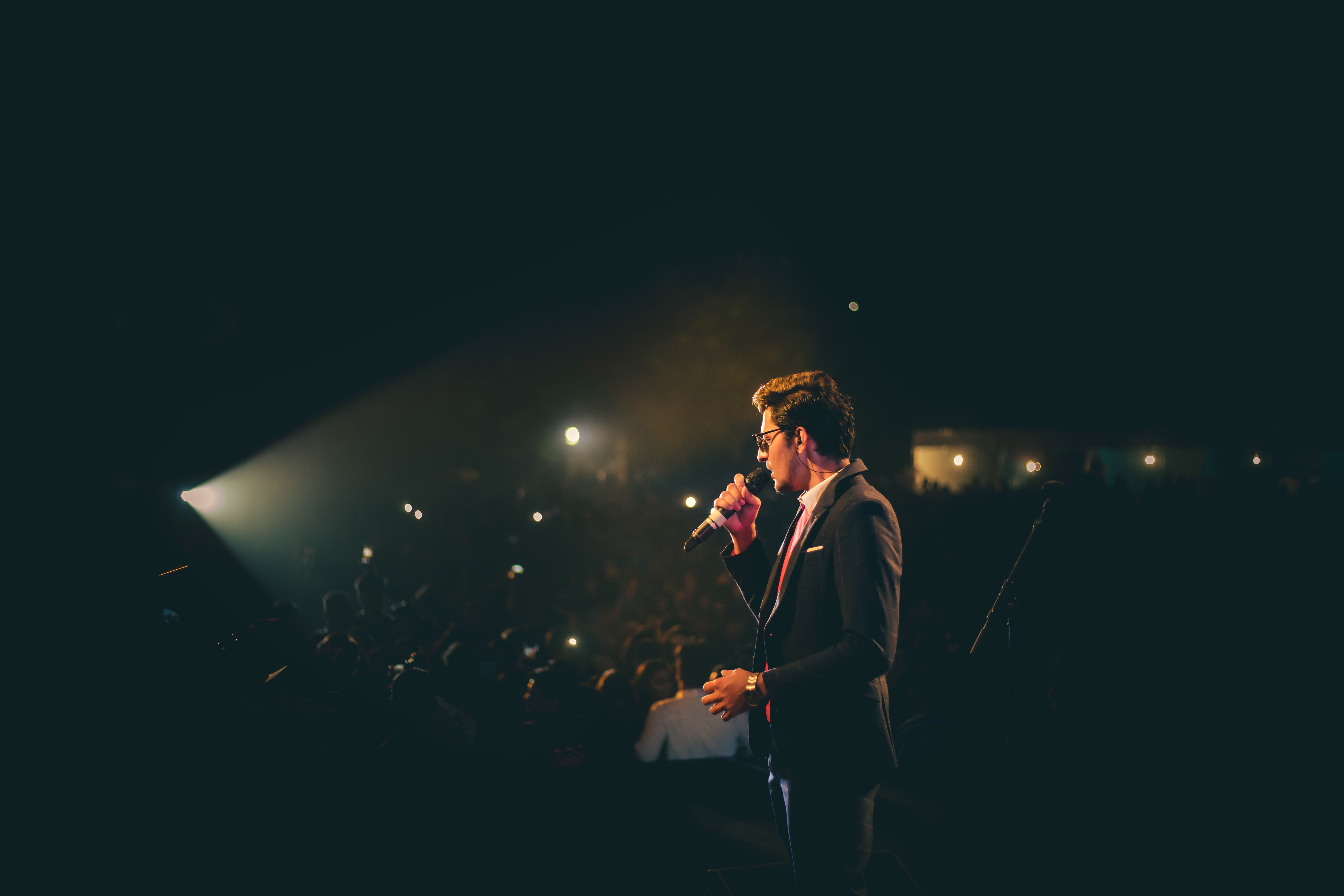 Fans love Raval and Raval loves his fans back! He has a loyal fan following who love and adore him and needless to say, I happen to be one of them.
I hope that by now, you're more than convinced that Darshan Raval has arrived and that he is here to stay for a long, long time. If you're not, his song 'Baarish Lete Aana' is out now and it will surely convince you of his musical prowess. It's one song you'll love to groove to this monsoon as it perfectly captures the spirit of the rainy season. You can listen to it here.