Mcleodganj is a popular hill station located in Himachal Pradesh which is flooded by tourists and pilgrims throughout the year. McLeodganj is not just the place for Budhhist temples and monasteries. It also offers meditiation centres, yoga centres and adventure sports that you can indulge in. Here are some of the most popular things that every tourist visiting McLeodganj should have on their check list. 
1. Go on a trek to Triund
Just 2 kms ahead of McLeodganj lies the trail to Triund, which is a 9 km long trek. Stay away from the hustle bustle and enjoy some solitude and scenic views that the Kangra Valley has to offer. This trek would take you about 3-4 hours to complete. You can start your trek from either McLeodganj or Dharamkot. Short and simple is what this trek looks like but that doesn't mean you should miss out on it. This trek is totally worth it. Escape into the majestic Himalayas and find yourself some much needed peace. Also if you are in the mood, you could camp the night at Triund. I am sure you wouldn't mind spending some time under the beautiful blanket of the stars, right? The clean and pristine environment will refresh and rejuvenate your senses.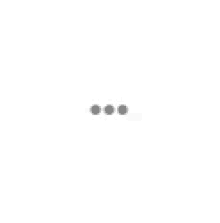 2. Take a boat ride on Dal Lake 
Okay, don't confuse this Dal Lake of McLeodganj with the Dal Lake of Srinagar. This small yet beautiful water body is situated just 3 kms away from McLeodganj town. Hop on a boat and be surrounded by tall mountains and towering deodar trees for a breathtaking experience. If boating is not your thing then how about visiting the temple of Lord Shiva on the banks on the lake? Undoubtely, Dal lake is the perfect spot to relax, laze around and enjoy a day without worries in the lap of nature. What say?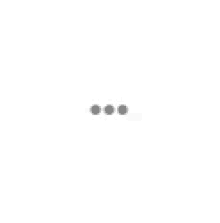 3. Visit Bhagsu falls 
Did you know this waterfall is known as Bhagsu falls as it lies close to the popular Bhagsunath Temple of Lord Shiva? Spending a day here can be a thrilling experience for sure. This place is not only significant for pilgrims, it is also a famous picnic spot. If you want to make things even more interesting, you could choose to trek to these falls to capture the exquisiteness that Mother Nature has to offer.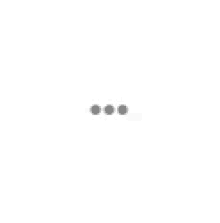 4. Visit the quiet Dharamkot village
If serenity and tranquility is on top of your priority list then you should head out to Dharamkot which is a small village situated in the Kangra valley of Dharamshala. Can you imagine anything better than being amidst tall deodar trees with a back drop of the fascinating Dhauladhar range? Yoga practitioners and students visit this serene place every year to find some mental peace. While you are here, don't forget to put your feet up, put on some music, sip of a nice hot beverage and take in the natural beauty. Okay?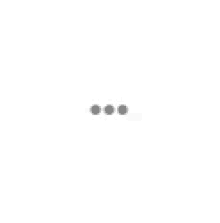 5. Soak in some culture at the Tibetan Institute of Performing Arts 
The TIPA was established by His Holiness, The Dalai Lama. This is one of the leading cultural institutes where traditional Tibetan dance, music, culture , art and folk opera takes place. Travelers from across the world enjoy cultural shows at TIPA. Want to know how to get there? Well, this institute is located just 1 km away from the McLeodganj bus stand. If you want to know more about Tibetan culture, tradition, art and music then TIPA is the place to be for an enriching experience.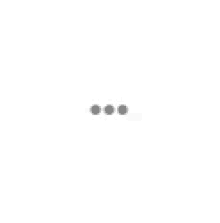 6. Shop at the local market
Shopping comes naturally to us when we are exploring new places and if you too are looking for places to shop in McLeodganj then don't forget to visit some prominent markets like the Kotwali Bazar, Jogibata Road or the McLeodganj Central Square. Some popular items that are purchased by visitors are Tibetan hats, slippers, trousers, Tibetan dresses, shawls, handmade paintings and wooden carvings that shouldn't be miss out on. The market has something for everyone, all you have to do is explore.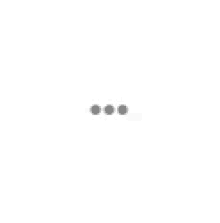 Let go of your inhibitions and embrace .