Recent data from the Ministry of Women and Child Development reveals that 60% of the adopted children in India between 2015 and 2018 were girls.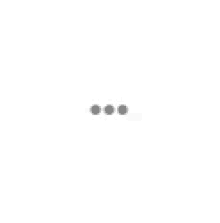 According to a report  by The Hindu, of the 11,649 children put up for in-country adoptions during the given period; 6,962 were girls and 4,687 were boys. 
This sounds great right? The first thought that comes to our minds is that female children are the preferred choice when it comes to adoption.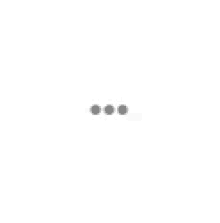 However, this may not really be a thing to rejoice for a country where every year millions of girls are abandoned by their families.
When a girl child is adopted, it doesn't necessarily indicate towards our preference for them. Rather it is a reminder of the grim reality of the state of girl children in India.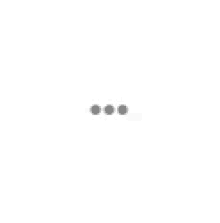 Of the 11 million abandoned children in India, 90% are girls. 
The fact that more girls are being adopted in India as compared to boys stems from the reality that more and more girls are being abandoned who find their way to adoption and rescue centres.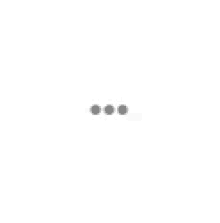 Reports further suggest that every 8 minutes, a girl child goes missing in India. And the worst part is that most of the time, their missing goes unaccounted.
They are trafficked for sexual abuse, prostitution, forced labour, and child marriage.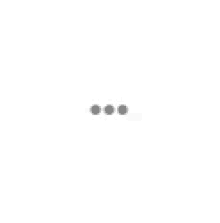 The 2017-18 annual economic survey revealed that India has more than 21 million 'unwanted' girls.
A majority of the girl children in India are aborted, killed, abandoned or neglected to death just because they are girls. The roots of this problem lie in a strong patriarchal society that has translated into an obsessive preference for sons and discrimination against girls.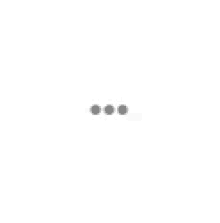 While the gender ratio in India is highly skewed in favour of boys, this can be a beginning of changing people's attitudes. Educated, urban middle class families in India, adopt children not just as a matter of last resort, but also to make a conscious difference. This is why they take into account the social disadvantages faced by Indian girls. 
The situation may not be the same for villages and small towns where people still prefer sons over daughters.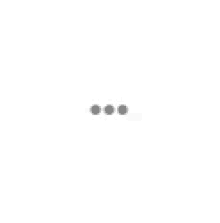 Talking to The Hindu, Prajakta Kulkarni, a member of the Central Adoption Resource Authority (CARA), said:
"There was little doubt that more girls were being adopted and it reflected that gender bias and the attitude of people against the girl child are changing across the country."
Whatever be the reason for increased adoption of girl children in India, we still have the lowest child sex ratio (0-6 years) since 1947 and situations have only worsened for a girl child.