A 6-year-old boy was repeatedly sodomised by three self-proclaimed godmen at a yoga ashram near central Delhi and also sexually assaulted on multiple occasions over the past few months.
"A case has been registered against the three godmen identified as Amarjeet Pandey, Chandan Pandey and Mangal Pandey on the boy's statement and his medical examination report," Mandeep Singh Randhawa, DCP (central), told Hindustan Times.
Police said that Pandey has been arrested while the other two are on run.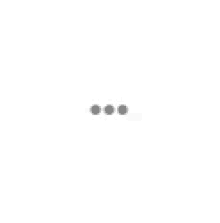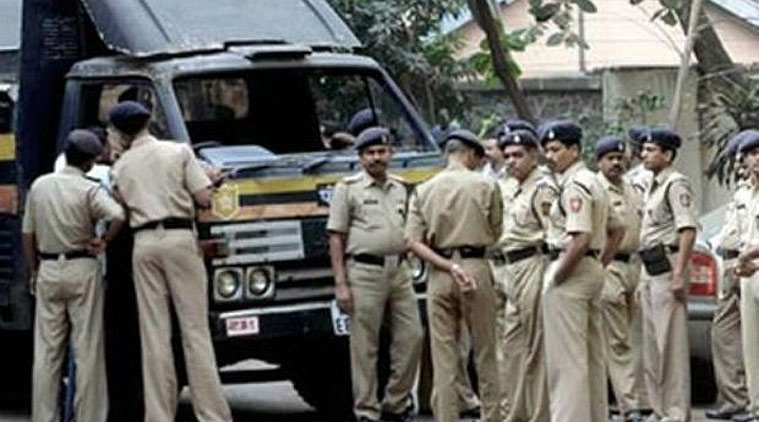 The boy, who is an orphan, was adopted by the ashram's head priest a couple of years ago. He told the police that he did not tell anyone about the assault because the three had threatened to kill him and the head priest of the ashram. 
The matter came to light on Sunday night when a disciple of the head priest, Ram Manohar Sharma, lodged a complaint at the IP Estate police station against the three caretakers. Sharma had found the boy crying at the ashram and insisted on knowing the reason, reports HT. 
The boy told Sharma that Amarjeet first lured him to a room on the promise of giving him chocolates and locked him there with Chandan who was already present in the room. He confessed that Chandan sodomised him after showing him obscene photographs and asking him to imitate similar acts on him.