So Diwali is here and I'm just too excited to see what the festival of lights has in store for me. Sure there will be some good ol' rituals; from rangoli making, diya lighting to some LIT parties. But what gives the festival lights its charm is the fun, delightful moments that happen on their own. Sure we have to make efforts to make some of them happen, but the moments that matter the most, magically unfold on their own. Don't believe me? Here are 7 2GUD things that truly brighten up our Diwali: 
1. That 2GUD moment when your Kanneda waali mausi finally ditches dry fruits and gives you a chocolate box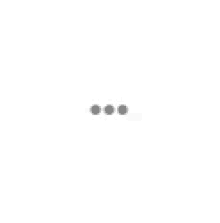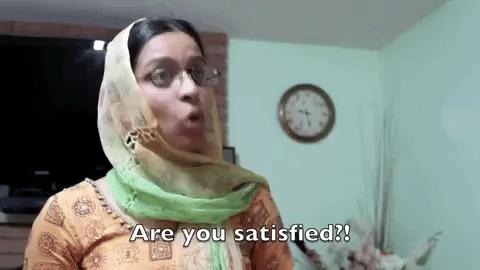 Now she is not putting much thought into finding the right gifts but the moment she gifts the right one is when you wanna give her a hug, *wipes tears*. 
2. That 2GUD moment when your fuljhadi looks like it's going phuss in the middle but still goes all the way.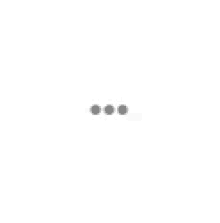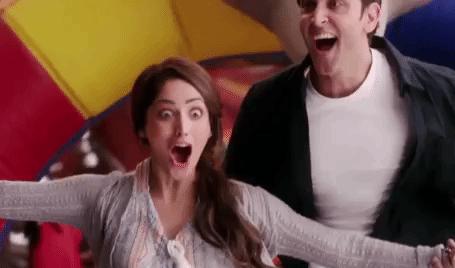 This moment is pure GOLD. I mean, what's better than fuljhadis and anaars that stand the test of time and go burning even longer than they are supposed to! I mean, what did we do to deserve this? 
3. That 2GUD moment when no one steps into your Rangoli all through the 4 days.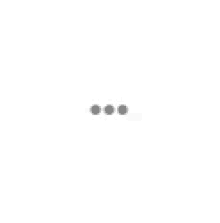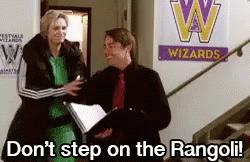 Now Pados waali aunty has kids over and being kids they will ruin your rangoli. It doesn't matter if you screamed at them the last time they stepped on it. They will do it again year after year, but that rarest of the rare moments when they do not step on it is just 2GUD to handle! 
4. That 2GUD moment when all your bhaiyas give you cash instead of gifts you don't like on bhaidooj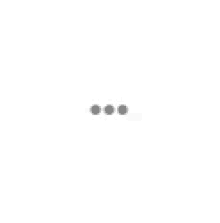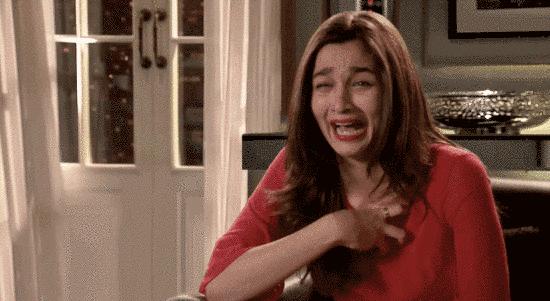 There are only so many keychains and earrings that can be gifted on bhaiyadooj. Last year I decided to ditch them and give my sister some cash and the happy expression on her face was just 2GUD! 
5. That 2GUD moment when you win big at the cards party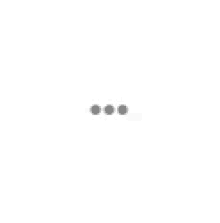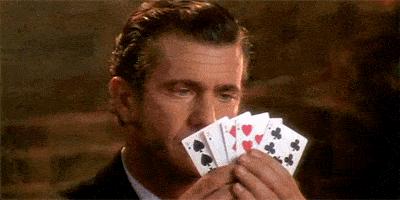 Diwali is incomplete without cards party. The best moment is when you finally win big at poker after losing for 2 years straight and now your friends can finally stop making fun of your poker playing skills (or lack thereof).
 6. That 2GUD moment when your night mode Diwali selfie is so LIT, that you have a month's worth of Instagram pictures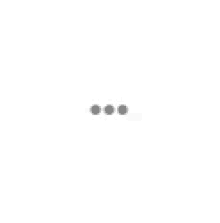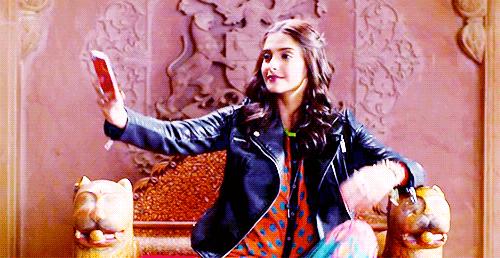 Diwali night + night mode + ethnic wear = Bombastic pictures! All you need is proper lighting and night mode on your phone (for which, 2GUD has got you covered) and BAM! There you are looking like a million bucks. Do this, and there's no way that selfie is getting less than 200 likes!
7. That 2GUD moment when you find out that your favorite refurbished smartphone is available at slashed prices!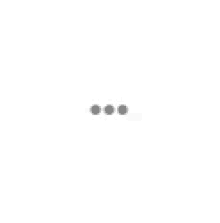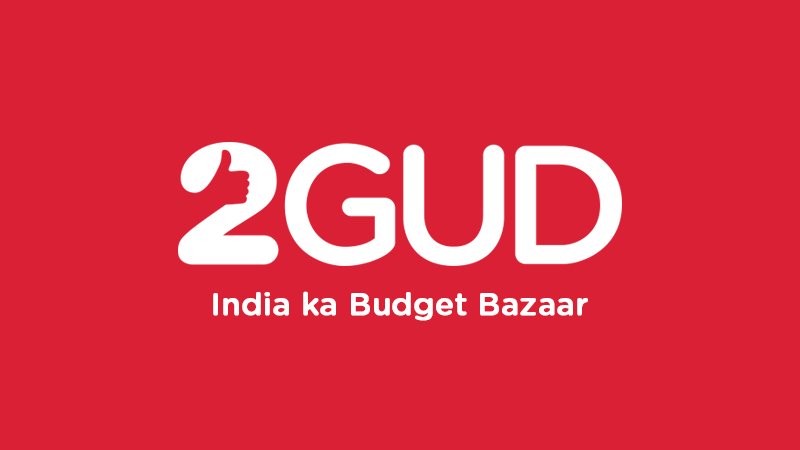 2GUD is India ka Budget Bazaar where you can buy the best of refurbished smartphones at killer prices! Add to it 10 day easy returns, warranty, certified process and you'll have the best Diwali shopping experience! 2GUD to be true, isn't it? 
So there you have it, guys! Moments that make our Diwali just perfect and the best part is that we don't have to make these moments happen. They happen on their own. 
Shop at 2GUD and 2GUD moments will happen to you! To celebrate your 2GUD Diwali, click here.