October is the one of the perfect months for travelling in India. The heat and humidity is on the wane. The rains are just about done. The hills and even the deserts are verdant and green and the temperature is more than pleasant. Nature is at its most colourful and vibrant and that my friends, is the signal for all of us bitten by the travelling bug to pack our bags and head out to one of these amazing vacation spots in India that come alive in October;
1. Jammu & Kashmir: Witness October work its magic on "heaven on earth."
You can go and get Leh'd, visit Pangong Lake, chill in houseboats in Srinagar, go trekking in Sonamarg, take a pilgrimage to Vaishno Devi and even visit ancient monasteries to find that spiritual side in you. And this is just a small list of things you can do there. Get packing.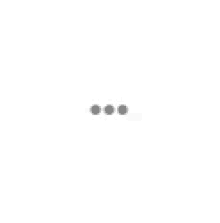 2. Bir Billing, Himachal: Unleash your adventurous side.
Bir Billing is a village in Himachal that is off the beaten track where you can enjoy some of the best paragliding in India. You can also embark on some tough yet rewarding treks, go camping, check out some of the nomadic tribes and their villages in the area and immerse yourself in the beautiful culture of Tibet in one of the few Tibetan colonies in India.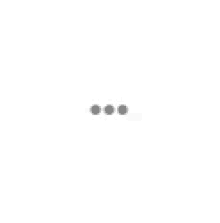 3. Lahaul & Spiti, Himachal: Get yourself to paradise in time.
So here's the thing. With winter around the corner, you are on a bit of a timer if you want to come to this beautiful valley and get blown away by the natural beauty that defines the hills and dales there. Do NOT forget to visit Pin Valley National Park. And if you have the courage to take the Spiti Trek (it's no mean feat), you will be rewarded with a view of the Milky Way you will never forget in this lifetime.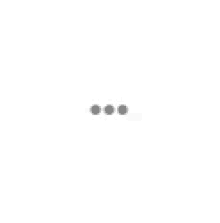 4. Jodhpur, Rajasthan: "Padharo Maare Des"
Do you need a better invitation? The duality of deserts is such that they can be unforgiving in both summers and winters. But October slips by unnoticed with balmy weather and very comfortable living conditions. Don't let it do that. Go to this colourful blue city of the Rajputs and tour historical monuments, go on desert safaris and shop for local handicrafts and clothes till you can't shop anymore.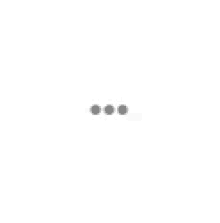 5. Bandhavgarh National Park, Madhya Pradesh: Take a ride on the wild side.
Zoos are for amateurs. Pros go to wildlife sanctuaries. We're assuming you're a pro, so make your way to Bandhavgarh National Park in Madhya Pradesh. It hosts a range of flora and fauna that are next to none. It boasts of an especially large population of Bengal Tigers. You might also be able to spot White Tigers, Leopards and a couple of rare bird species. Keep a pair of binoculars handy! To the east is the ancient Bandhavgarh Fort, which you should also visit.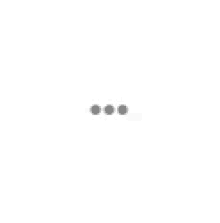 6. Hampi, Karnataka: A civilization lost to time.
Hampi is known to be have been one of the richest and most prosperous cities during its heydays. It's a backpackers delight as you can putter around the ruins of the ancient city & the other marvels of this UNESCO World Heritage Site at your own sweet pace. Pilgrims are also know to make a beeline for the many temples there. Remember to take in the awesome sight of the Tungabhadra River and trek on down to the Hampi Bazaar when you have the time.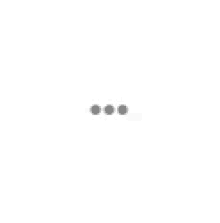 7. Digha, West Bengal: When nature gets especially creative.
Also known as the Brighton of the East, or shall we say Brighton is the Digha of the West, this beautiful coastal resort town in West Bengal has shallow sand beaches that are great for that stroll by the sunset with your S.O in tow. The place is great for pilgrims too as the town is dotted with temples of great significance. Hot tip, the place is famous for its shell jewellery.