This is it. This is the big leagues. You have long since passed the point where you gave a damn about your wallet. You've gone past caring what your parents or girlfriend/boyfriend might say. You want THE definitive audio experience in your life. Still, you want that experience to be delivered by something small, petite, colourful and quite obviously, powerful. You want something portable, something you can use at home or on the go. Well then, you've come to the right place. This is a list of the best Bluetooth speakers you can get your hands on in India;
1. UE Boom 2
The sequel to the UE Boom adds handy features like water-proofing to an already tried and trusted frame. Audio quality, as expected from UE, is crisp and clear. And it. Is. Loud. This speaker is like this description, small and sweet.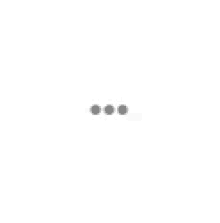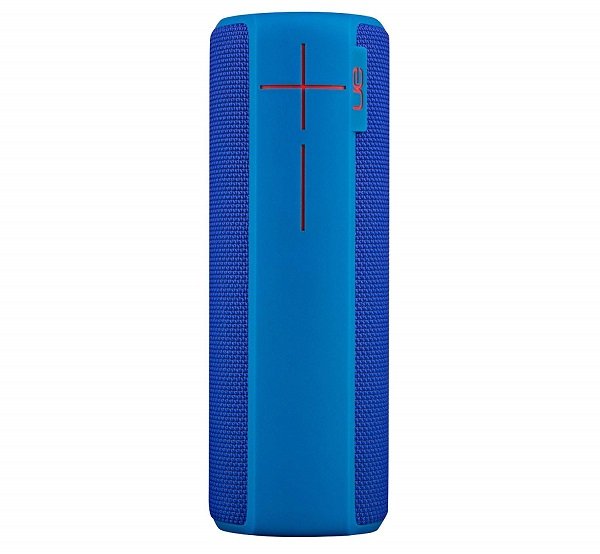 2. Fugoo Style
40 hours of playing time on a single charge. Let that figure sink in for a bit. Don't you just love it when a manufacturer goes overboard like that? Secondly, the speaker comes with a set of different sleeves like Style, Tough or Sport. It is really durable. Just don't use it as a hammer while listening to metal, okay?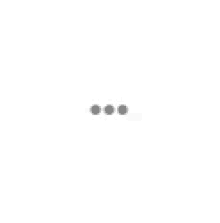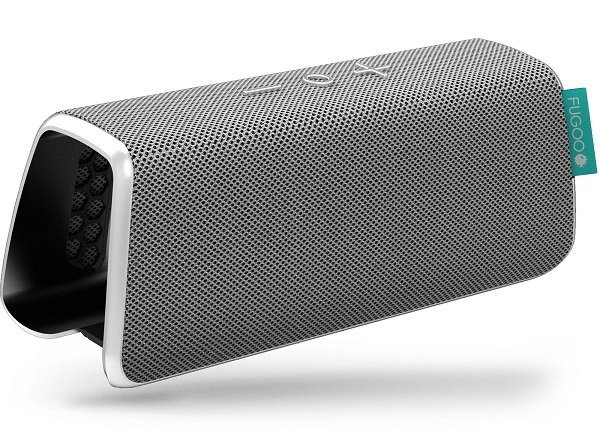 3. JBL Charge 3
If you want distortion free sound, you don't need to look any further than the JBL Charge 3. It has good sound quality, solid bass and it is waterproof too. 'Nuff said.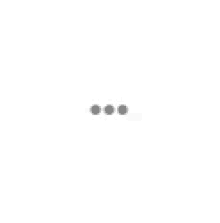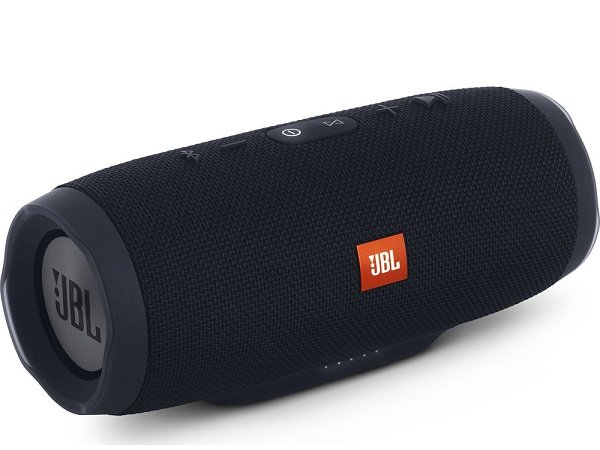 4. Bose SoundLink Mini II
The Bose pedigree ensures that this Bluetooth speaker performs like a portable orchestra. If you're looking for a way to show good taste and liven up a party at the same time, this is what you should buy and stop shopping.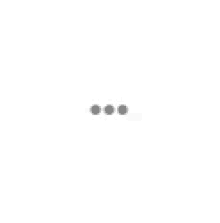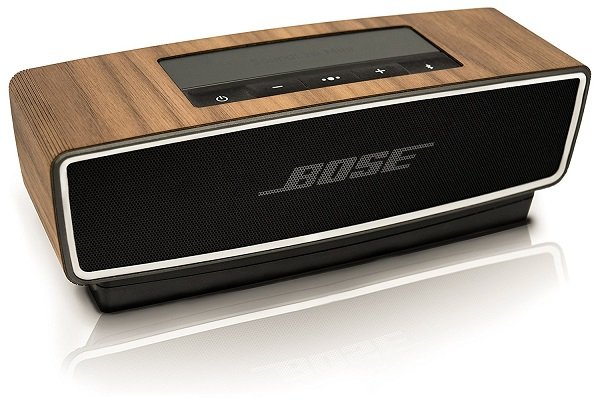 5. Anker Soundcore Flare
Anker has always excelled at giving us the best bang for the buck when it comes to Bluetooth speakers. The Soundcloud Flare is that work-horse you want that can do anything you throw at it and then ask for more. An excellent all rounder. And water-proof too.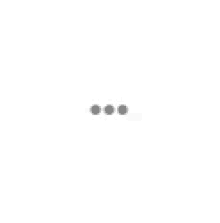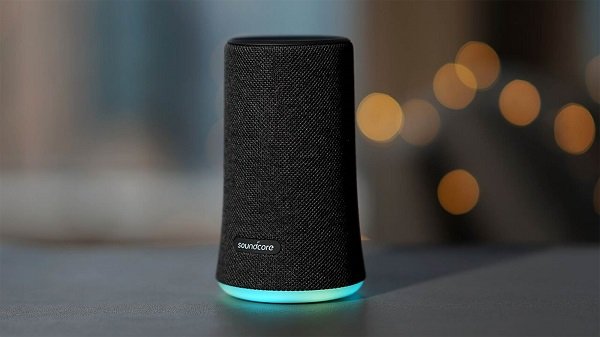 6. Marshall Kilburn
This speaker is not perfect. It is not cheap. It is not super rugged. And it will not open beers for you. But what it will do, is look like a million bucks, turn up the appeal of your room by a factor of 10 and sound like a revelation. That's what it's really about, isn't it?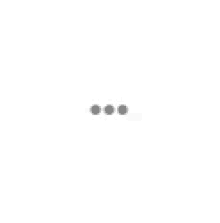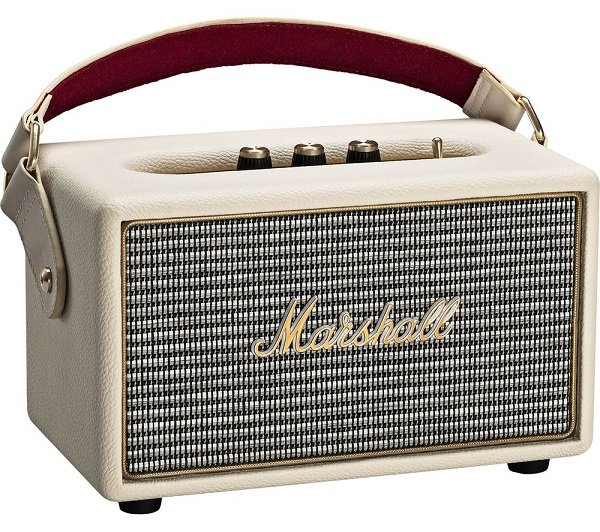 7. JBL Flip 4
So you're an outdoors-person, eh? Stop reading. This is the one for you. Okay, if you must know more, the JBL Flip 4 is water-proof, super rugged and durable and perfect to take on any trip you might think up. Yes. Even Leh-Ladakh.