We used to joke how smartphones are evolving so fast, getting so technologically advanced and packing so many features, that after a point, they'll probably be able to do our dishes for us. Well, smartwatches aren't quite there yet, but they're pretty damn close. Not only are they great fashion statements and handy tech tools, they can do almost everything your smartphone can do and sync with them to provide you with even greater productivity and functionality than ever before. So if your wrist is itching and your pockets are relatively healthy, there is no reason for you to not plonk for one of these beauties ASAP. Which one should you go for? That is what this article is all about. Have a look and make your choice!
1. Apple Watch Series 4 : King Of The Hill
Price: Starting From Rs. 43,900
The Apple Watch Series 4 is still far from perfect but as far as the overall smartwatch experience goes, Apple is still doing the best work here. It's part smartwatch, part fitness tracker, and a much, much better wearable than it's ancestors. On the design front, no one can deny that the device looks gorgeous. It is also swimproof. Apart from its fitness tracking features, it also packs a built-in GPS and LTE so you can take it out sans iPhone and make/receive calls & get texts. Thanks to the new speaker you can interact with Siri more easily. The headline feature is the new ECG monitor that unlocks the ability for serious heart health monitoring. Apple's new smartwatch offers groundbreaking features and an improved design that makes it the standout option for iPhone owners right now. However, the price is kingly as well.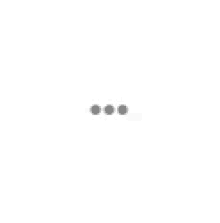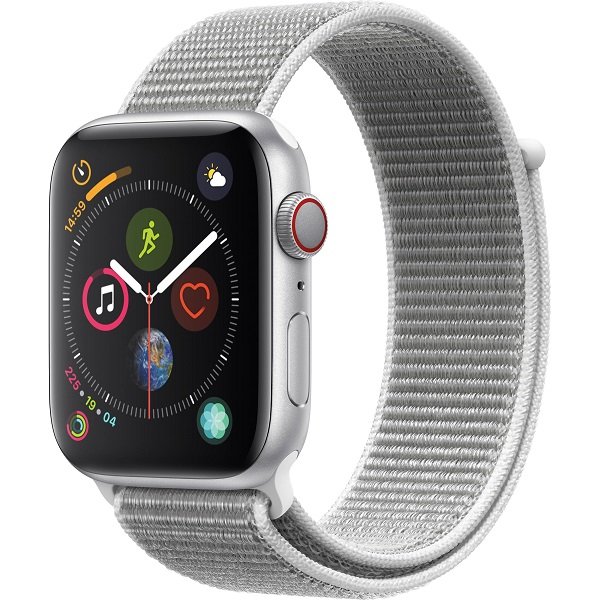 2. Fitbit Ionic : THE Fitness Smartwatch To Own
Price: Rs. 21,736
With the Ionic, Fitbit finally delivered us its first true smartwatch and more importantly, it's best fitness tracker to date. Running, biking, swimming, weightlifting; the Ionic has algorithms for tracking a range of different workouts. Fitbit says the Ionic's GPS is better than anything else on the market while the four-plus days of battery life mean you won't be taking it off your wrist as much as the smartwatch above. No LTE though, so don't expect connectivity with this one. Apart from this downside, the Ionic is a decent smartwatch and a great fitness tracker that Fitbit fans and exercise enthusiasts will really appreciate. Fitbit knows fitness, and it's not phoning it in here, that's for sure.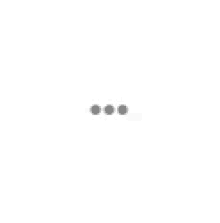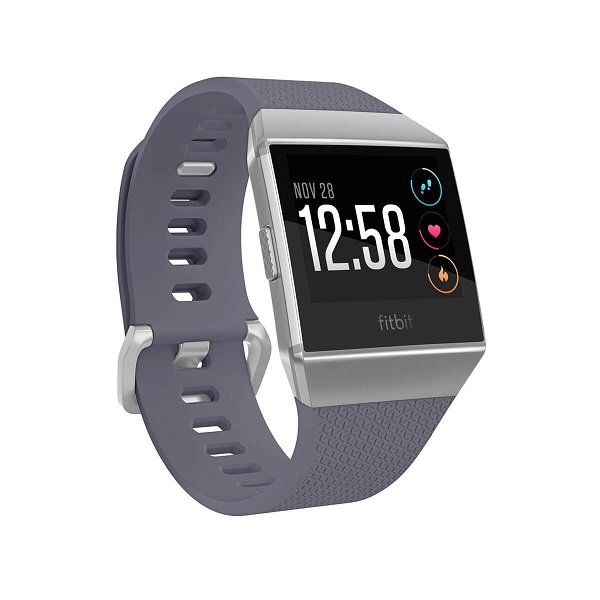 3. Fitbit Versa : For The Fitness Fanatic
Price: Starting From Rs. 17,670
The Fitbit Versa is the company's second smartwatch and crucially, available at a more affordable price than the Ionic.It comes in a host of different finishes and with a big collection of bands to mix up the look. It provides all of the same fitness and sports tracking features as the Ionic, though the big omission here is the lack of GPS. Fitbit OS 2.0 brings a new-look UI that offers more insights into your daily data and quick reply support for messages for Android phone users (iOS support coming at a later date). You can still download apps and a whole lot of watch faces as well. It's the best all-round Fitbit smartwatch so far and if you are not bothered about the lack of built-in GPS, we think you're going to like it a lot.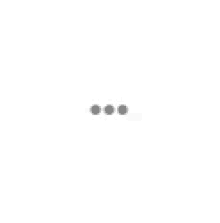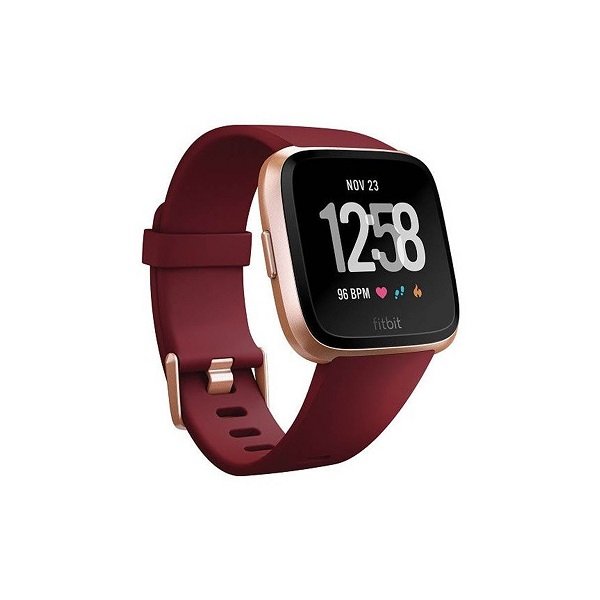 4. LG Watch Sport : The Best From Wear OS
Price: Rs. 17,999
The next generation of smartwatches is on the way. They'll be slimmer, waterproof, have GPS and NFC for Google Pay. But they are not here yet. If you want all that right now, including LTE to ditch your smartphone from time to time, you can't go wrong with the LG Watch Sport. It's getting a little on the old side and a little more difficult to get hold of, but if you can grab it, you'll get GPS, LTE and NFC support – the holy trinity. The 1.38-inch screen it's packing is still one of the best in the business, too.Take care though, it's water resistant but not swimproof. The size may put some people off, but one simply cannot ignore the fact that this watch packs the future in the present.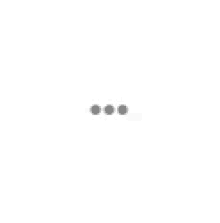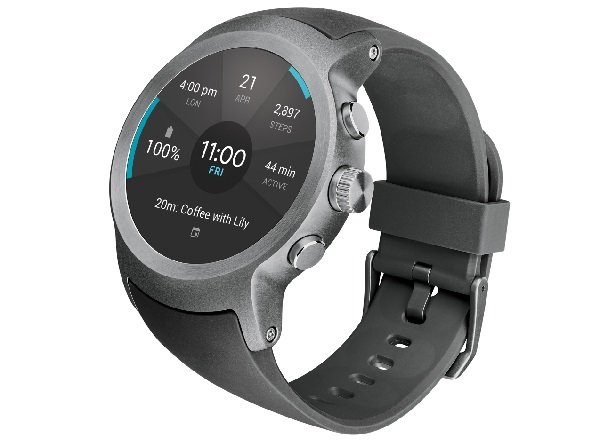 5. Samsung Galaxy Watch : Samsung's Fighting Fit Contender
Price: Rs. 29,990
Compatible with Android and iOS, the Samsung Galaxy Watch now comes in both 42mm and 46mm models. Samsung treads between smartwatch and fitness tracker, also packing in a heart rate sensor along with that GPS and its much-improved Samsung Health software. There's also the option of LTE (coming soon), if you wish for an untethered connection, with a standalone speaker for taking calls on the watch. It's now waterproof, too. Yay! You'll love that killer rotating bezel and one of the best displays you can find on a smartwatch. Battery life is also solid, getting you 2-3 days on average depending on the model. Drool...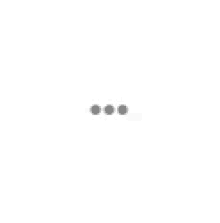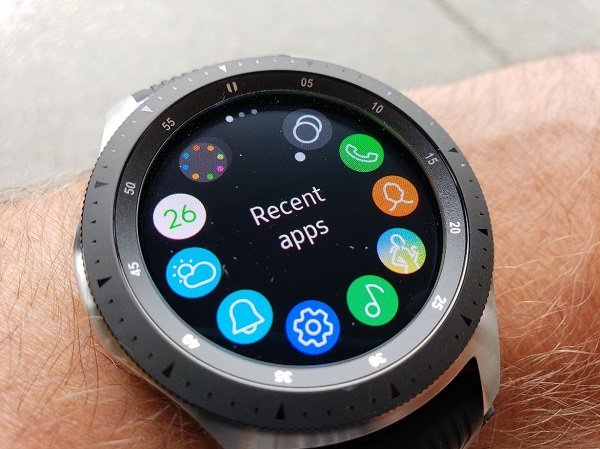 6. Garmin Forerunner 645 Music : Move To The Beat
Price: Rs. 39,990
Garmin has been putting out go-to smartwatches for sports lovers for a while now. Running, cycling, swimming, golf, Garmin has not disappointed in the least. This one is for those sports fanatics who can't get into their game without a beat in the background. Not only will you get enough storage for 500 songs, but you'll also get offline playlist support for Spotify, Deezer and iHeartRadio. However, there is no touchscreen or touchpad here, so you'll have to resort to pressing some buttons… I know, that could be a deal-breaker for some, but we're sure it won't be a massive one for most.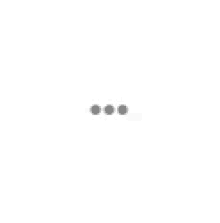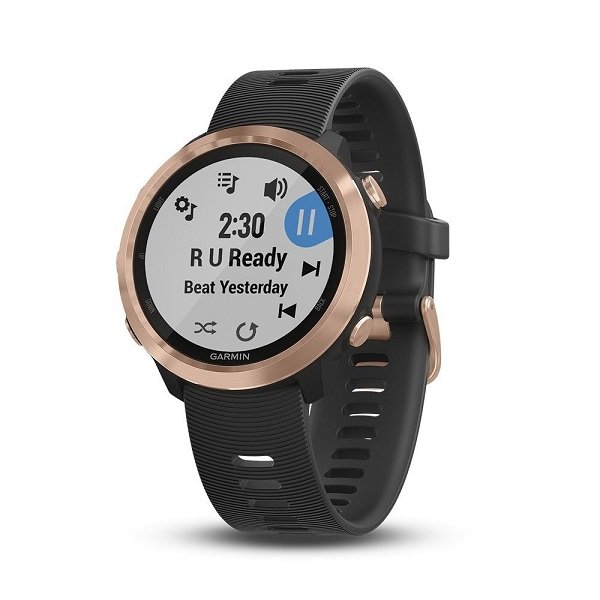 7. Garmin Vivomove HR : Best Of Both Worlds
Price: Rs. 17,990
If you want a fantastic blend of design and smarts, then the Vivomove HR is the only way to go. It's the best hybrid smartwatch you can buy right now. The Vivomove HR offers watch designs for both men and women, adding an unobtrusive display that only appears when you tap on the watch face. On that nicely concealed display, you'll be able to see fitness tracking data, check your heart rate readings, view your smartphone notifications and even keep track of your stress levels. And it's waterproof so you can go swimming with it too. Battery life is solid, about two weeks in watch mode and 5 days in smartwatch mode. What a winner!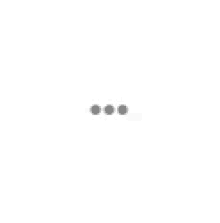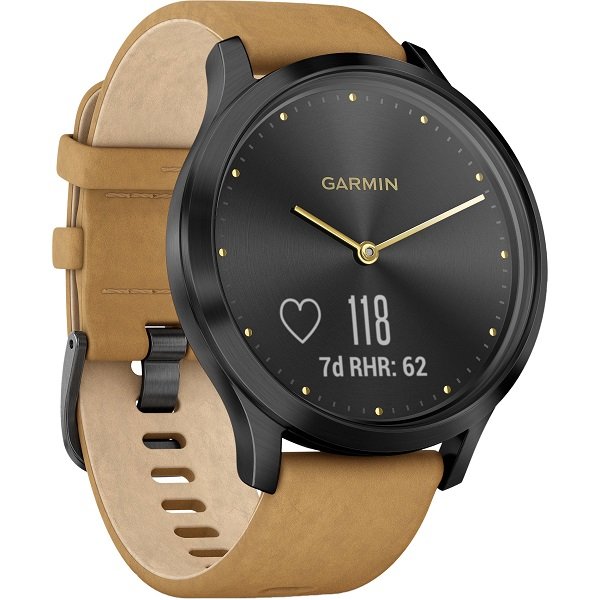 Time to get smart!